Announcing the Release of CMB ModelBuilder 22.04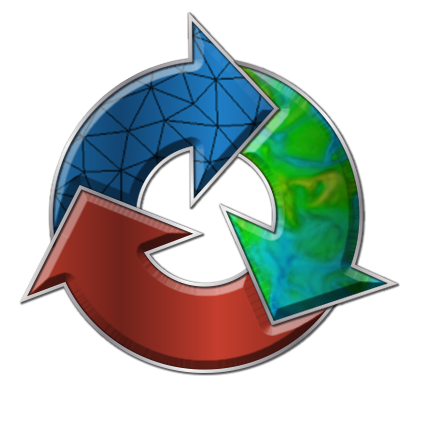 We are pleased to announce a new release of CMB ModelBuilder. This release is based on the new SMTK 22.04 which was also released in April 2022. Since the last CMB ModelBuilder Release (21.12) we have made the following improvements/corrections:
Support for the Latest SMTK Attribute Template Files
This includes the ability to turn ability to turn off category inheritance between Attribute Definitions as well as the ability to set properties on Attribute Resources or on the Attributes themselves.
New QT Enhancements
Access to the Operation Toolbox and parameter editing Panel introduced in SMTK 22.02. Note that you can still access the older operation panel as well.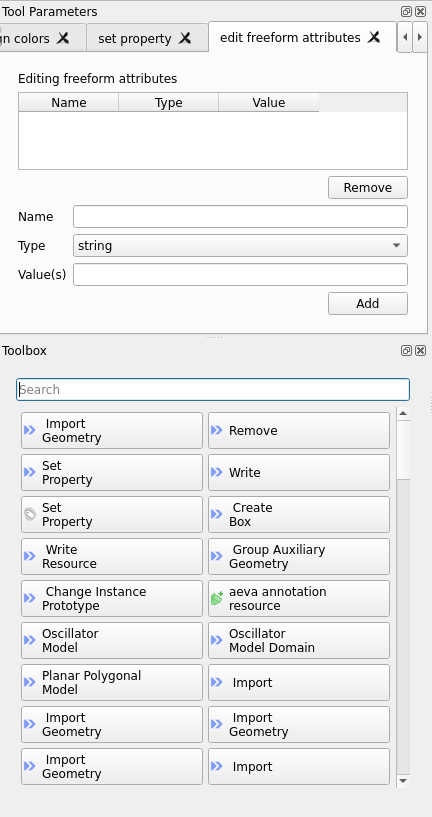 Access to the new reference-tree style for Attribute ReferenceItems which was also introduced in SMTK 22.02.

Support for New 3-D Widgets Introduced in SMTK 22.02
These include:
FrameItemWidget to show and modify coordinate frame information
SliceItemWidget to control the display of crinkle slices of data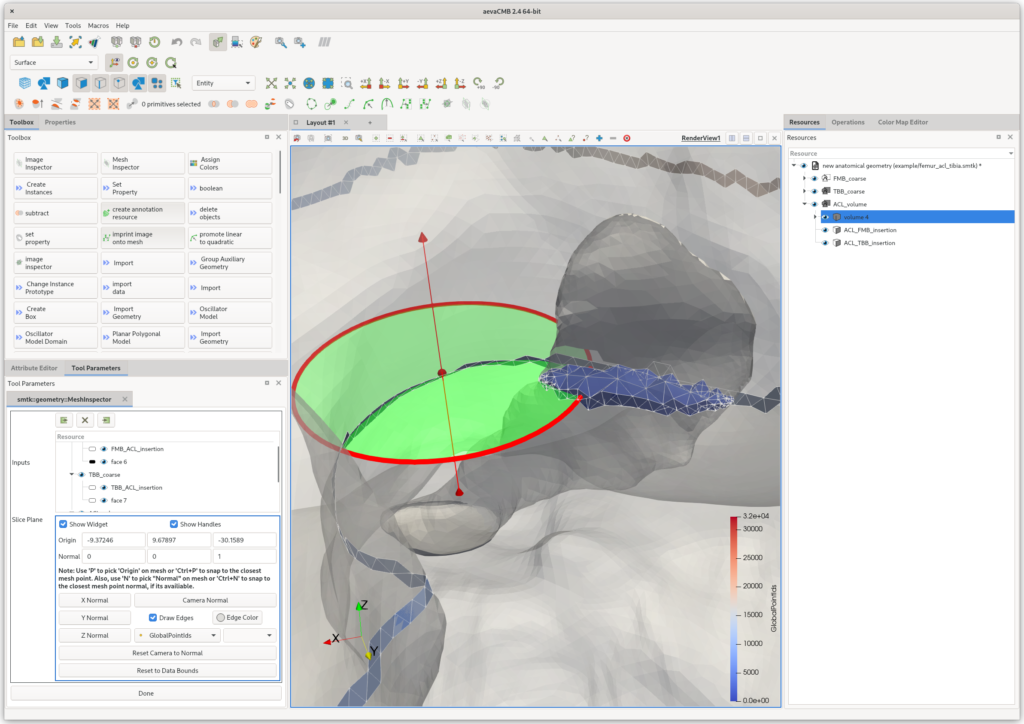 MeshInspectorView for inspecting solid meshes
Other UI Improvements
When you enable post-processing in ModelBuilder you will now have access to the following:
ParaView's Animation View and the ability to save animations
Access to ParaView Catalyst Menu as well as the ability to save Catalyst State and Extracts.
In addition we have fixed the following issues:
ParaView Post-Processing Mode
All of ParaView's Sources and Filters have now been restored when you are in post-processing mode.
Closing Application Crash
Closing CMB ModelBuilder when there are more than one attribute resource loaded will no longer result in a crash.
---
You can find the latest downloads of CMB ModelBuilder 22.04 here.