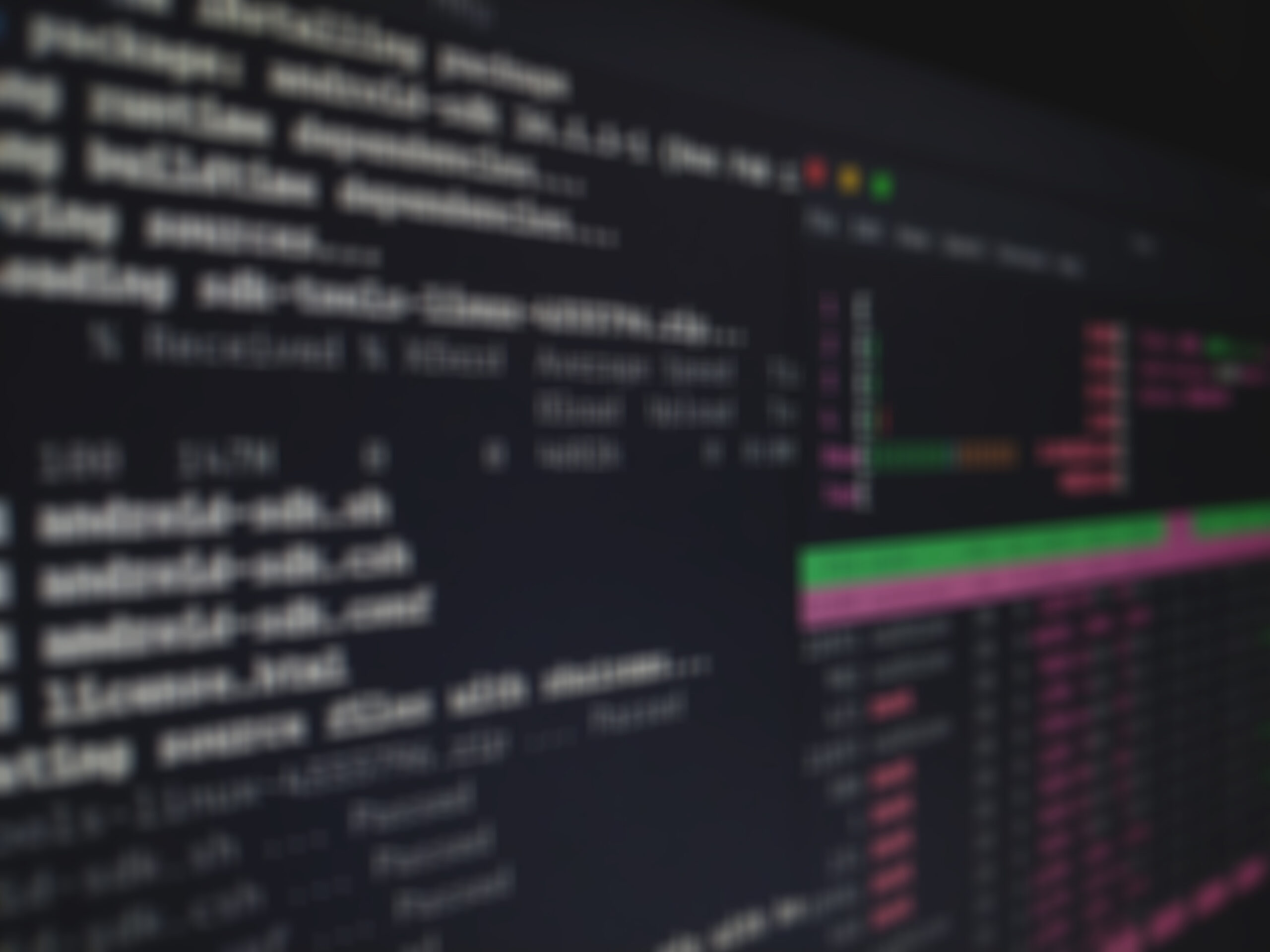 Kitware and Velodyne are pleased to announce the release of version 2.0 of VeloView, the open-source visualization package for the Velodyne HDL sensor. The primary new feature of revision 2 is the ability to record and display positioning data such as GPS and IMU provided through the Velodyne system.  VeloView can now process and record positioning packets in addition to LiDAR return packets.  This enables new features such as:
Overhead display of recorded GPS trace
Spreadsheet view and .csv export of GPS and IMU information
The accuracy of these features depends on the quality of the GPS information recorded.
For downloads please see the VeloView homepage.
In addition to the positioning record and display features, other improvements for VeloView 2 include:
Ruler tool
Plane fitting tool
Ability to choose a subset of lasers to display
Ability to subsample input points for faster display update
Improved viewpoint controls including choice of orthogonal or perspective projection and default views
Ability to show multiple timesteps simultaneously
Other minor bug fixes and features