Being a Culture Cultivator at Kitware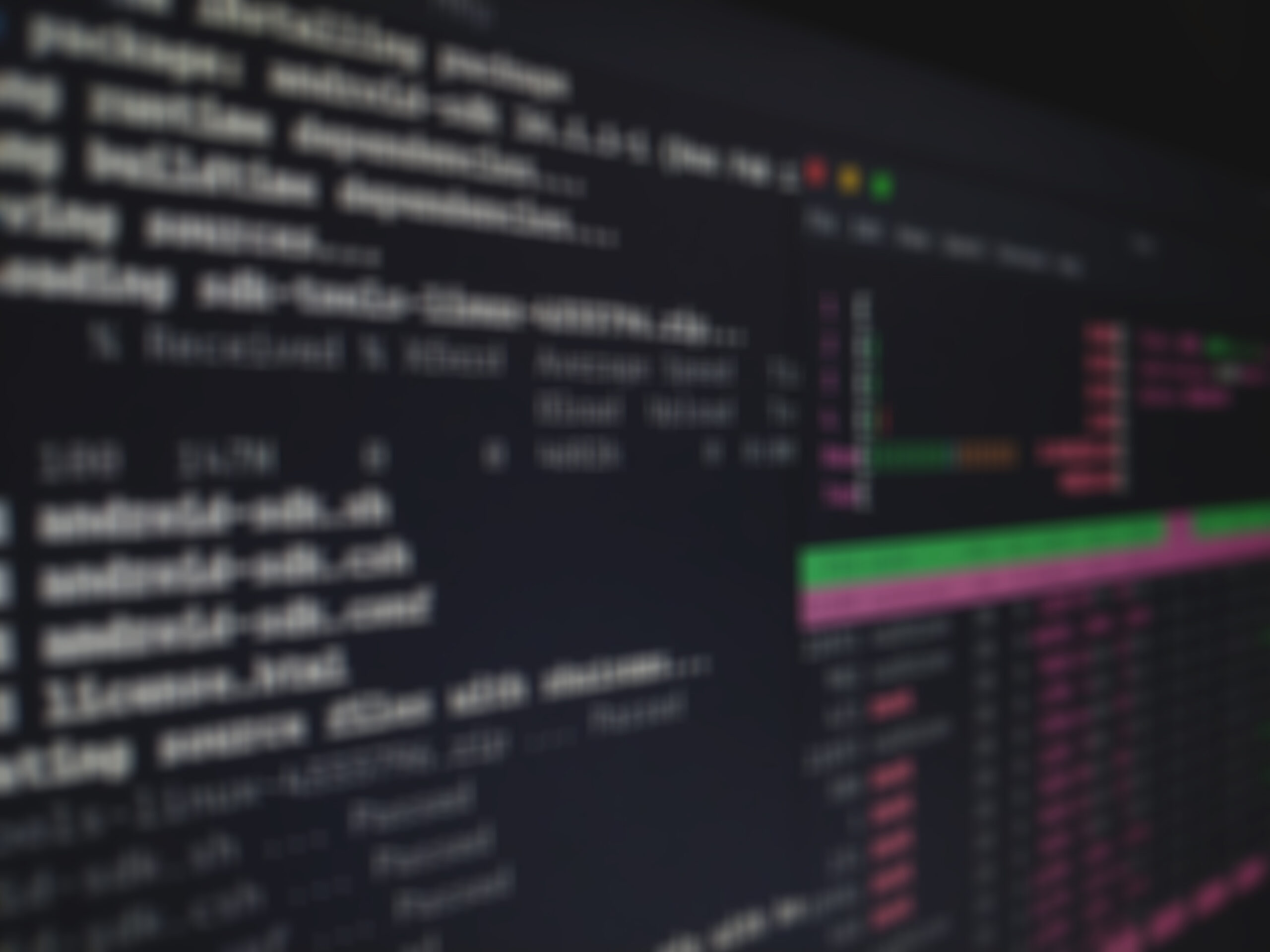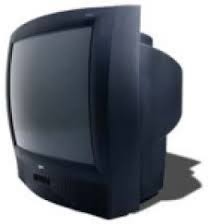 10 years – Wow has time passed quickly. Who would have imagined a little hobby of mine would bring a new culture to Kitware?
Making baby blankets for Kitware babies began when our CFO had his 2nd daughter. As a thank you for a behemoth of a television that was offered to any employee that wanted it, I picked up my old hobby and crocheted a baby blanket for his little girl.
Little did I know at that time, Kitware would exponentially grow beyond anyone's imagination. As the total of Kitware's employees grew, so did their families. It has been a joy and great pleasure to welcome each new member of the Kitware family with their own unique baby blanket.
As I saw my 10 year anniversary approaching, I counted up the actual number of blankets made and gifted to my fellow employees. 50 and counting… And many memories with all my fellow Kitwareans.