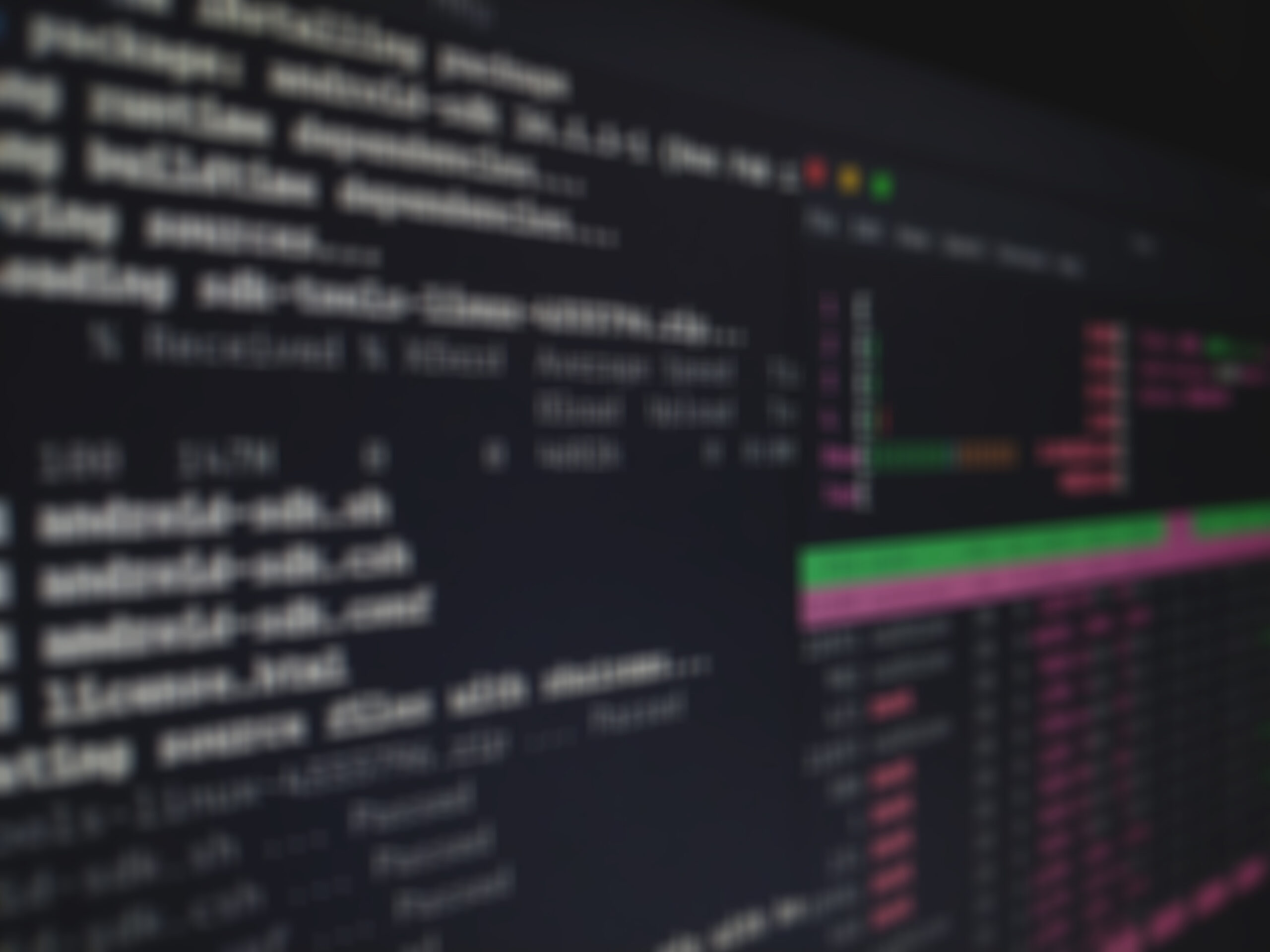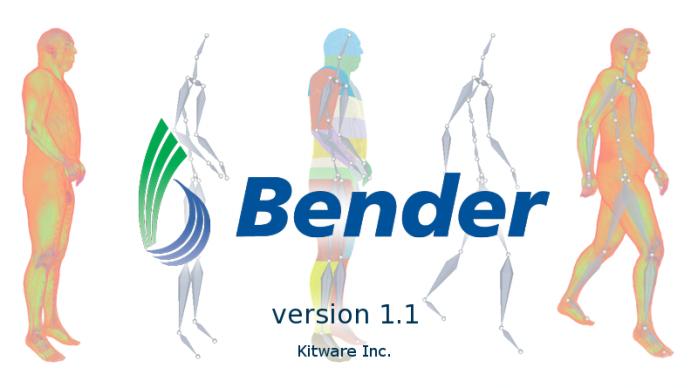 Kitware is pleased to announce the release of version 1.1 of Bender, with binaries available on Midas and source code under git version control.
Bender is an open-source toolkit based on 3D Slicer that provides algorithms and a user-friendly application for rigging, skinning, posing, and volume resampling, enabling researchers to interactively reposition an anatomic labelmap into a desired pose.
This release features a number of enhancements, notably bringing usability improvements over Bender 1.0. Algorithms perform faster and consume less memory, and some corner cases (for example when hands are in contact with the hips) are better handled.
The workflow has been redesigned to be more streamlined with the number of clicks greatly reduced.
A quick tutorial with sample data is now available to briefly introduce Bender features: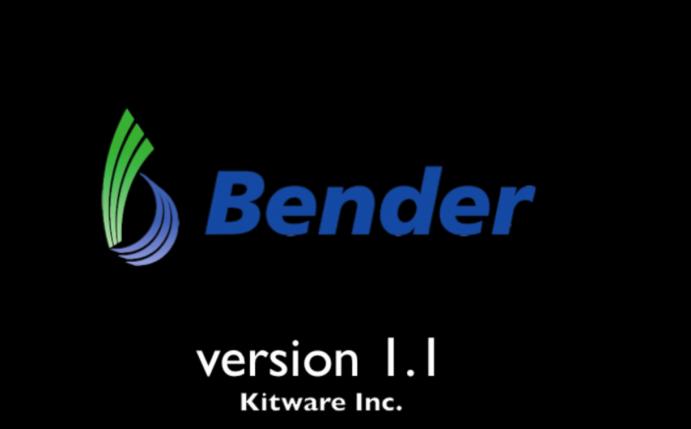 Bender 1.1 tutorial (1:26)
Upcoming developments to Bender will improve the anatomical repositioning by modeling tissue-specific deformation characteristics more precisely.
This work is supported by the Air Force Research Laboratory under Contract No. D22009D10. The views, opinions and/or findings contained in this report are those of the author(s) and should not be construed as an official Department of the Army position, policy or decision unless so designated by other documentation.