Last week we wrapped up a book drive that we held at our corporate office in Clifton Park, New York. The book drive was to help collect books for a local non-for-profit, Captain Youth and Family Services.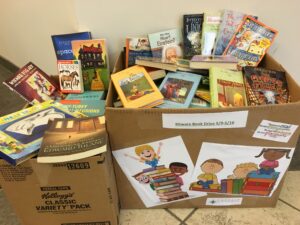 The books we collected will be added to the Little Free Library located at Cheryl's Lodge in Halfmoon, New York. This book exchange program helps to promote literacy within the community.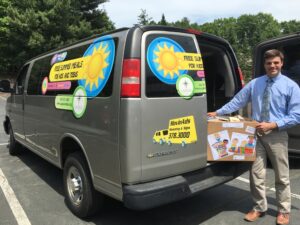 In addition to the books collected by Kitware, we also donated 10 bags of returnable cans. The money collected from the returnable cans will go towards programs Captain Youth and Family Services funds.