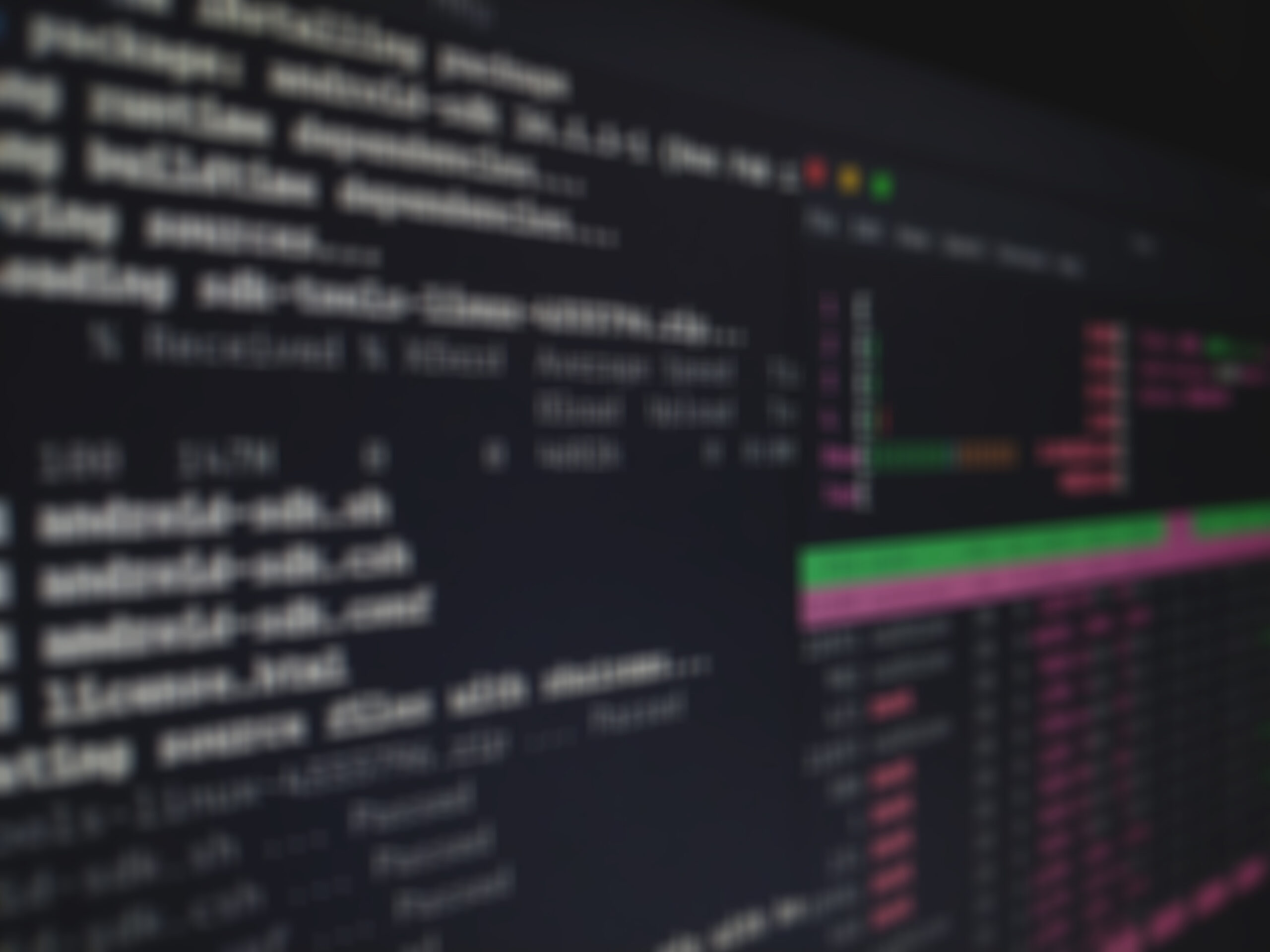 Kitware is proud to announce the release of
CDash 1.6.2
. CDash the open-source, web-based software testing server, aggregates, analyzes and displays the results of software testing processes submitted from clients located around the world, conveying the state of a software system to continually improve its quality.
The main CDash server for open-source projects is now hosting 16+ projects and my.cdash.org is hosting more than 130 projects including KDE, Amarok and Lapack dashboards.
The 1.6 release adds more than 20 new features including:
Support for persistent login
Better database compression
New graphs and reports
Improved coverage visualization
Better CTest communication
Expected submission time based on historic average
Faster load of the main dashboard page
Improved navigation links
Remote build management (beta)
Personal CDash
If you would like to use CDash for your software project, Kitware is now hosting a CDash server that allows anyone to quickly setup a new project. This exciting, free service allows project to be administered entirely from the CDash web interface. To start submitting to your own personal CDash, register at http://my.cdash.org, and create your project.