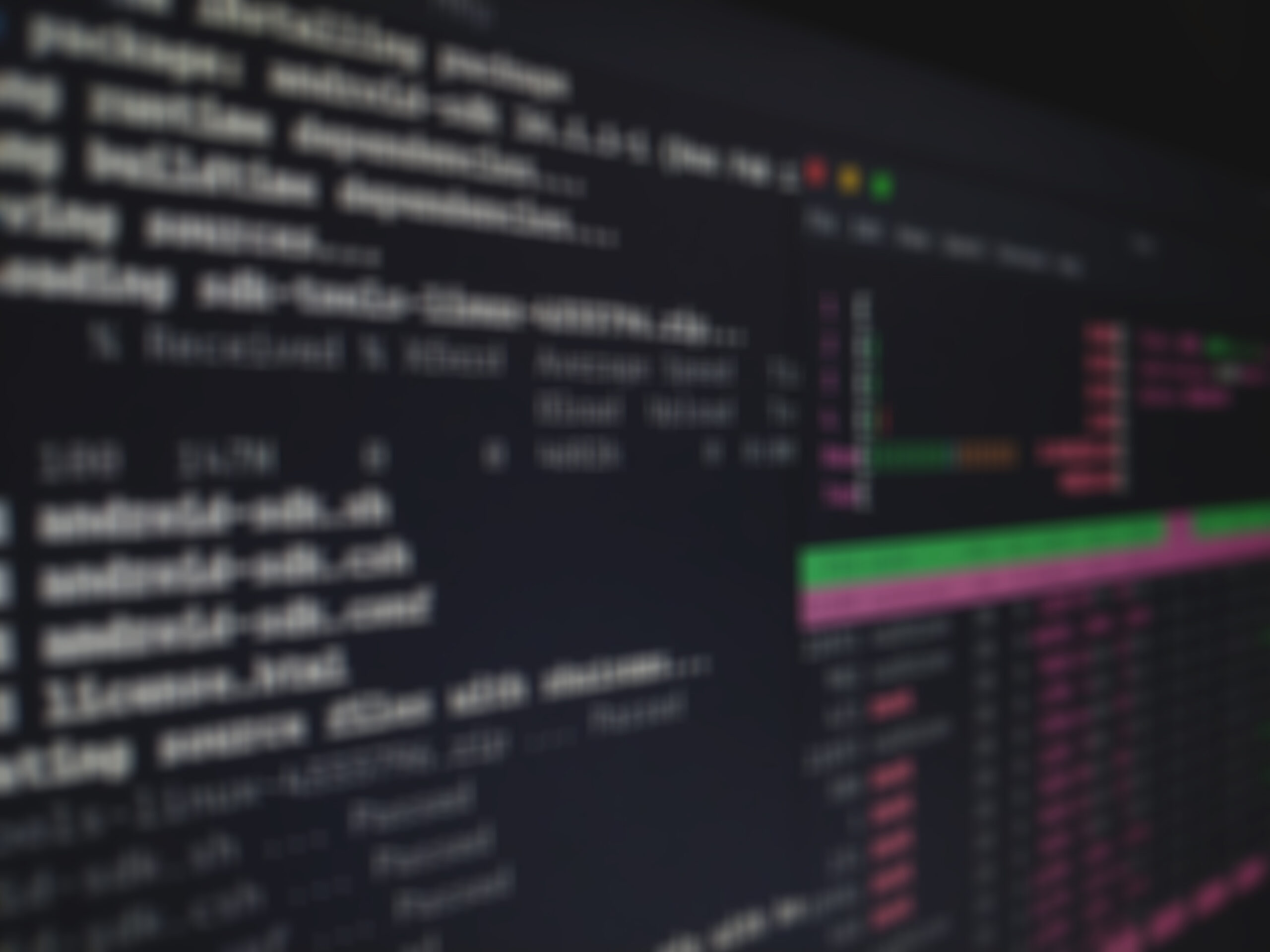 Kitware is proud to announce the release of CDash 1.6.4. This is a minor release for CDash 1.6 and does not require any database upgrade. CDash the open-source, web-based software testing server, aggregates, analyzes and displays the results of software testing processes submitted from clients located around the world, conveying the state of a software system to continually improve its quality.
This minor release fixes the following issues:
CDash sends emails even when categories are disabled
Missing client_jobschedule table columns
Shared project repositories not updated correctly
Improved command lines Build Error/Warning Display
Subscription can be altered even if not admin
Site description repeatedly escapes special characters
Personal CDash
If you would like to use CDash for your software project, Kitware is now hosting a CDash server that allows anyone to quickly setup a new project. This exciting, free service allows project to be administered entirely from the CDash web interface. To start submitting to your own personal CDash, register at http://my.cdash.org, and create your project.