CMake Tutorial Now on the Web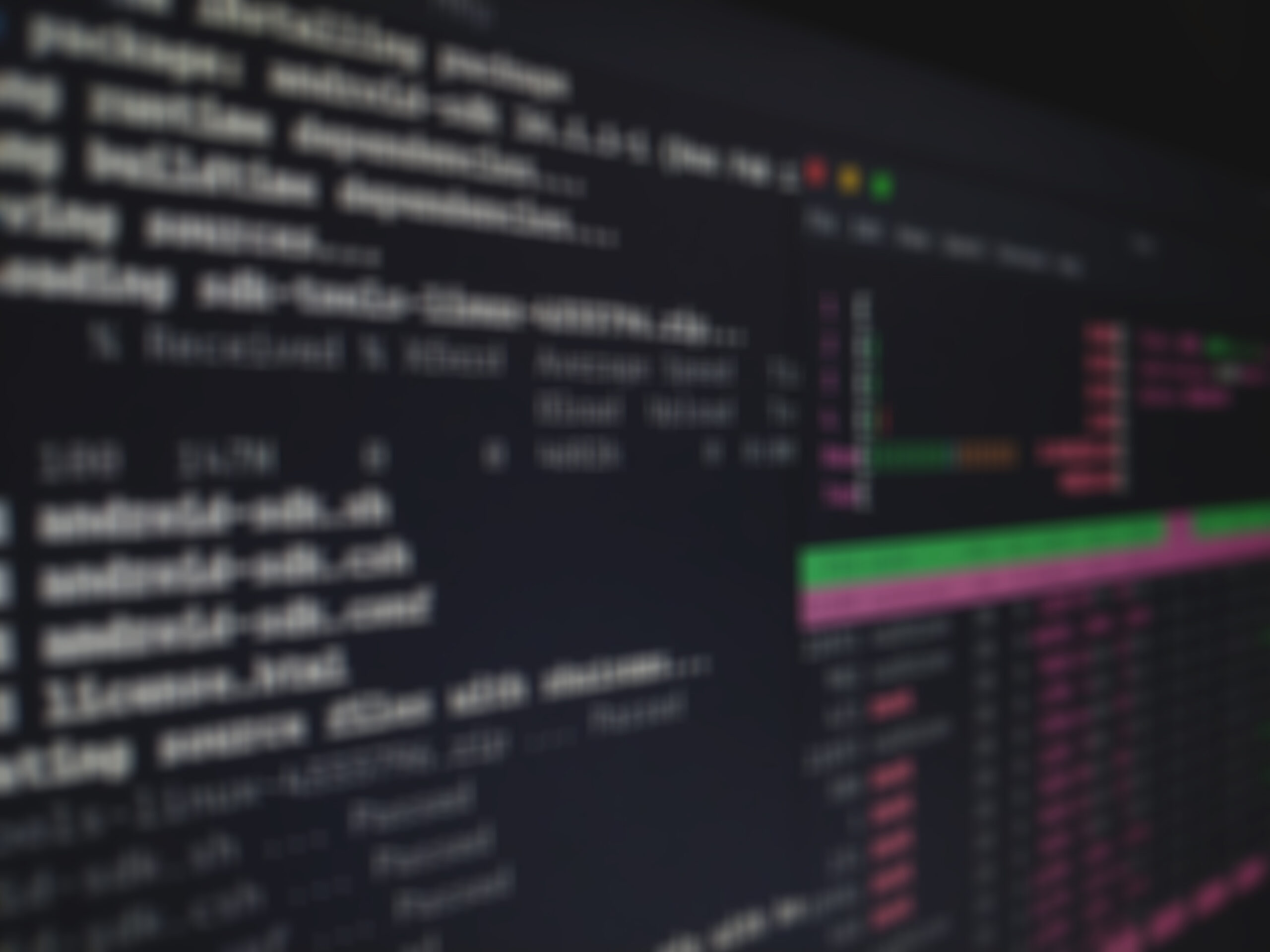 The online documentation for CMake has just been augmented with the posting of an except from Mastering CMake. The code for the tutorial found in chapter 12 has long been available as part of CMake's source tree.  However, the complete text for the tutorial has now been made available to the CMake community. The tutorial can be found here, it covers basic CMake usage including testing and dashboard creation.
New users of CMake will most likely want to look at the following links first:
As always, I (and a bunch of other folks) will be watching the CMake mailing list, so if you get stuck, don't be afraid to post questions on the list.