DARPA Awards Kitware $11 Million for Phase II of VIRAT Program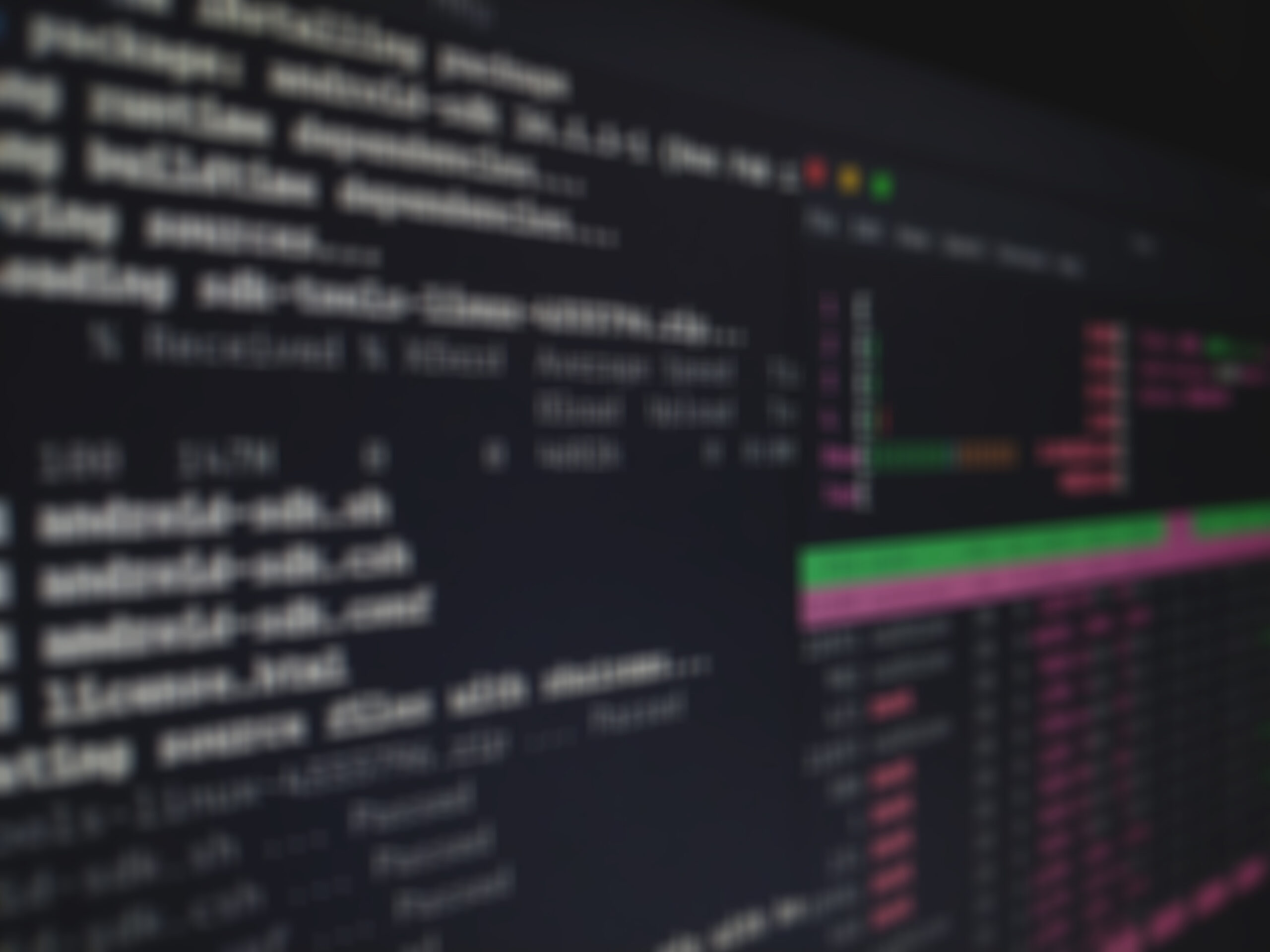 Advanced research company will develop the next generation event-based query and alerting system for video surveillance
CLIFTON PARK, NY – October 4, 2010 – Kitware, a company that develops open source software and advanced research solutions, has received an $11 million contract from the Defense Advanced Research Projects Agency to lead Phase II of its Video and Image Retrieval and Analysis Tool (VIRAT) program. Kitware was selected to lead the sole Phase II award based on the success of their Phase I effort.
In Phase II of VIRAT, Kitware will lead the development of the second-generation VIRAT system, a revolutionary video analysis capability that filters and prioritizes massive amounts of archived and streaming video based on events; presents the high-value intelligence content clearly and intuitively to video analysts; and results in substantial reductions in analyst workload while increasing the quality and accuracy of intelligence yield.
The VIRAT system is focused on aerial surveillance video taken from Predators and other drones. VIRAT automatically extracts descriptors of events and human actions in the video, emitting real-time alerts of events of interest. The system also indexes the descriptors into a database to enable subsequent search for similar and related events. Specific examples of distinguishable events range from single-person (walking, limping, gesturing, etc.) and person-to-person (meeting, following, gathering, etc.) behaviors to person-vehicle interactions, among others.
In Phase I, the Kitware team developed a number of novel algorithms and systems to address the VIRAT problem, including: algorithms capable of detecting and tracking small, slow-moving objects over time; a large bank of state-of-the-art, complementary action and object descriptors that can capture track-level and articulated events; algorithms for using analyst feedback to iteratively refine queries to quickly determine analyst intent; and innovative techniques for indexing and searching the descriptor database.
In Phase II, the Kitware team will deploy a VIRAT prototype at an end-user facility, and train analysts in its operation. Their evaluation and feedback will provide researchers with critical data to incorporate into upgrades and enhancements.
The team will also continue to develop and apply cutting-edge research into the hard problems in descriptors, indexing, iterative query refinement, and descriptor fusion. One of the many research thrusts in Phase II will be to incorporate more computed and supplied scene knowledge directly into the descriptors, and to more effectively leverage available metadata such as view point and sun angle. Augmenting system capabilities to allow for additional video sources, both from UAV's and ground cameras, will also be a top priority.
To meet the Phase II program's needs, Kitware has combined the majority of the Phase I participants into a single unified team including six leading defense technology companies: Honeywell Laboratories – ACS; Raytheon BBN Technologies; Mayachitra, Inc.; BAE Systems – Technology Solutions; General Dynamics; and Lockheed Martin Missiles and Fire Control Autonomous Systems. Lockheed Martin will serve as the system integrator for this Phase II effort. Multiple internationally-renowned research institutions round out the world-class team, including: the Computer Vision Laboratory, University of Maryland; Rensselaer Polytechnic Institute; the Computer Vision Lab at the University of Central Florida; the University of California, Riverside; the University of Southern California; Massachusetts Institute of Technology; the University of Texas at Austin; California Institute of Technology; Cornell University; Stanford University; the University of California, Berkeley; the University of California, Irvine; and Columbia University.
Phase II is expected to take 18 months to complete, and will be led by Drs. Anthony Hoogs and Amitha Perera at Kitware.
Approved for public release; distribution is unlimited.
###
About Kitware
Kitware, Inc. is a leader in the creation and support of open-source software and state of the art technology, and is one of the fastest growing software companies in the country. Kitware leverages its open-source communities and diverse technical expertise to provide advanced custom solutions for a host of complex technical problems.
Founded in 1998, Kitware's team is widely recognized for their major contributions to a variety of open-source software systems including the Visualization Toolkit (VTK), the Insight Segmentation and Registration Toolkit (ITK), CMake and ParaView.
Kitware has made an impact in areas such as visualization, data publishing, medical imaging, quality software process, computer vision, and informatics. Among Kitware's global customers and collaborators are a variety of academic research facilities, government institutions and private corporations worldwide. Kitware's products and services include software support, consulting, custom application development, and training and productivity tools that leverage our open-source systems.