DARPA Awards Kitware with $99,000 to Pioneer Adaptive, Geospatial Visual Information System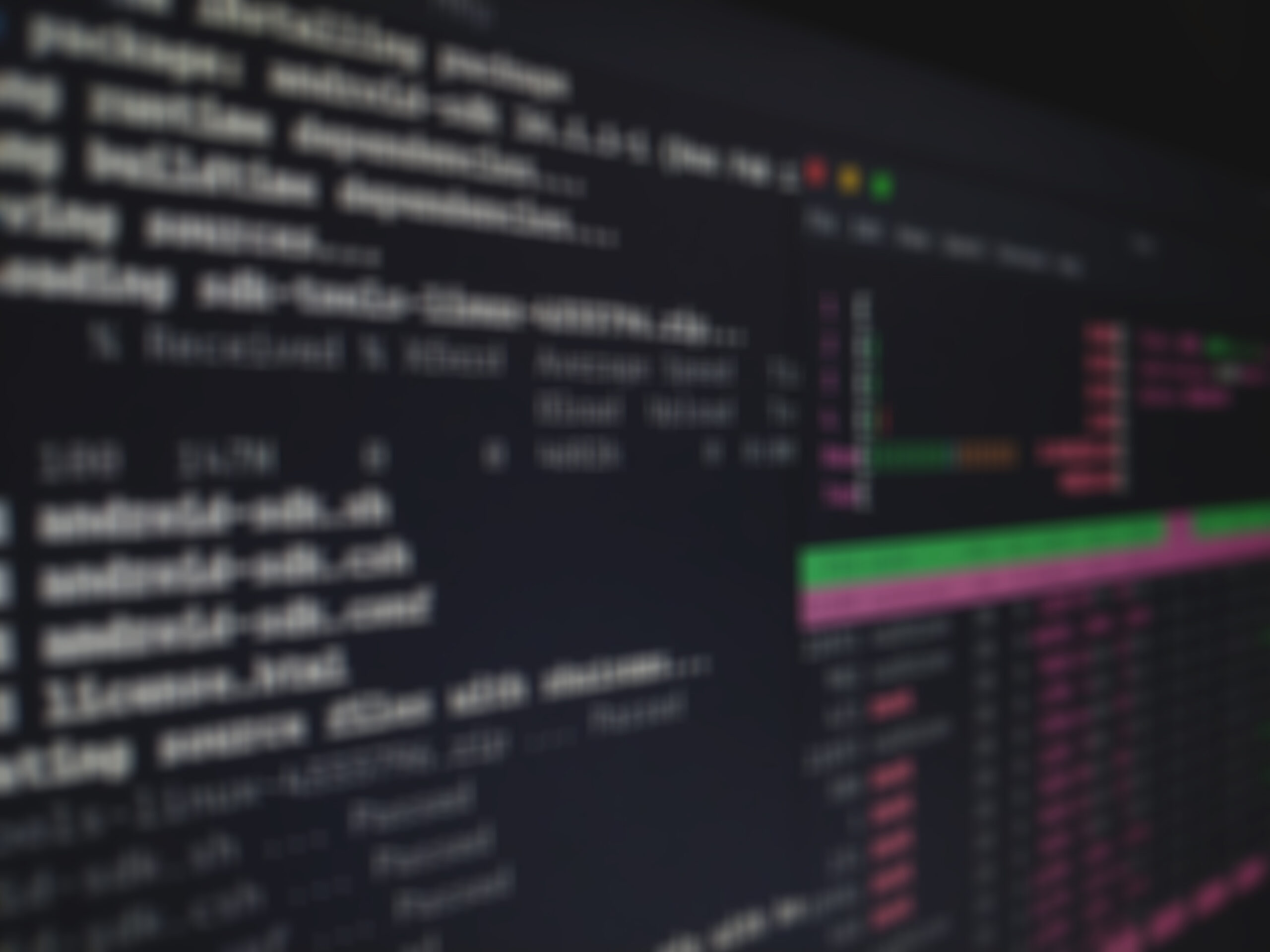 Research to increase safety and effectiveness of missions by improving battlefield information delivery
Kitware has received a $99,000 grant from Defense Advanced Research Projects Agency (DARPA) to develop an adaptive geospatial visual information system that will improve the dissemination of knowledge contained in data sources through the configuration of data preferences and density preference.
The core of Kitware's research will focus on overcoming suboptimal data access due to either network or device constraints and allowing for adaption to individual cognitive preferences. Individual users will be able to select and prioritize their desired data sources and adjust the parameters for visual information density of the display based upon preference, network, or the capabilities of their web-enabled device. Data feed preferences are then saved within a user profile to allow for automatic future adjustment.
The research has vast battlefield applications. Network and device constraints pose significant hurdles to information delivery, and often, stress and environment impact an individual soldier's ability to process information. A visual information system with the capability to deliver high-fidelity, nuanced visualizations at higher densities for study at the granular level as well as low-density consequential knowledge with simplified visualizations and alerts will increase safety and effectiveness of military missions.
Phase I of the project is intended to be completed in six months and focus on overcoming the immense technical challenges, the most significant being producing informative, high-resolution visualizations limited to the capabilities of low-density, web-enabled mobile devices. Phase II will address more involved visualization techniques to accelerate the search of large document collection.
The awarded contract will expand Kitware's leadership in the field of advanced military research, open source technology and visualization systems. DARPA has previously commissioned Kitware to research recognition of functional patterns and complex multi-agent activities in video.
###
About Kitware
Kitware, Inc. is a leader in the creation and support of open- source software and state of the art technology, and is one of the fastest growing software companies in the country. Kitware leverages its open- source communities and diverse technical expertise, to provide advanced custom solutions for a host of complex technical problems.
Founded in 1998, Kitware's team is widely recognized for their major contributions to a variety of open-source software systems including the Visualization Tookit (VTK), the Insight Segmentation and Registration Toolkit (ITK), CMake and ParaView.
Kitware has made an impact in areas such as visualization, data publishing, medical imaging, quality software process, computer vision, and informatics. Among Kitware's global customers and collaborators are a variety of academic research facilities, government institutions and private corporations worldwide. Kitware's products and services include software support, consulting, custom application development, and training and productivity tools that leverage our open-source systems.