DARPA Names Anthony Hoogs to ISAT Study Group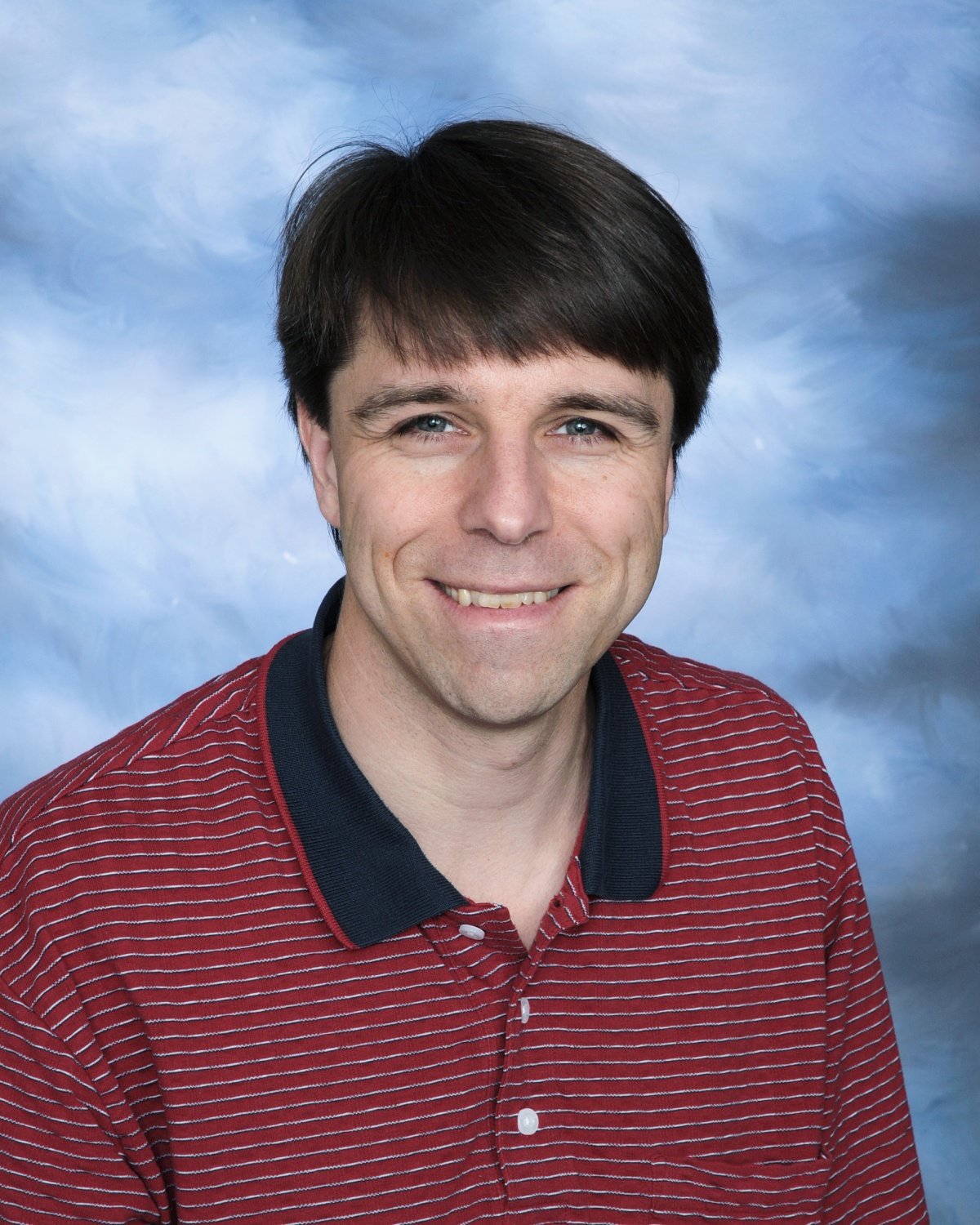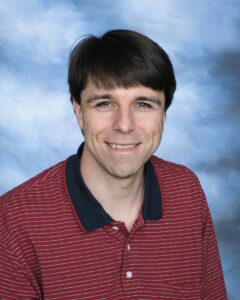 The Defense Advanced Research Projects Agency (DARPA) has named Anthony Hoogs to the Information Science and Technology (ISAT) Study Group for a three-year term beginning this summer. The group brings 30 of the brightest scientists and engineers together to identify new areas of development in computer and communication technologies and to recommend future research directions.
The ISAT Study Group was established by DARPA in 1987 to support its technology offices and provide continuing and independent assessment of the state of advanced information science and technology as it relates to the U.S. Department of Defense.
In addition to the ISAT Study Group, Anthony served as a general chair of the 2017 IEEE Conference on Computer Vision and Pattern Recognition (CVPR), the premier annual conference for computer vision research with more than 5,000 attendees in 2017. At Kitware, he is the senior director of computer vision and leads the computer vision team, which has more than 35 members including 15 Ph.D.s. Under Anthony's guidance, the team developed the Kitware Image and Video Exploitation and Retrieval (KWIVER) toolkit, an open-source software platform for computer vision systems. The team recently released KWIVER 1.1 including new versions of two of its components: the Motion-imagery Aerial Photogrammetry Toolkit and Fletch.