Demonstrating Diverse Scientific Computing Capabilities at SciPy 2014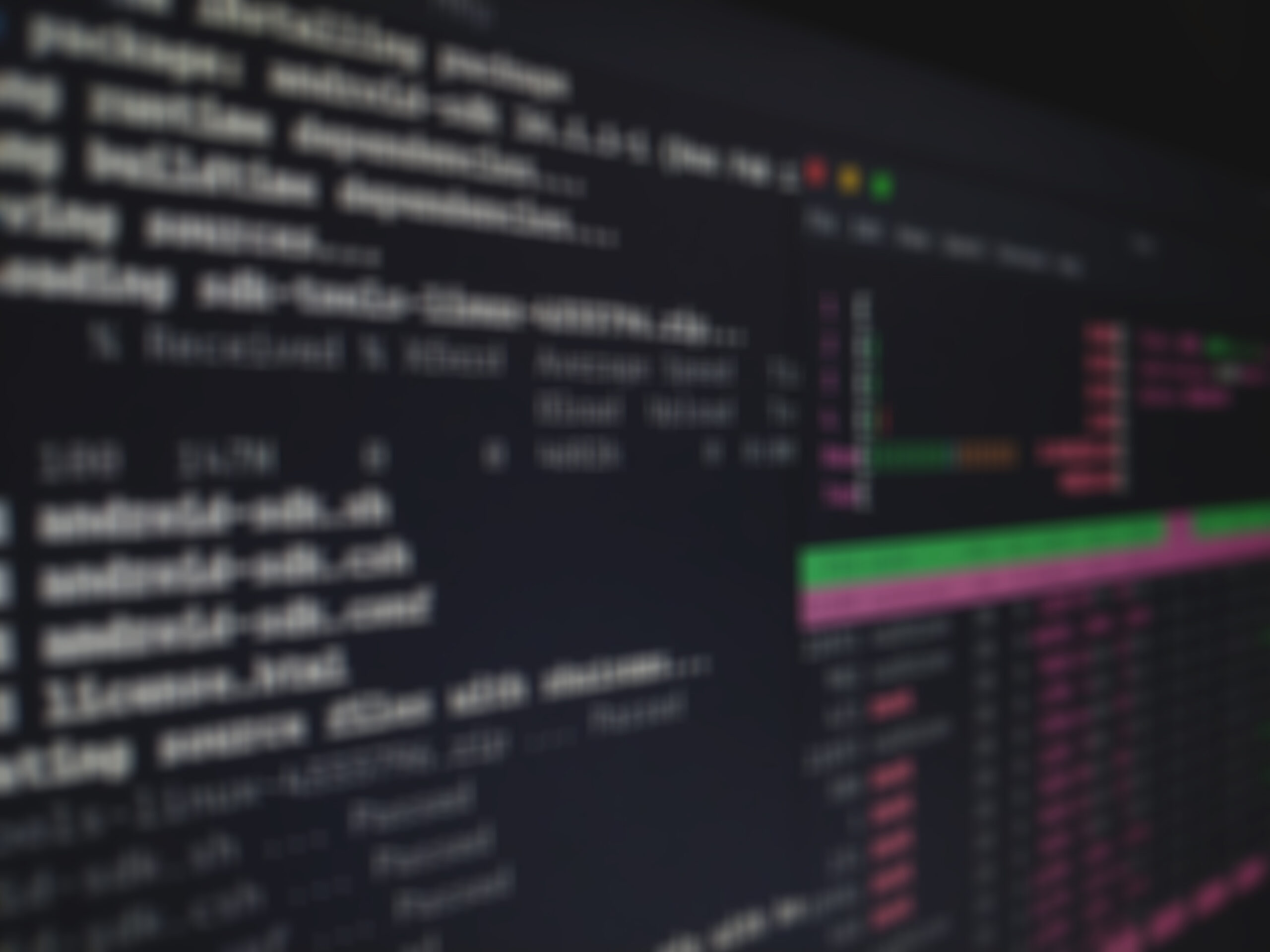 Kitware will be an active participant at the 13th annual Scientific Computing and Python (SciPy) conference, beginning on Sunday, July 6, 2014. The conference, which will host members of academic, commercial, and government organizations, is dedicated to the "advancement of scientific computing through open source Python software for mathematics, science, and engineering."
Not only is Kitware a Silver sponsor of the event, but Matt McCormick and Aashish Chaudhary served as members of the SciPy Program Committee. In addition, Kitware will be participating in several activities, including presentations, developer sprints, and Birds-of-a-Feather (BOF) sessions. Below is a preview of these activities.
Matt, Aashish, Luis Ibáñez, and Jean-Christophe Fillion-Robin will present a tutorial on "Reproducible Science: Walking the Walk."
Luis and Matt will give a talk titled "Simple ITK – Advanced Image Analysis for Python."
Jean-Christophe, Aashish, and Matt will present on "Python cross-compilation and platform builds for HPC and scientific computing." During the presentation, they will describe a system for fast, straightforward cross-platform CPython builds across HPC, desktop, and mobile platforms.
Aashish will present "Climate & GIS: User friendly data access; manipulation; analysis and visualization of climate models," which details the open source tools developed as part of ClimatePipes and OpenClimateGIS.
Aashish will present "Web-based Analysis and Visualization for Large Geospatial Datasets for Climate Scientists.
Matt, Luis, Aashish, and Jean-Christophe will participate in several developer sprints.
Matt is chairing the Birds-of-a-Feather sessions and the Vision, Imaging, and Visualization symposium.
More detail on these activities, including abstracts, is available in the event listing.
Feel free to reach out to meet up with us at the event! If you would like to set up a time to discuss potential collaboration or Kitware's exciting employment opportunities, please contact us at (518) 371-3971 or comm@kitware.com.  We look forward to seeing you at SciPy!