European Commission Embraces Open Access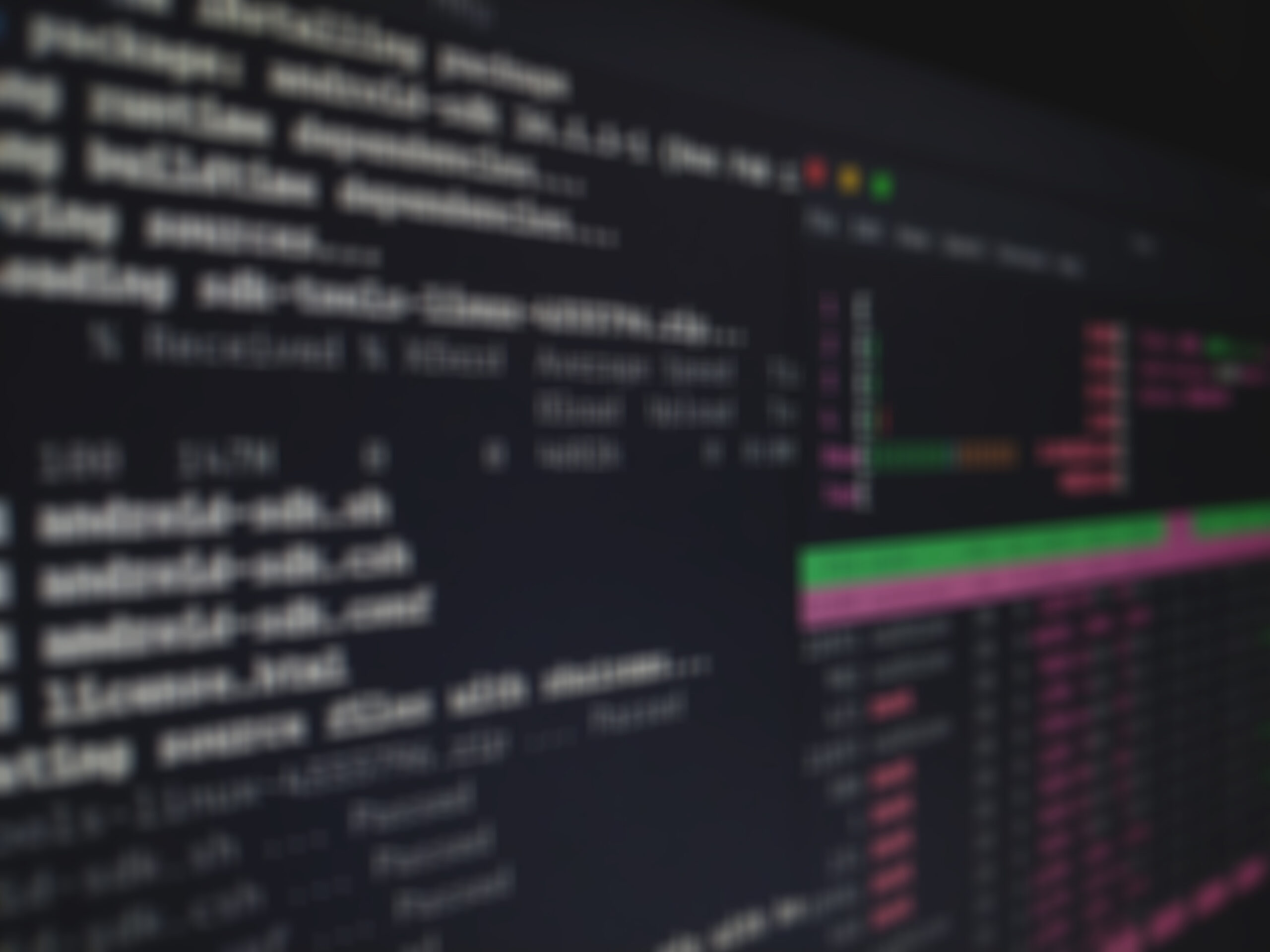 From Nature Blog:
These Europeans are getting smarter and smarter !
"The European Commission has announced its intention to make open access all research findings funded by Horizon 2020, its enormous, €80-billion (US$98-billion) research-funding programme for 2014–20. And it is urging member states to follow its lead."

"Under proposals announced in Brussels this morning, articles would be either made immediately accessible online, with the commission paying up-front publication costs (expected to be 1% of the total research budget); or made available by researchers through an open-access repository no later than six months after publication (12 months for social sciences and humanities). The commission has already developed such a repository — OpenAIRE."
Read the original Press Release here.
"The Digital Agenda for Europe set out an ambitious 'open data' policy covering the full range of information that public bodies across the European Union produce, collect or pay for. The EU's Innovation Union flagship also explicitly backs Open Access as an essential element in realising the European Research Area (ERA)."
Further Reading: