Follow-Data Animation Mode in ParaView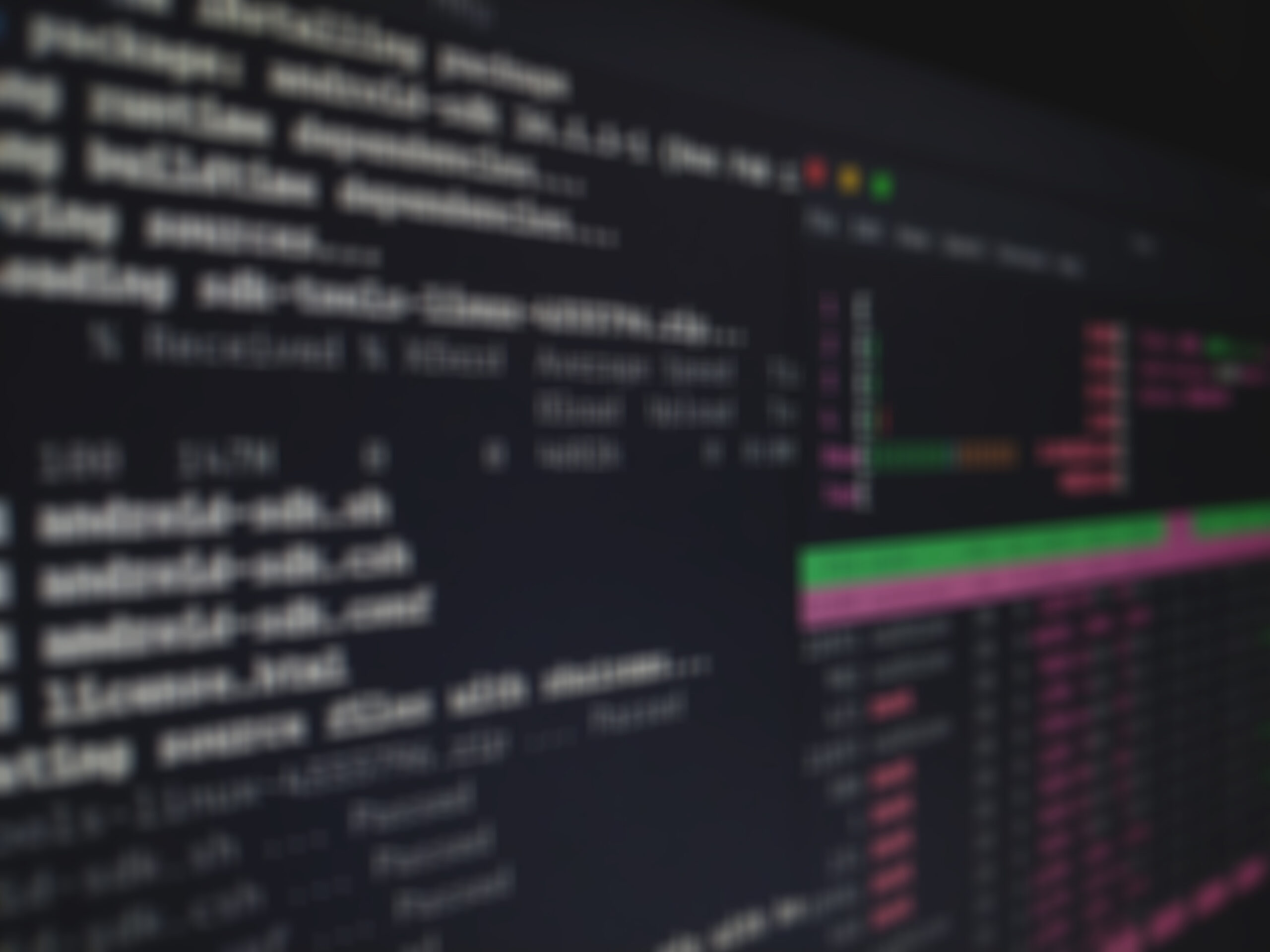 The new "Follow-Data" camera animation mode allows users to easily track a data object as it moves over time. The video below shows how users can follow a slice plane as it moves through a dataset.
Follow-Data Animation in ParaView from Kitware on Vimeo
To setup the animation simply select the data source to follow in the pipeline browser and add the "Follow-Data" camera animation track in the Animation View. When the animation is run the data object will stay centered in the render view.