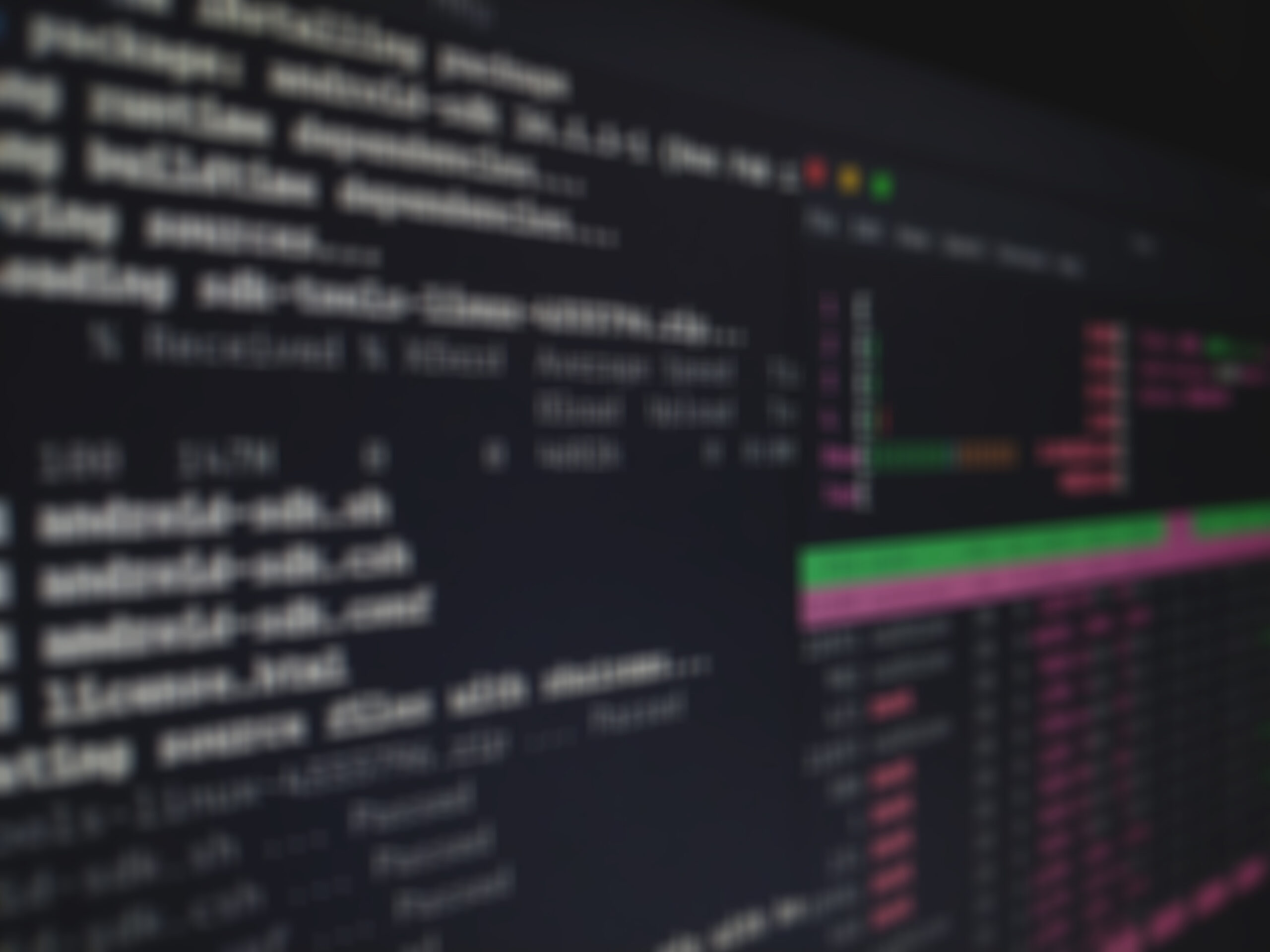 On Saturday, Kitware Really South (KRS) met at Frankie's Fun Park in Raleigh, NC. From go carts to bumper boats, mini golf to laser tag, Frankie's is the go-to place for fun. The turnout was the best ever for a KRS function, with a total of 38 Kitwareans and their families and friends attending.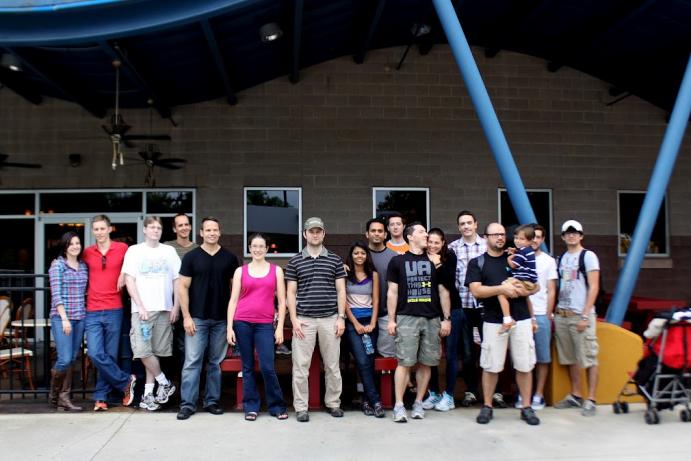 After gathering for pizza and wings, a large group divided into blue and green teams for laser tag.
Let it hereby be known that in addition to being highly-skilled at driving large passenger vans and playing foosball, Julien Finet also dominates at laser tag – carrying the blue team to a victory with a score of 462,850 (of which 105,550 points were J2's) to the Green team's 387,450. Is that good J2?
After laser tag, everyone enjoyed the other attractions Frankie's had to offer and fun was had by all!