Genomics Journal Associate Editor Resigns to Support Open Access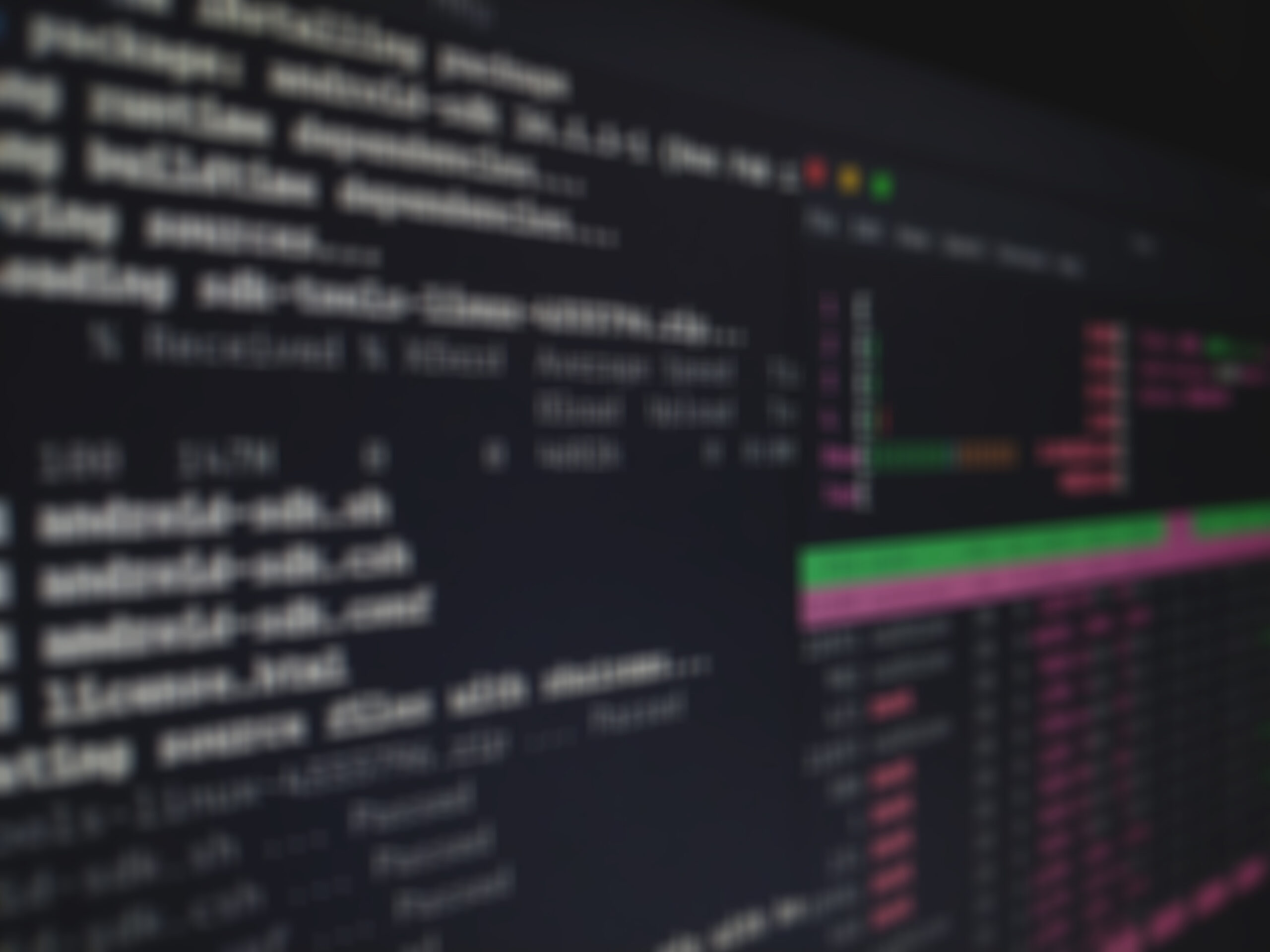 Yesterday, in a blog in the Guardian: Winston Hide, the Associate Editor of the Journal "Genomics"  announced his resignation from the Editorial Board:
"No longer can I work for a system that provides solid profits for the publisher while effectively denying colleagues in developing countries access to research findings."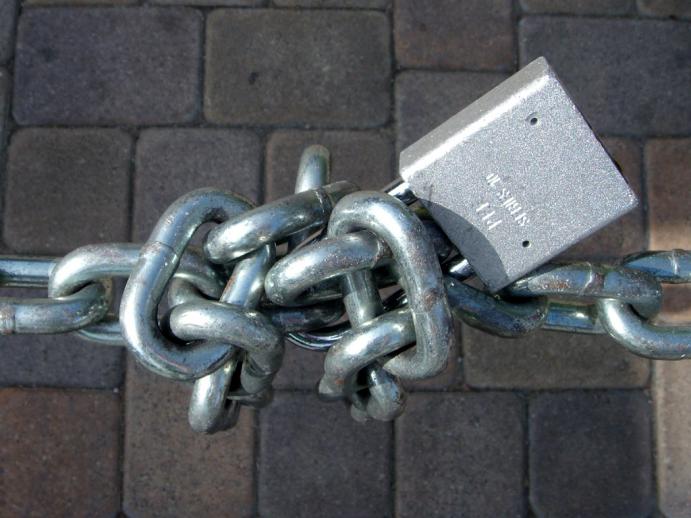 This courageous decision illustrates the tension between the noble goals of academic research, including dissemination of scientific information, and the business models of traditional publishers.
"It has not been an easy decision. Some may feel that I'm grandstanding or making a futile gesture. And it may be a toxic career move. Scientists are expected to contribute to the community by reviewing papers and serving on editorial boards. But I cannot stand by any longer while access to scientific resources is restricted."
Dr. Hide, an associate professor of bioinformatics and computational biology in the Department of Biostatistics at Harvard School of Public Health, is familiar with the limited resources available for research in the development world, and how traditional publishing business models prevent researchers from gaining access to scientific information:
"The vast majority of biomedical scientists in Africa attempt to perform globally competitive research without up-to-date access to the wealth of biomedical literature taken for granted at western institutions. In Africa, your university may have subscriptions to only a handful of scientific journals. In reality, the modus operandi is "please can you send me a pdf." Alternatively some researchers spend part of their research grant to buy a subscription to the journal they need."
In a bold move, Dr. Hide chooses to stay true to his ethics and ideals of scientific researcher, and opts for dedicating his valuable time to Open Access journals that are aligned with his principles of wide dissemination of scientific information:
"It seems unfair to edit and review articles from scientists ho will likely never see their work in the actual journal in  which it is published."
"So I'd prefer to devote the limited time I have available to an open access journal that provides its work atno cost to researchers who urgently require its contents to improve their environment."

This exemplar decision inspires great respect and admiration from the many among us who are strong supporters of the Open Access movement and who see our time as a tipping point in which members of all research fields are due to realign their actions with their principles. It is only by doing so that will we restore an environment that truly promotes the progress of science and technology.