GeoJS version 0.6.0 released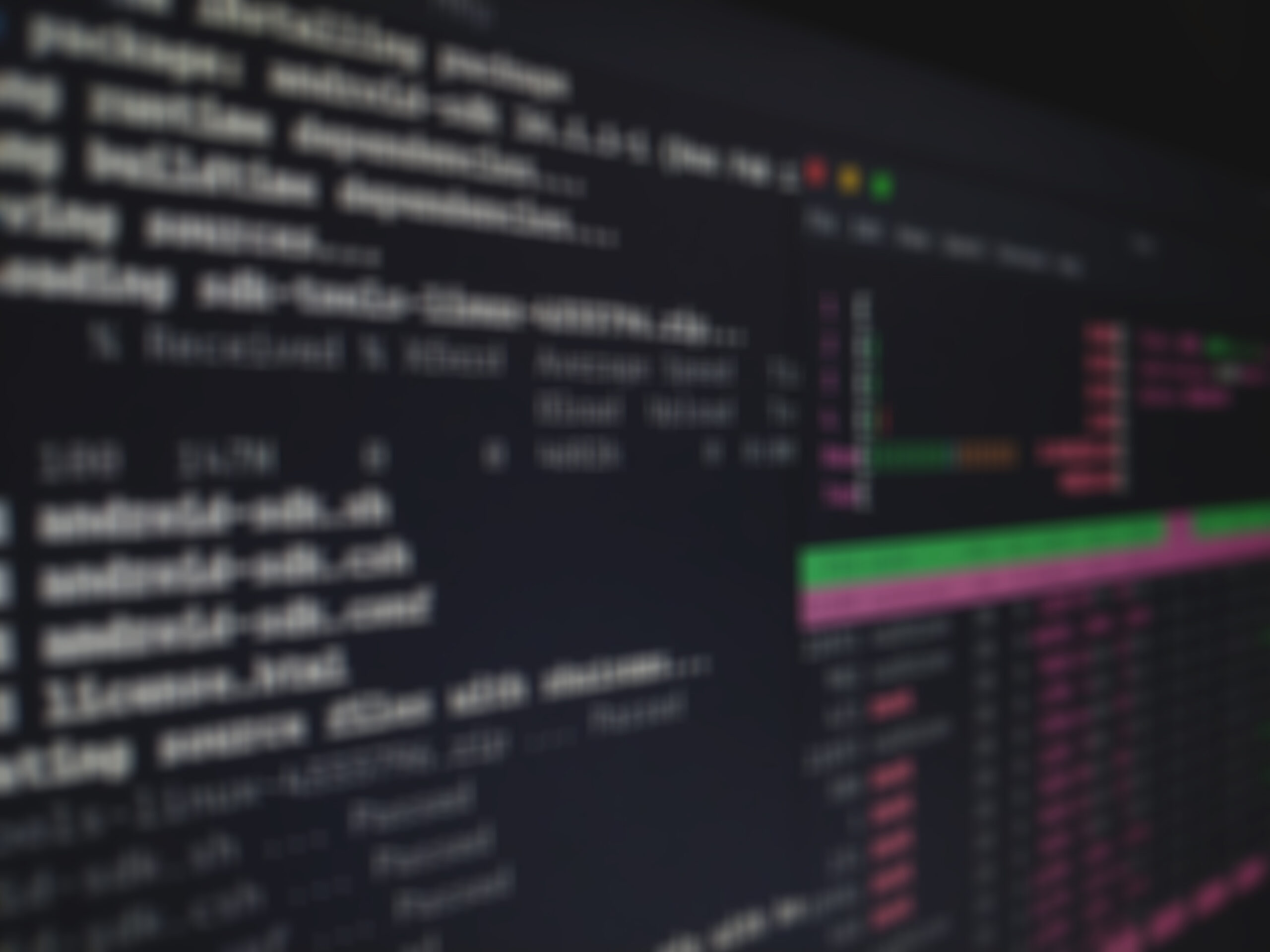 Authors: Jonathan Beezley, David Manthey, Aashish Chaudhary, Derek Johnston (Epidemico), Brian Helba, Jeff Baumes, Nico Preston (Epidemico)
The GeoJS team from Kitware and Epidemico is pleased to announce the release of GeoJS 0.6. Our primary vision is to bring scalable and high performance scientific, geospatial, and information visualization capabilities to web applications. This includes plot types such as contour, graph, vector, and raster to enable building interactive applications for geospatial, and now biomedical, imaging domains. With this new release, we are bringing shiny new features, bug fixes, and major improvements such as better designed and faster tile data layer. These improvements have enabled us to extend GeoJS to support biomedical imaging domain that greatly benefits from the support of large image data visualization feature of GeoJS. 
Most importantly we are building a strong open source foundation to bring new visualization techniques and algorithms needed to support knowledge discovery for scientific investigations.
Some of the highlights of GeoJS 0.6 include: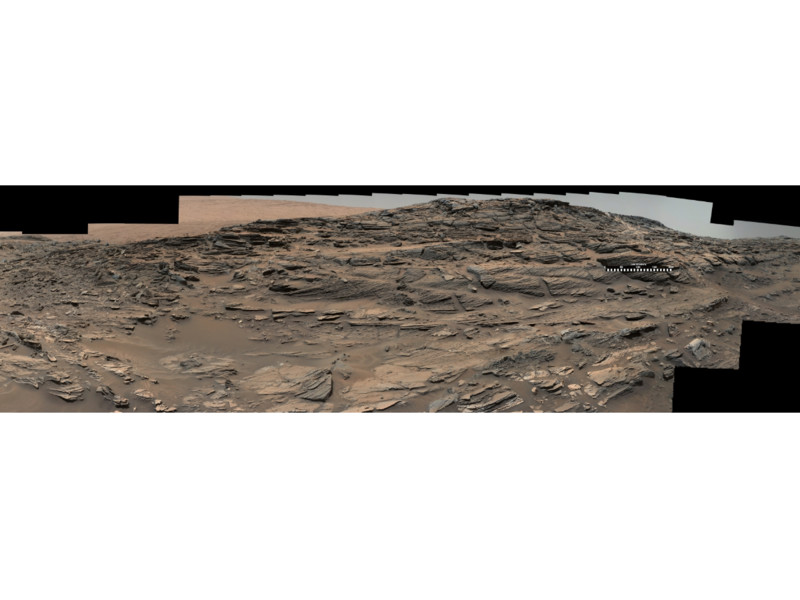 General support for image pyramids through the tile layer including medical imaging.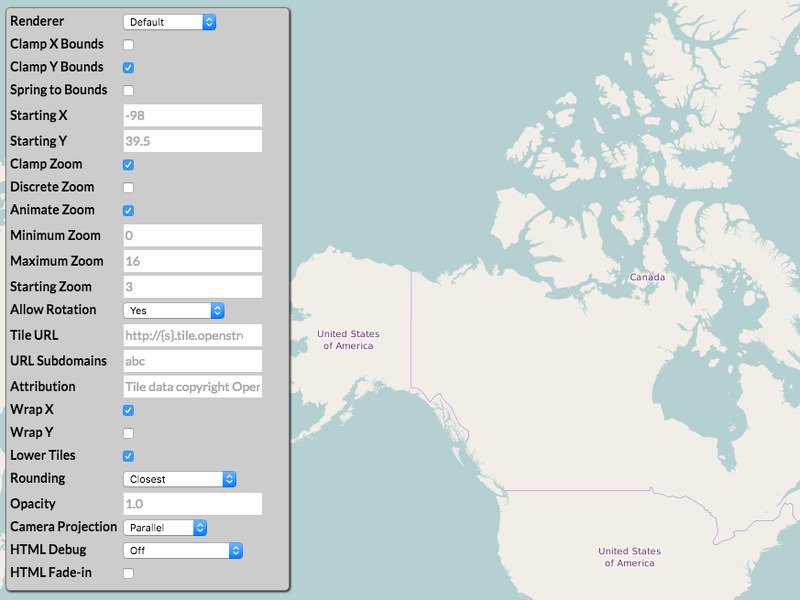 Many new options for tile layers to support all sorts of esoteric tiling protocols.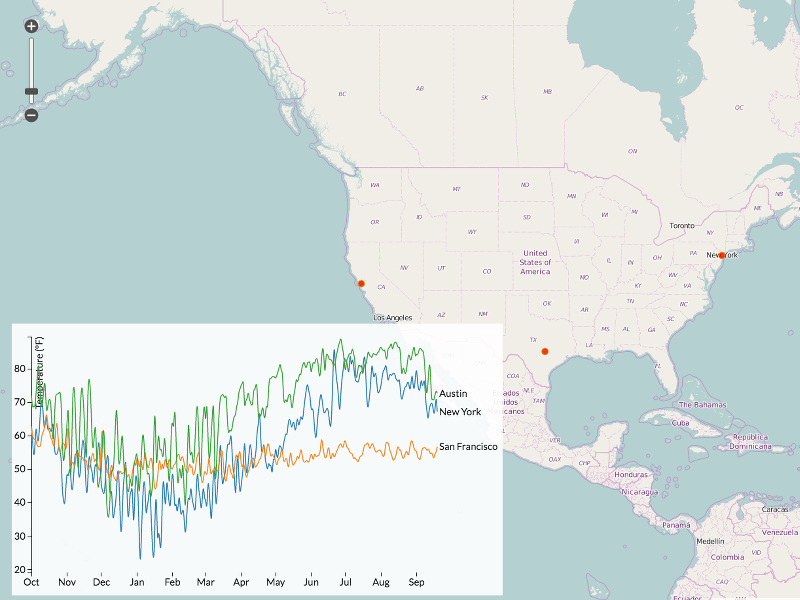 Basic support for externally managed UI widgets.
In addition, there is now the ability to create tile layers using only SVG or even HTML rendering.  As well as bringing support for older browsers and clients using improperly configured graphics drivers, the new rendering methods greatly expand the possibilities for headless unit testing.  As part of this release, the developers have pushed to expand the coverage of our PhantomJS based unit testing for core classes which are both easier to develop and more reliable than the selenium based alternatives.  See the full list of changes in our release notes.
The GeoJS team is looking for more developers and users to 
help grow the community and give feedback. Contact us in our mailing list at http://public.kitware.com/mailman/listinfo/geojs-users.  See our Github repository at https://github.com/OpenGeoscience/geojs for more information.
About Kitware
Kitware, Inc. is a leader in the creation and support of open-source software and state of the art technology. Through our long-standing commitment to open source, detailed in our open source mission statement, we have become one of the fastest growing software companies in the country. By fostering extended, collaborative communities, Kitware is able to provide flexible, cost-effective visualization, computer vision, medical imaging, data publishing, and quality software process solutions to a variety of academic and government institutions and private corporations worldwide.
Our mission is to develop and deliver cutting-edge software products and services using advanced software quality methods and technologies.