Girder 1.4 Improves Installations of Third-Party Plugins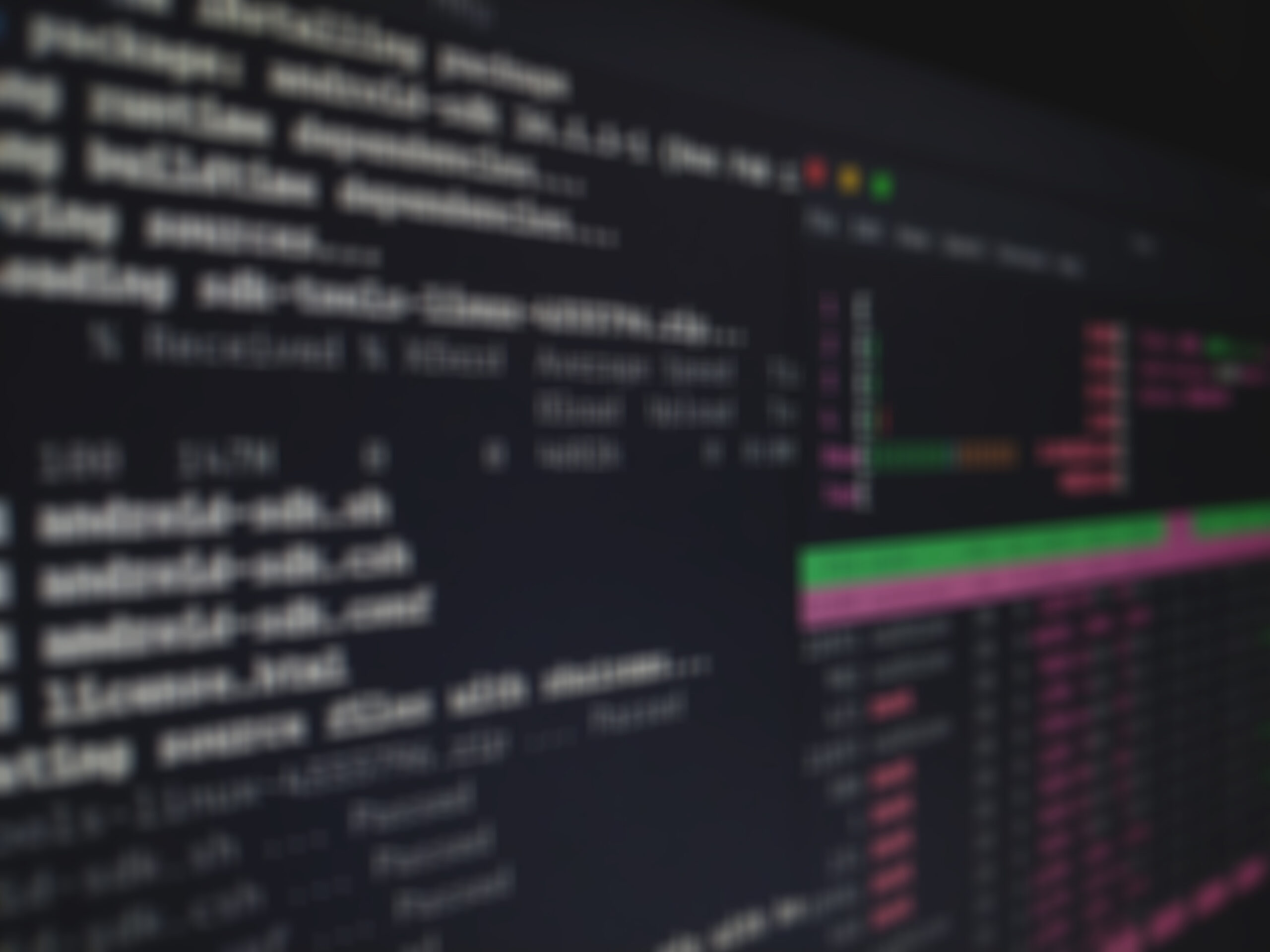 Girder 1.4.0 is now available! The release improves install utilities to make it much easier to install third-party plugins into Girder. For example, with an updated girder-install command and general packaging infrastructure, it is simpler to bundle and install third-party plugins that contain web client code.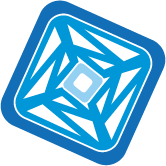 Also simplified is the grunt build process, thanks to refactored grunt tasks. The OAuth plugin is refactored too, making it easy to support new providers and enable a subset of providers. The changes to the plugin add GitHub as an optional provider. Also added is a system setting for the creation of default Public and Private folders for new users.
Furthermore, the Girder python client allows GirderClient to be instantiated with a full URL rather than forcing users to specify the URL in parts. Additionally, a new REST endpoint was added for deleting the contents of a folder without deleting the folder itself.
Girder is a free and open-source web-based data management platform. To learn more about Girder, please visit http://resonant.kitware.com.