Hack for Change – Albany Random Hack of Kindness – June 1st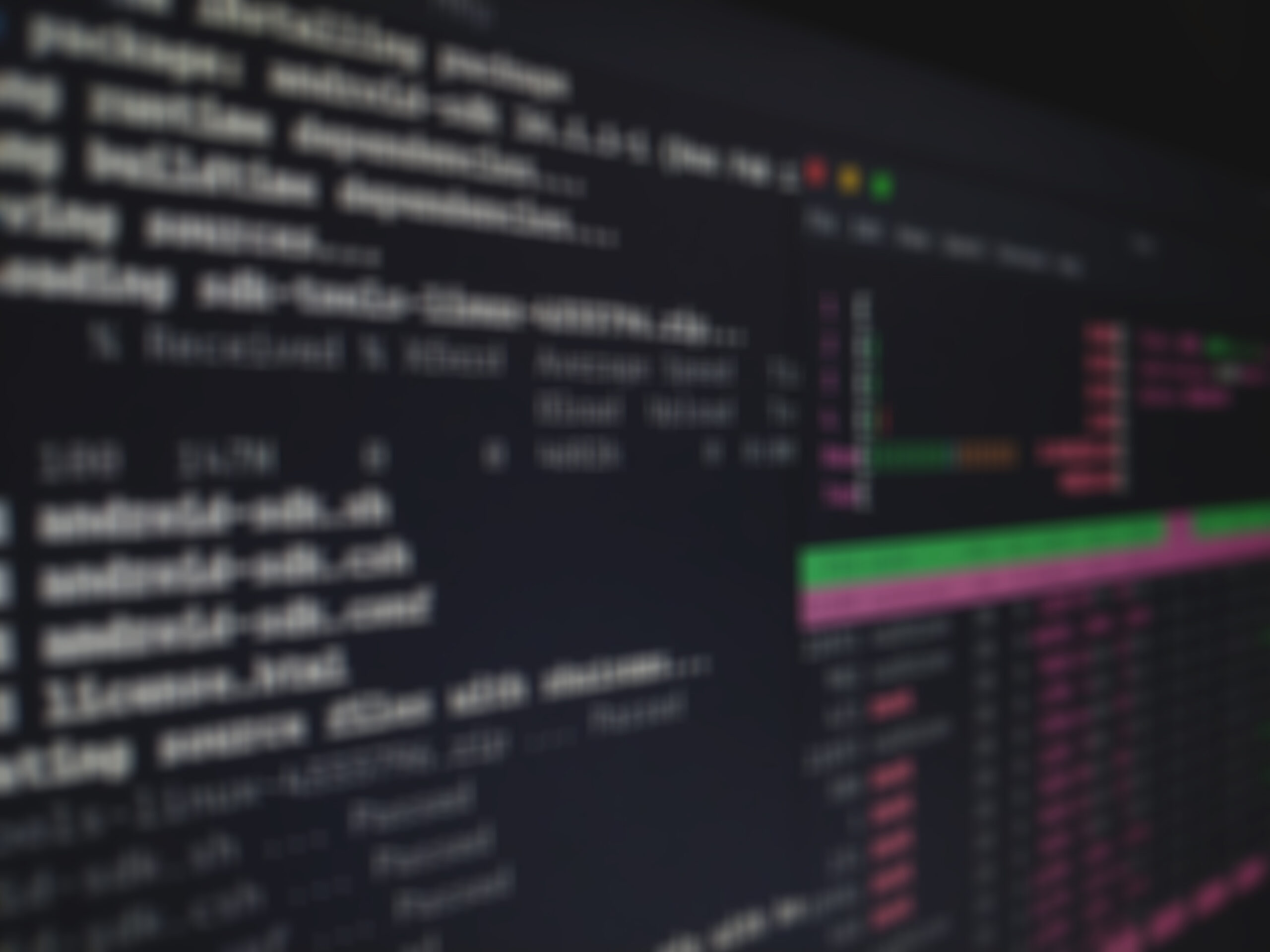 On June 1st, Albany will host one of over 100 events taking place throughout the U.S. on June 1st and 2nd as part of National Day of Civic Hacking. This is an opportunity for government agencies, businesses, nonprofits and civically-engaged individuals to work together to solve complex social problems. Over 5,000 participants are expected to gather across the nation to leverage new data sets from local and federal agencies to create impactful, technology-based tools and services. The initiative is based on event models created by Code for America, Random Hacks of Kindness, and Innovation Endeavors.
Participating government agencies include NASA, the Census Bureau, FEMA, The White House Office of Digital Strategy, and the Department of Labor to name just a few. A showcase of projects that emerge from National Day of Civic Hacking will be featured at an event at the White House in the end of July, in tandem with the President's focus on STEM education.
The event is a call to action for anyone in Albany who wants to make an impact; anyone can get involved, irrespective of professional experience. Projects can address any challenge facing the community: from a mobile app drivers can use to report potholes, to platforms that address food and housing distribution for those in need. The civic hacking event (insert name if specific) will illustrate the power of open government practices, particularly where data is readily available to support meaningful collaboration between the public and private sectors.
The event in Albany will follow the format of a Random Hack of Kindness:
In this event we will join pioneering citizens across the United States blazing new trails for social innovation in an event of unprecedented scope. Nearly one hundred teams across the country, supported by more than 20 government agencies, will come together with a common purpose: to invent new applications that leverage open, public data for the common good. This is the National Day of Civic Hacking.
http://www.rhok.org/event/albany-new-york-usa
Activities
Being a Hackathon, this is an open space for you to join, bring your own ideas and meet with like-minded people.

Hackathon Details:
SUNY Albany

Social Science Building

Room

SS 134




Saturday, June 1st, 9am to 4pm

Join us at any time and stay as long as you want.
More Details in the following live editable document:

https://docs.google.com/a/kitware.com/document/d/126T4hZonQdBTpW7vbmOc6iPYTSlmHBD9n-ZlnJKt63U/edit#

What is a hacker?
A hacker is someone who uses a minimum of resources and a maximum of brainpower and ingenuity to create, enhance or fix something.
Civic hackers, as we think about it for the National Day of Civic Hacking, are engineers, technologists, civil servants, community members, scientists, designers, artists, educators, students, entrepreneurs – anybody who is willing to collaborate with others to create, build, and invent open source solutions using publicly-released data, code and technology to solve challenges relevant to our neighborhoods, our cities, our states, and our country.
Additional Sponsors include:
Intel, Rally for Impact, Code for Good, Second Muse, Socrata, and Edelman.
Contact:
Luis Ibanez

luis.ibanez@kitware.com