Helping local kids start the new school year off on the right foot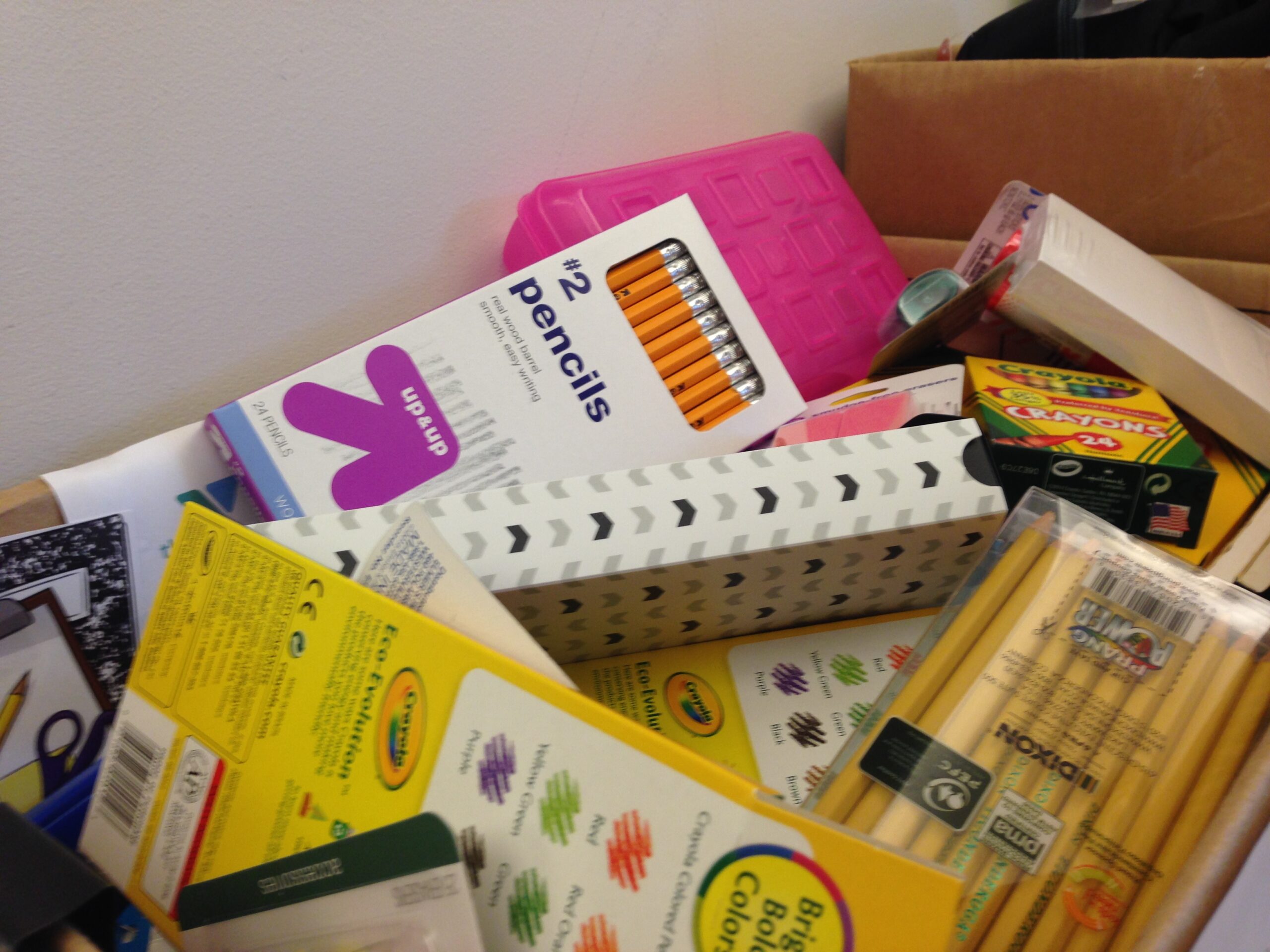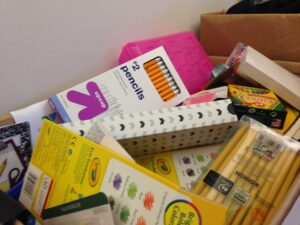 Over the last week employees at our headquarters in Clifton Park, New York, have been collecting school supplies. The school supplies that we collected were donated today to the Southern Saratoga YMCA's Running Start Program. Our Kitware Gives Back Team worked with Kelly Mariano from the YMCA, she is the coordinator for the Running Start Program. Kelly's goal for the program is to be able to give every child a backpack filled with all the necessary school supplies to start off the new school year on the right foot.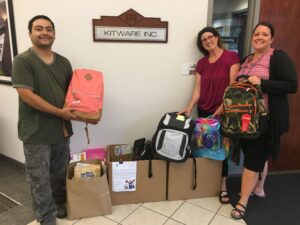 The Running Start Backpack Program provides school supplies and other items to children in our area that come from homes that are experiencing financial difficulties. The YMCA works with the school district and school counselors to identify the families/children eligible for the program.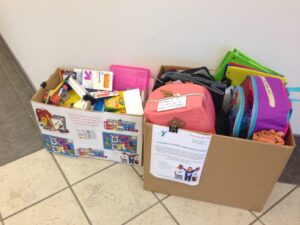 We are proud to say that we collected over 3 boxes of supplies to be donated to the Running Start Program. The Kitware Gives Back team would like to thank everyone who donated supplies.