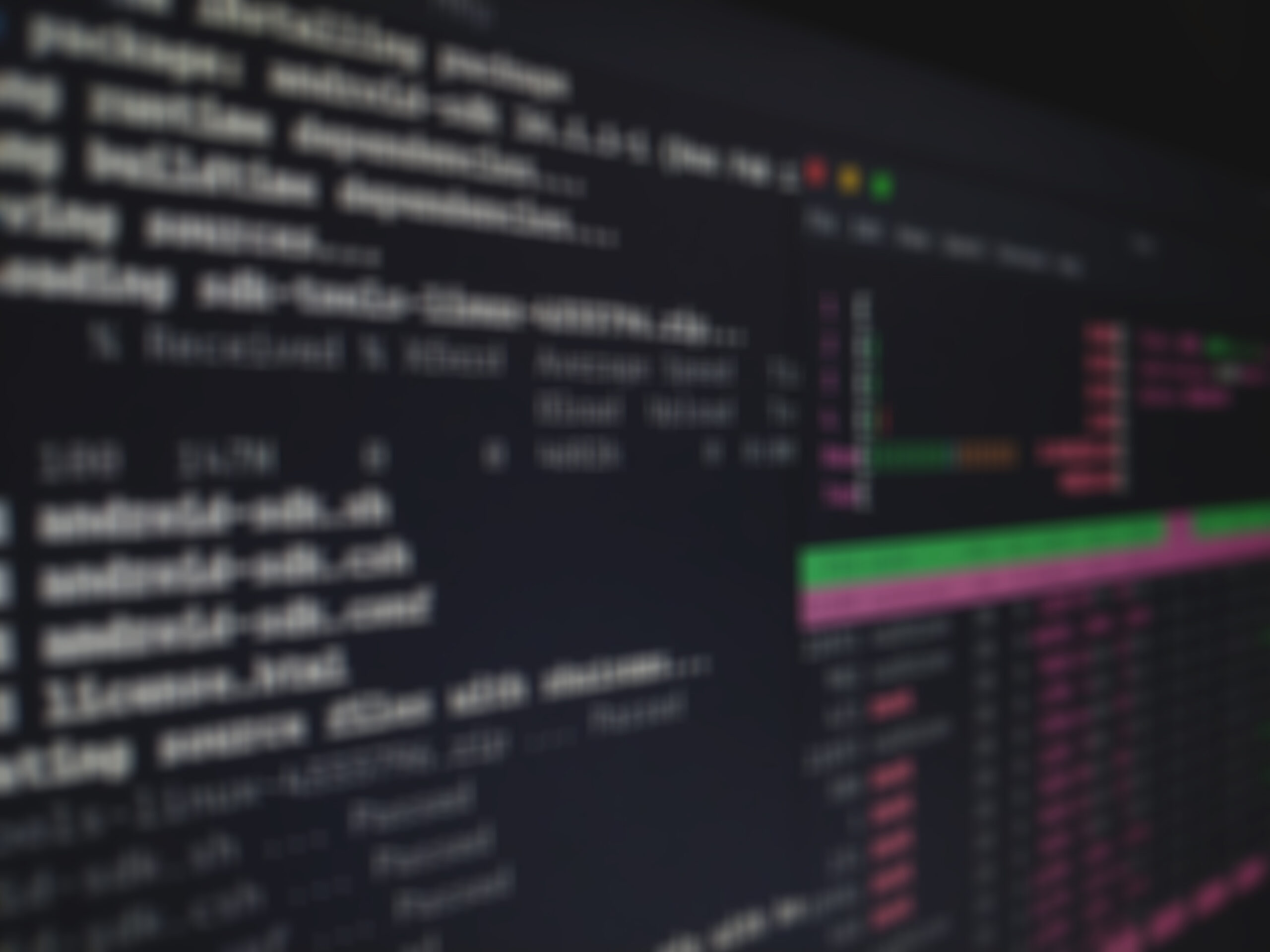 IGSTK 4.2 was released on June 20, 2009; this release is now available for download from the IGSTK website. This release contains the following new features:
Video handling component (VideoImager)
An integrated framework for tracking data acquisition and pivot calibration for surgical tools
OpenIGTLink support
A Scene Graph visualization framework
Several new examples demonstrating MicronTracker, OpenIGTLink support, video imager components and other tools.
Other miscellaneous bug fixes
For building instructions, please visit the IGSTK Wiki and search for "How to build IGSTK". Or click here: http://public.kitware.com/IGSTKWIKI/index.php/How_to_build_IGSTK.
The IGSTK book has been updated to reflect these changes, the book and other helpful sources of documentation can be found on IGSTK.org.