Important Update for Online Resources While we Move (Edited with Dates)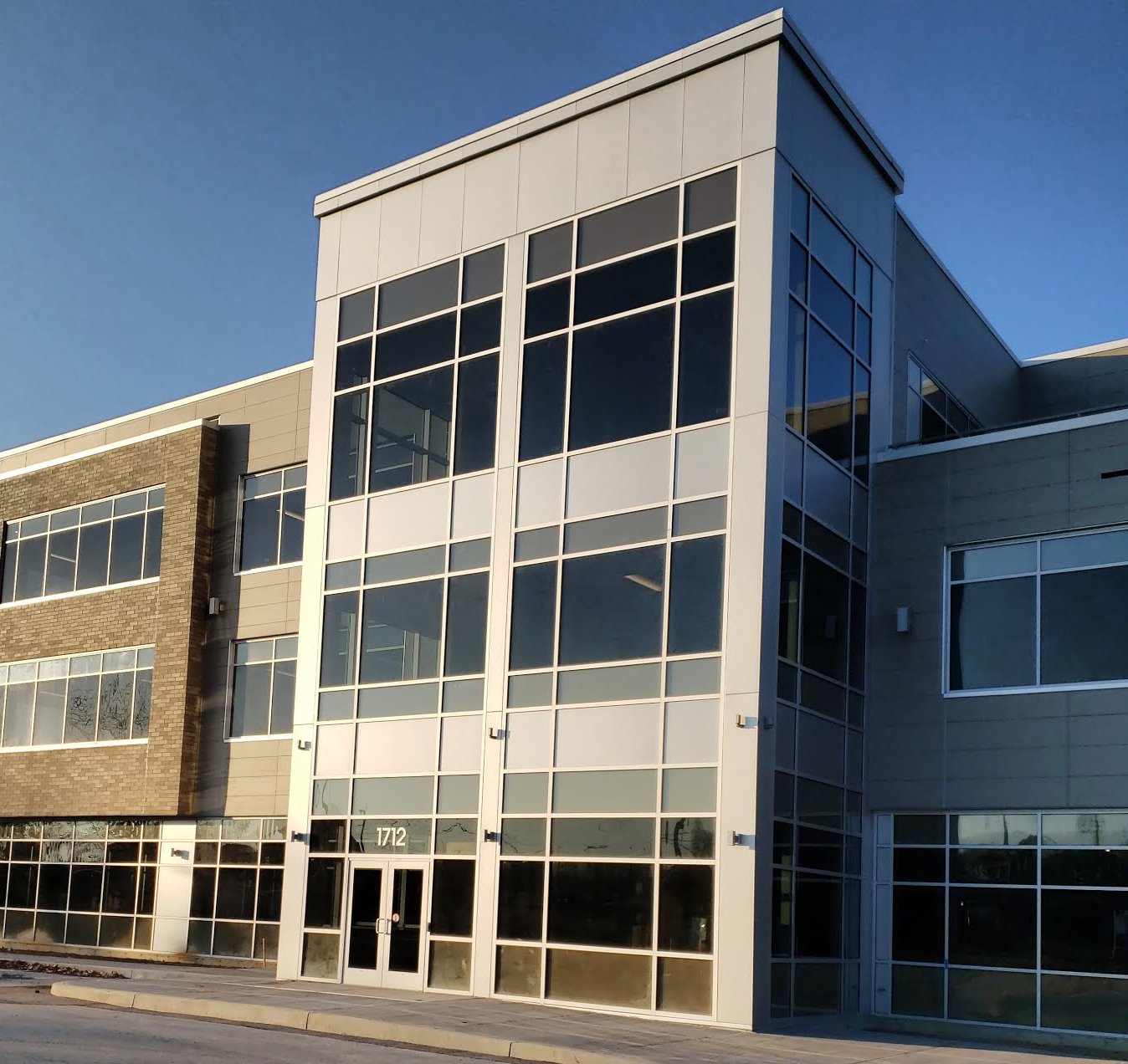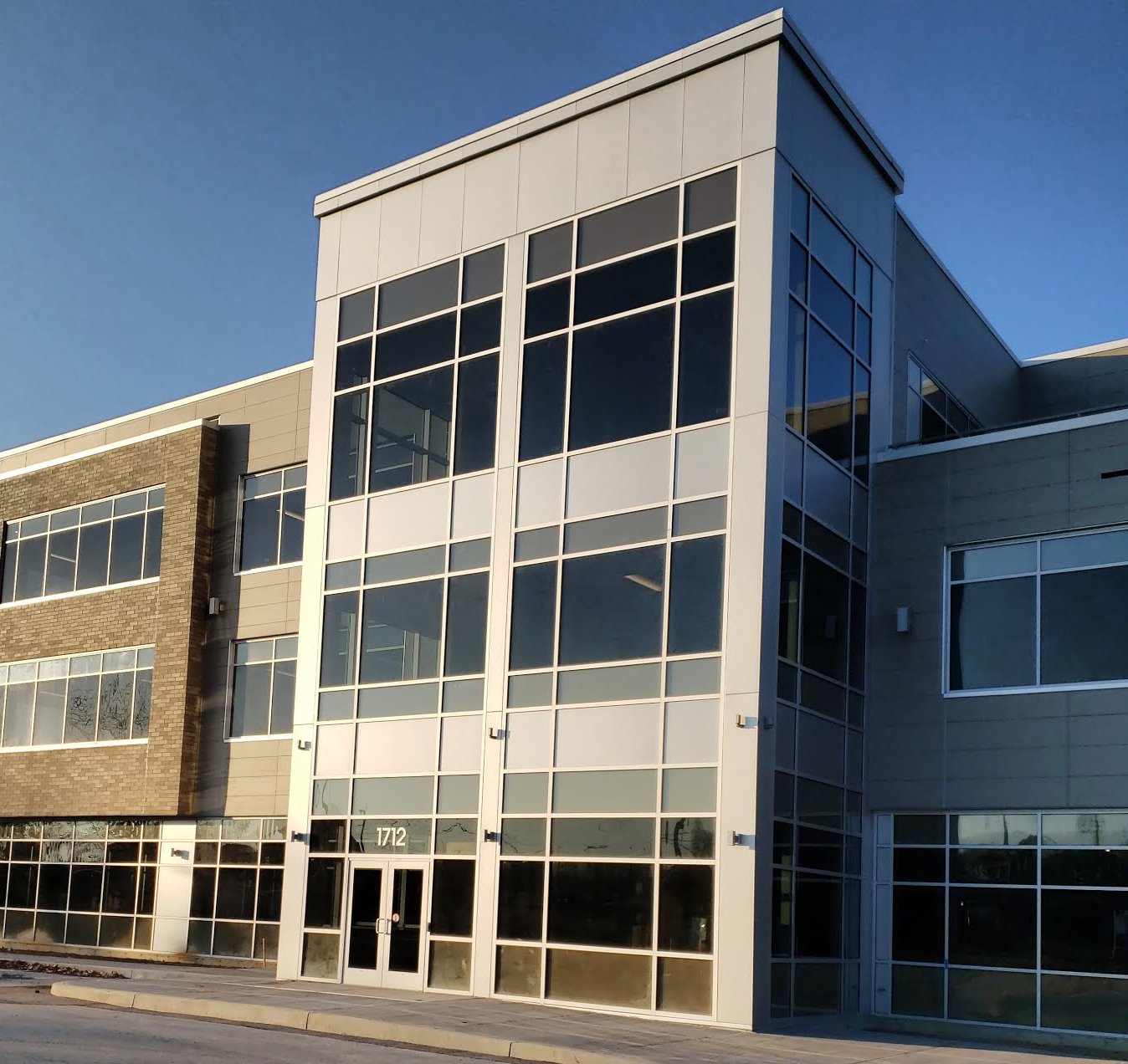 Edit: We plan to relocate from Friday, December 14th, to Monday, December 17th.
The impact on our online resources should be limited to Saturday, December 15th.
We are closing in on the move of our headquarters to a new spot in Clifton Park, New York! While we are working to ensure a smooth transition, some of our websites and resources will briefly go offline. These include the following:
kitware.com
certain platform websites such as cmake.org, vtk.org, paraview.org and itk.org
mailman mailing lists
projects and repositories on gitlab.kitware.com
Discourse forums such as discourse.kitware.com, discourse.itk.org, discourse.girder.org and discourse.paraview.org
some parts of kitware.fr
In addition, our phone/voicemail system will be temporarily down.
We will note specific dates for our move and the downtime, once they are finalized. We will also post periodic updates on Twitter, so please follow @Kitware. Thank you for your patience!
If you would like to contact us during the move, please use email (e.g., kitware@kitware.com), as it will stay active. Other resources that will remain uninterrupted include these:
blog.kitware.com
jobs.kitware.com
job postings on hire.withgoogle.com/public/jobs/kitwarecom
the Kitware online store
our books on Amazon
kitware.eu
our Twitter feed
our Facebook feed
our LinkedIn feed
our GitHub repositories
our repos on Docker Hub
software documentation on Read the Docs
If you have not yet seen our new space, please visit our Facebook page. We will continue to add pictures there.
With the move, our headquarters will go from two buildings to two floors in the same building. While we will have more space in terms of square feet, in other ways, we will be brought closer together. We will also have a faster network and a better setup for computing resources. For more information, please read "Kitware Opens Doors with New Headquarters."