ITK 3.18 Now Available for Ubuntu 10.04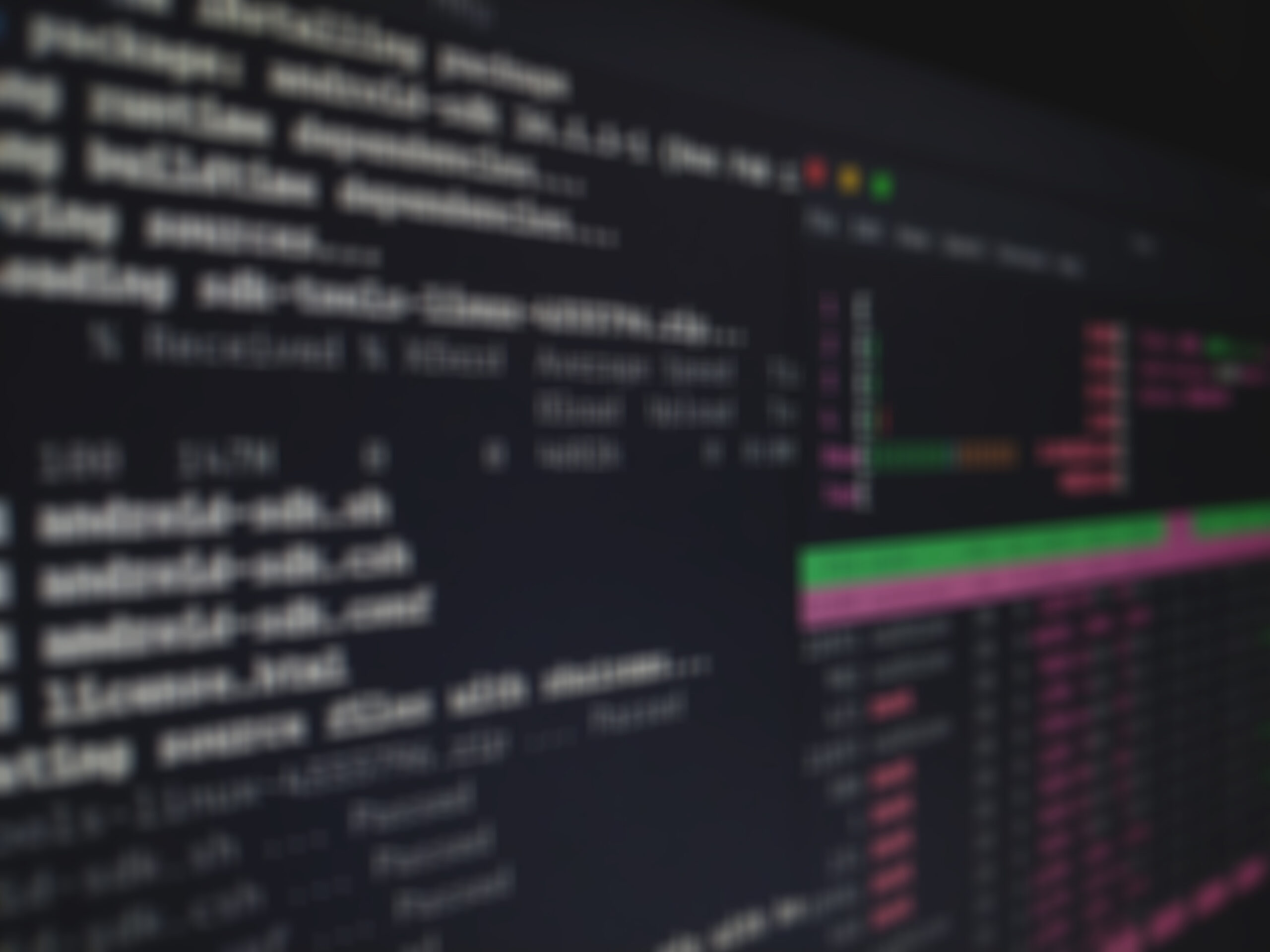 Thanks to Dr. Paul Novotny ITK 3.18 is now available for Ubuntu 10.04. Ubuntu 10.04 (codenamed the Lucid Lynx) is the latest release of the Ubuntu operating system. As always this Ubuntu packaging includes the WrapITK module for using ITK with Python.
Currently, Dr. Novotny creates his own test packages and the developers of the Vascular Modeling Toolkit (vmtk.org) who are one of his largest user bases of ITK/Ubuntu packages help test the software. Kitware would like to thank Dr. Novotny for his work on this package. Such volunteer acts allow our toolkits to be more easily adopted by a broad set of users, and we are greatly appreciative of these types of efforts.
If you are interested in installing the ITK 3.18 Ubuntu package please visit: http://paulnovo.org/repository. If you are interested in helping Dr. Novotny test ITK Ubuntu packages please contact him via email at paul@paulnovo.org.
Paul M. Novotny, Ph.D. is a Research Scientist and co-founder of

Revolute Biomedical, LLC

. Revolute assists medical researchers in developing image guided surgery technologies. Prior to founding Revolute, Dr. Novotny worked as an Associate Scientific Researcher in the Department of Cardiac Surgery at Children's Hospital Boston, and as an Instructor of Cardiac Surgery at Harvard Medical School.