ITK 4.5.1 has been released!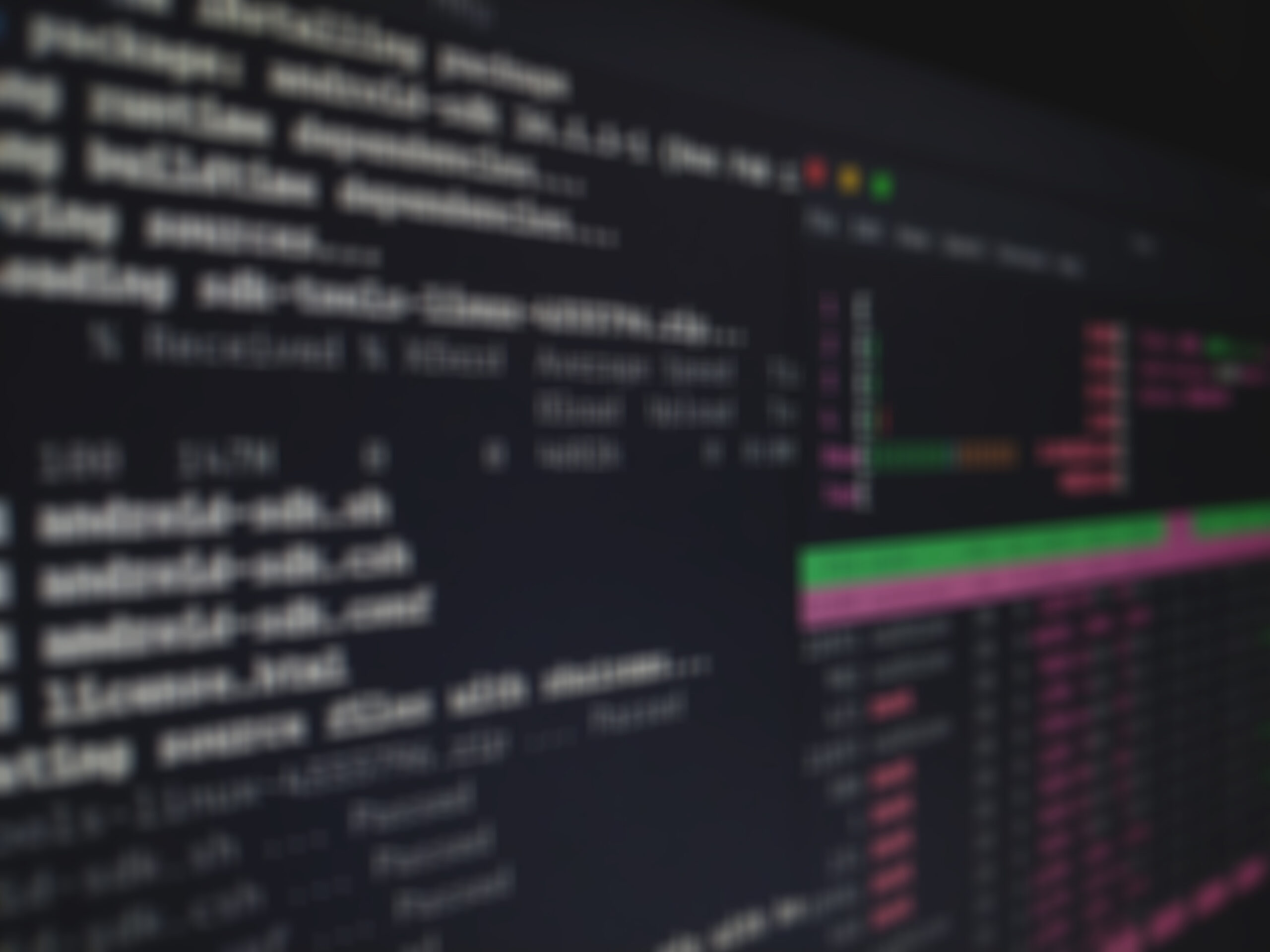 On behalf of the Insight Toolkit Community, we are happy to announce the release of ITK 4.5.1!
This is a patch release that addresses critical issues. The 4.5.1 release fixes helps SimpleITK build with MacOSX Clang 5.0, Visual Studio builds of MINCIO and SCIFIO, Release builds with GCC 4.8, and TIFF compression as well as a other fixes. Questions and comments are welcome on the ITK mailing lists.
The next feature release of 4.6.0 is scheduled for June, with more patch releases as critical issues are addressed.