ITK 5.0 Alpha 2: Performance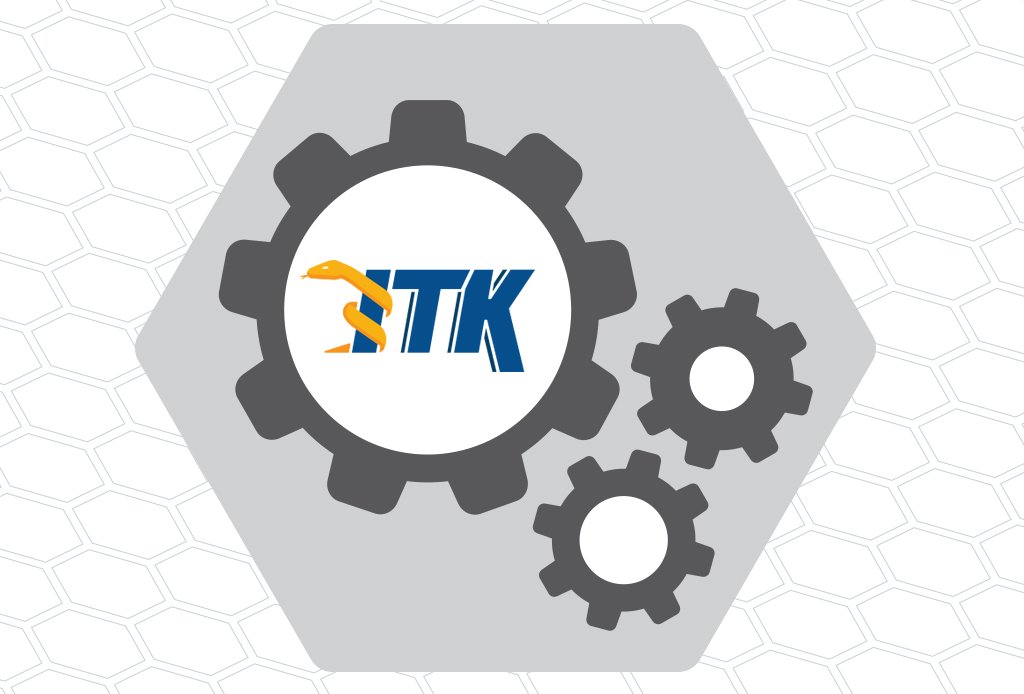 ITK 5.0 Alpha 2 is ready for testing!
ITK 5.0 Alpha 2 emphasizes performance improvements: 1) A refactored multithreading infrastructure, 2) in ITK 5, a thread pool is available by default, 3) an Intel Threading Building Blocks (TBB) threading backend with dynamic region splitting, 4) improved image iterator performance, 5) simple APIs to execute functions in parallel, 6) simple construction of unary and binary generator image filters filters, and 7) new, experimental C++11 range classes for iteration in range-based for loops.
For more information, please see the full release announcement.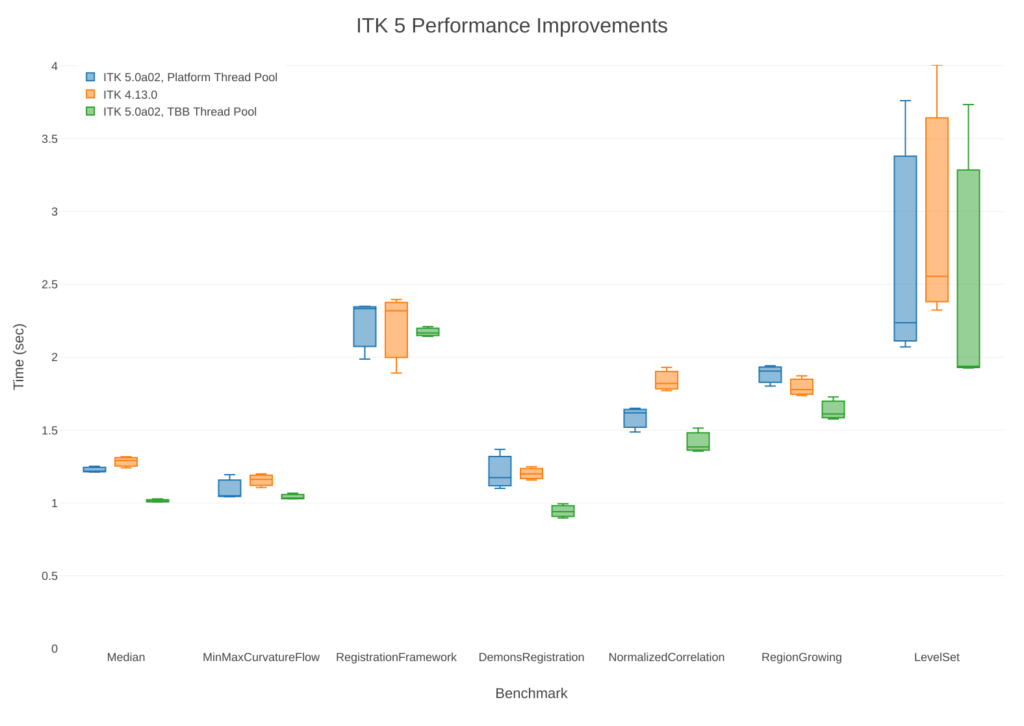 Enjoy ITK!