ITK 5.1.1 available for download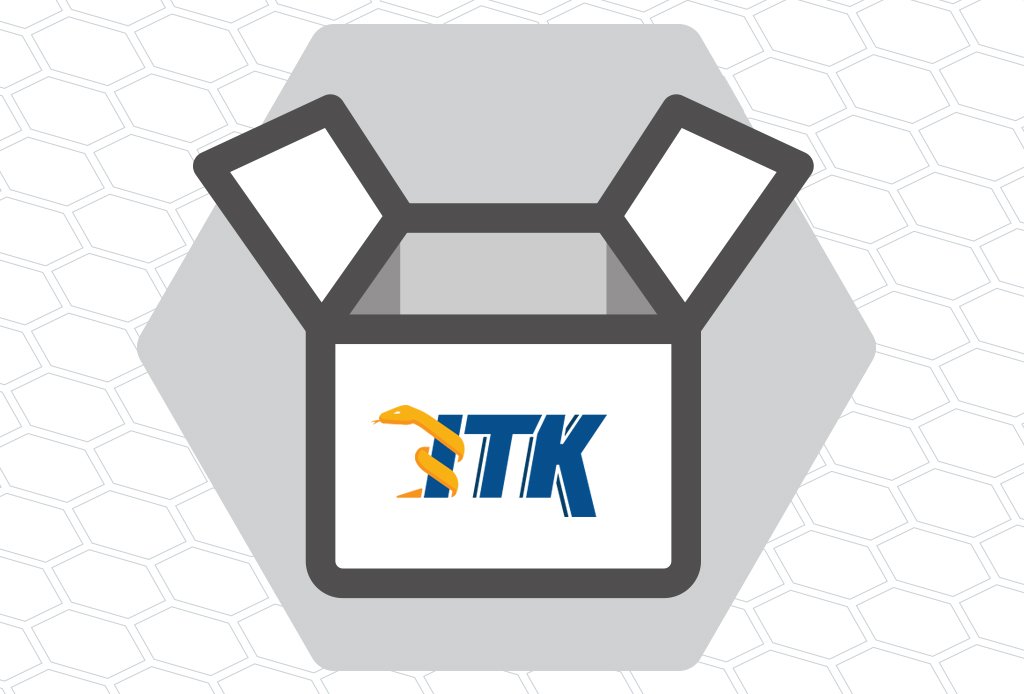 We are happy to announce the Insight Toolkit (ITK) 5.1.1! ITK is an open-source, cross-platform toolkit for N-dimensional scientific image processing, segmentation, and registration.
Python Packages
Install ITK Python packages with:
pip install itk
or:
conda -c conda-forge install itk
Library Sources
Testing Data
Unpack optional testing data in the same directory where the Library Source is unpacked.
Checksums
ITK 5.1.1 is a patch release that makes improvements to issues found in the 5.1.0 release. For more details on ITK 5.1, see the ITK 5.1.0 Release Notes.
This release improves support for ITK's use in the Dask distributed library for Python-based distributed computation, adds support for the GCC 9 and 10 compilers, improves CUDA FFT support, and numerous other fixes described in the changelog below. Thank you to everyone who contributed to the release.
What's Next
Join us in the creation of advanced, open source scientific image analysis tools. Take part in the community discussion at discourse.itk.org. Contribute with pull requests, code reviews, and issue discussions in our GitHub Organization.
Another patch release is planned before the next feature release.
Enjoy ITK!
Changes from 5.1.0 to 5.1.1
Antoine Robert (1):
Enhancements
Bradley Lowekamp (14):
Enhancements
Platform Fixes
Bug Fixes
Bryn Lloyd (1):
Platform Fixes
Davis Vigneault (1):
Bug Fixes
Dženan Zukić (9):
Enhancements
Documentation Updates
Platform Fixes
Style Changes
GDCM Upstream (1):
Miscellaneous Changes
Hans Johnson (1):
Bug Fixes
Jerome Schmid (1):
Platform Fixes
Jonathan Daniel (2):
Enhancements
Bug Fixes
Marco Nolden (1):
Platform Fixes
Matt McCormick (20):
Enhancements
Platform Fixes
Bug Fixes
Style Changes
Niels Dekker (1):
Bug Fixes
Stephen R. Aylward (1):
Bug Fixes
Zhiyuan Liu (2):
Documentation Updates
Bug Fixes