ITK 5.2.1 available for download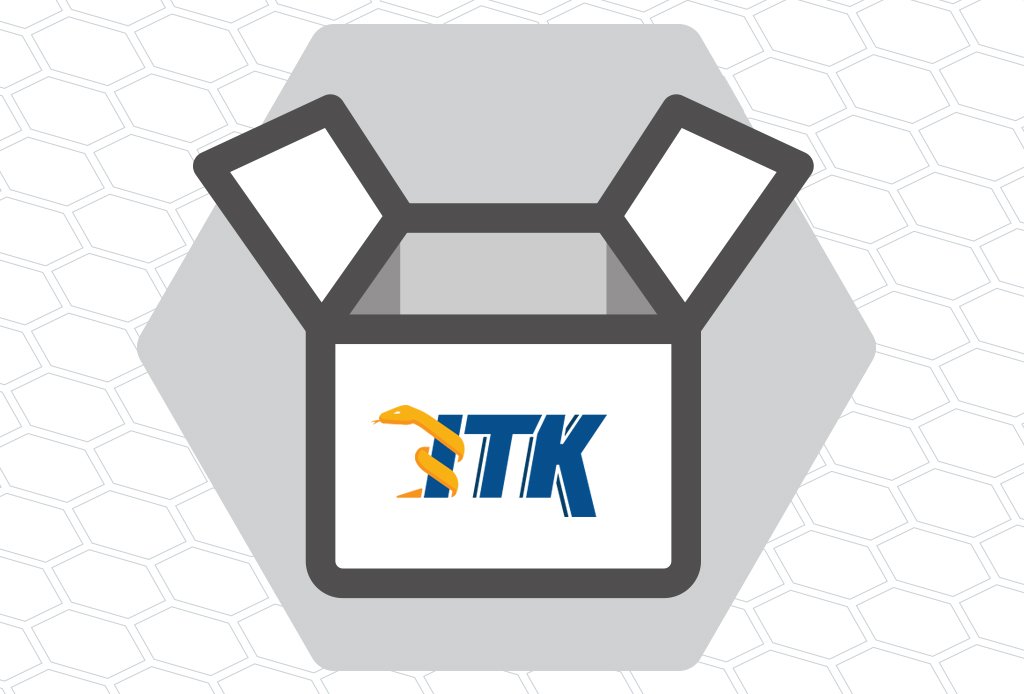 We are happy to announce the Insight Toolkit (ITK) 5.2.1! ITK is an open-source, cross-platform toolkit for N-dimensional scientific image processing, segmentation, and registration.
Python Packages
Install ITK Python packages with:
pip install --upgrade itk
Guide and Textbook
Library Sources
Testing Data
Unpack optional testing data in the same directory where the Library Source is unpacked.
Checksums
ITK 5.2.1 is a patch release that makes improvements to issues found in the 5.2.0 release. For more details on ITK 5.2, see the ITK 5.2.0 Release Notes.
This release addresses various issues like improved combination of itk's native thread pool with Python's multiprocessing module in contexts like MONAI and Dask. Other improvements include more robust label map statistic computation, expanded Python support for additional datatypes, fixes for tube spatial objects when processing with the TubeTK module, support for GCC 11, and compatibility with the C++20 and C++23 standards. A detailed list can be found in the changelog below.
What's Next
Join us in the creation of advanced, open source scientific image analysis tools. Take part in the community discussion at discourse.itk.org. Contribute with pull requests, code reviews, and issue discussions in our GitHub Organization.
The first release candidate for ITK 5.3, the next feature release, is anticipated in September.
Enjoy ITK!
ITK Changes Since v5.2.0
Bradley Lowekamp (7):
Enhancements
Bug Fixes
Dženan Zukić (9):
Enhancements
Platform Fixes
Bug Fixes
Miscellaneous Changes
GDCM Upstream (1):
Miscellaneous Changes
Lee Newberg (3):
Enhancements
Bug Fixes
Matt McCormick (16):
Enhancements
Platform Fixes
Bug Fixes
Style Changes
Niels Dekker (1):
Bug Fixes
Pablo Hernandez-Cerdan (1):
Enhancements
Stephen R. Aylward (5):
Enhancements
Platform Fixes
Bug Fixes
Thompson, Darren (IM&T, Clayton) (2):
Platform Fixes
Tom Birdsong (1):
Enhancements
VXL Maintainers (1):
Miscellaneous Changes
ITK Software Guide Changes Since v5.2.0
Jon Haitz Legarreta Gorroño (3):
Documentation Updates
Style Changes
Matt McCormick (3):
Enhancements
Documentation Updates
Niels Dekker (2):
Enhancements