ITK Books now Available on Amazon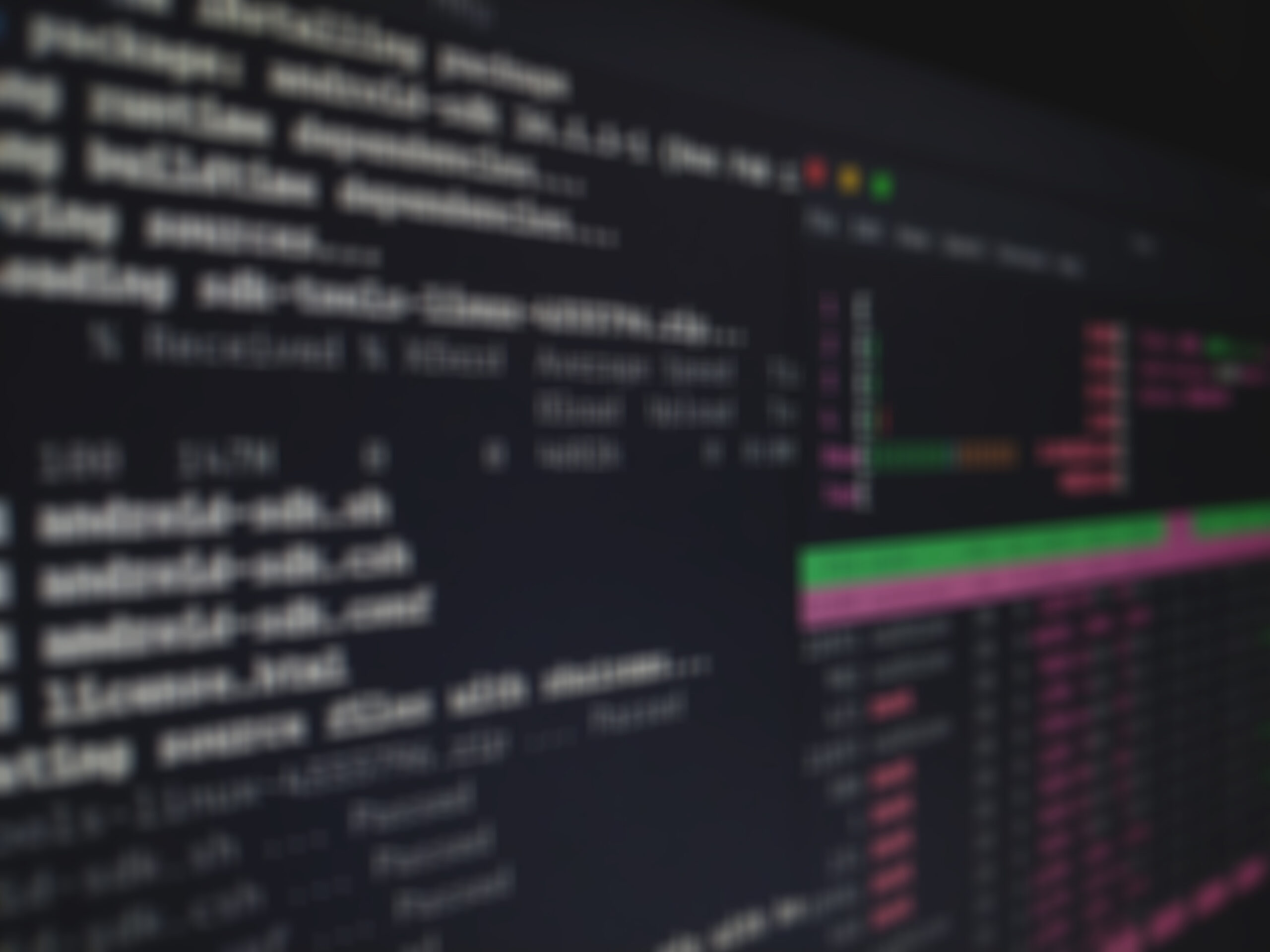 We are pleased to announce that The ITK Software Guide has been updated and is available for purchase on Amazon! (For customers in Europe, it is also available on Amazon's sites for Spain, the United Kingdom, Germany, France, and Italy.) In an effort to best contribute to the open-source communities in which we participate, our books have moved to a more streamlined publishing process that will allow us to update our titles more frequently (with every release).
For version 4.7 of ITK, The ITK Software Guide has been majorly updated. It is now divided into two books.
This first book provides a general introduction to ITK, including instructions for building and installing the software. It also introduces the general architecture and design of ITK, as well as basic system concepts, and explains how to create classes, extend the system, and be an active participant in the open-source ITK community.
The second book details the toolkit architecture that supports reading and writing of images to files, introduces the most commonly used filters found in ITK, discusses ITK's capabilities for performing image registration, reviews ITK's commonly used segmentation components, and describes ITK's statistics functionalities.
Stay tuned for details on new versions of The ParaView User's Guide and Mastering CMake, which will be available soon!