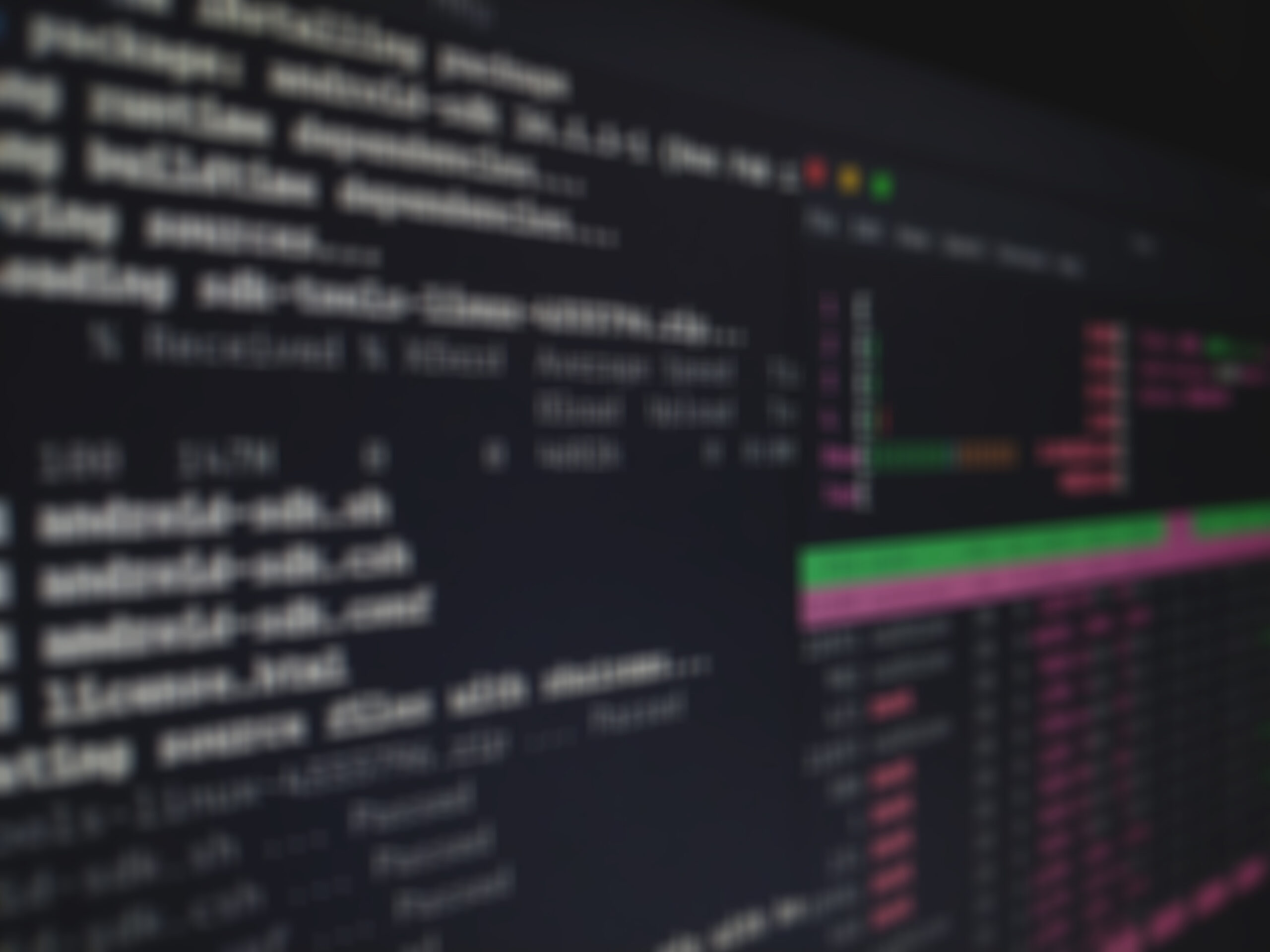 Dashboard Fest 1.0 was a huge success thanks to your contributions. Our goal was to hit 200 experimental builds, and by the end of the day on Friday November 6, 2009, 1,033 experimental builds had been submitted to the Dashboard from 106 different computers. ITK developers rock!
The following users submitted the largest number of builds:
Gaëtan Lehmann (INRA)
Kevin Hobbs (Ohio University)
Oleksander Dzyubak (Mayo Clinic)
Arnaud Gelas (Harvard)
Alexandre Gouaillard (Harvard)
Kishore Mosaliganti (Harvard)
Hans Johnson (Iowa)
Kent Williams (Iowa)
Bradley Lowekamp (NLM/Lockheed Martin)
Sean McBride (Rogue Research)
Mathieu Coursolle (Rogue Research)
Christian Haselgrove (NITRC)
Steve Pieper (Brigham and Women's Hospital)
Iván Macía (Vicomtech)
Tom Vercauteren (Mauna Kea Technologies)
Kitware would like to thank everyone who contributed to this event. It is developers like you that help make ITK the amazing toolkit that it has become. Thanks again everyone!