Journal of Biomedical Informatics Publishes Work on Virtual Suturing Simulator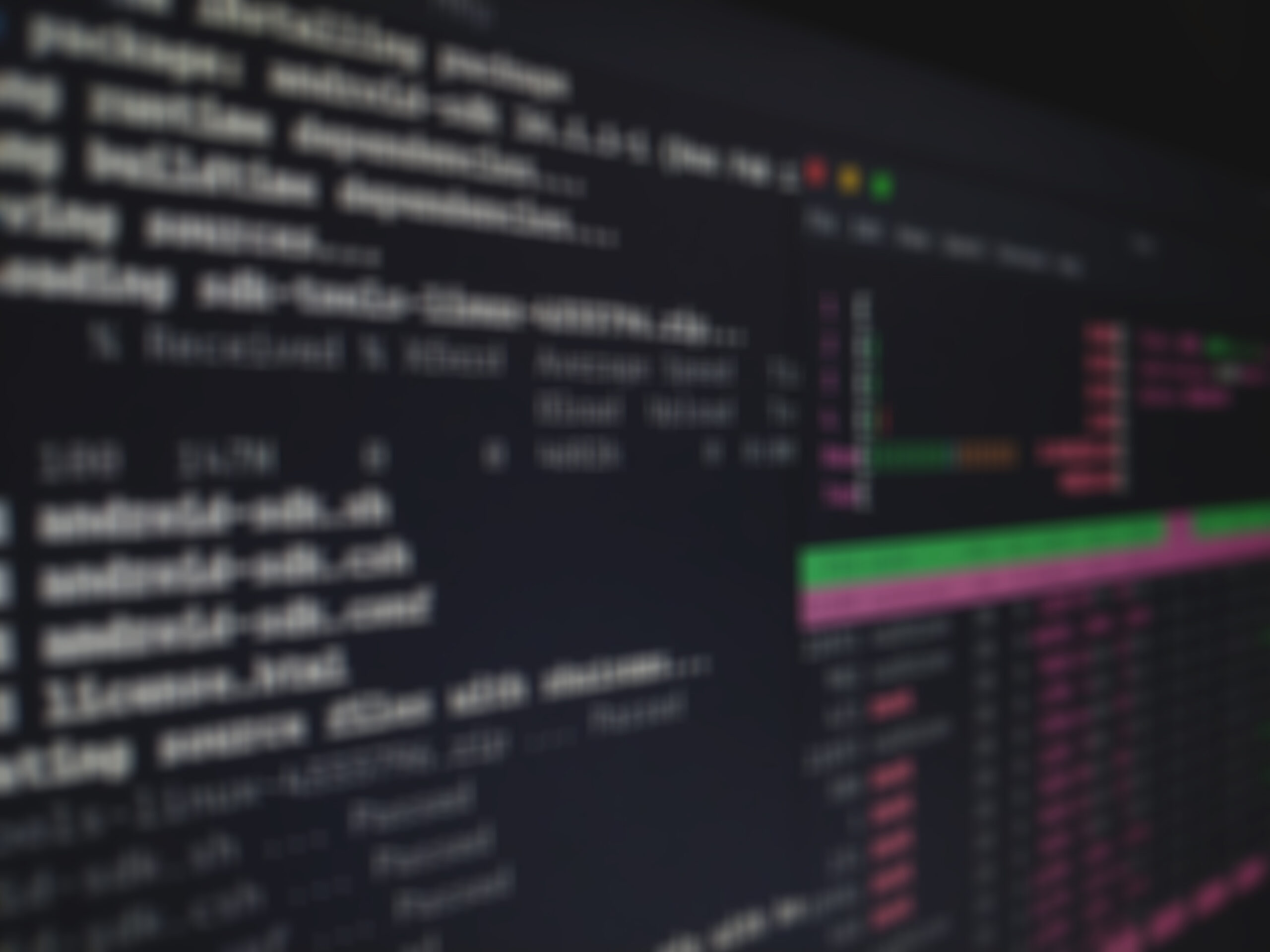 In collaboration with the Center for Modeling, Simulation and Imaging in Medicine (CeMSIM) at Rensselaer Polytechnic Institute (RPI), we have developed a suite of virtual simulators to train surgeons in the fundamentals of laparoscopic surgery. The suite includes peg transfer, pattern cutting, ligation, suturing and camera navigation simulators. We reported the details of this project in a prior blog.
Simulating real-time suturing is technically complex due to the variety and complexity of the interactions involved. We recently made technical advancements with our suturing simulator to make it viable for clinical validation and use. We reported these advancements in a journal article, which was published in the Journal of Biomedical Informatics.
The journal article details novel techniques for performing real-time knot detection, continuous collision detection, contact handling and force feedback. Below is the video that was published as part of the article. It compares virtual and real suturing.
(Source: Qi, Di, Karthikeyan Panneerselvam, Woojin Ahn, Venkata Arikatla, Andinet Enquobahrie, and Suvranu De. "Virtual interactive suturing for the Fundamentals of Laparoscopic Surgery (FLS)." Journal of Biomedical Informatics (75) 2017: 48-62. Doi: 10.1016/j.jbi.2017.09.010).
The suturing simulator is currently undergoing face, content and construct validation at the State University of New York at Buffalo under the guidance of Dr. Steven Schwaitzberg, who is a professor and the chairman of the department of surgery. We are also testing the prototype of our camera navigation simulator, which is slated for validation this fall.
This work is one example of how we at Kitware, in line with our mission statement, are working closely with academic institutions to support sustainable innovation for the greater benefit of the community.
Acknowledgement
Research reported in this publication was supported by the National Institute Of Biomedical Imaging And Bioengineering of the National Institutes of Health under Award Number R44EB019802. The content is solely the responsibility of the authors and does not necessarily represent the official views of the National Institutes of Health.