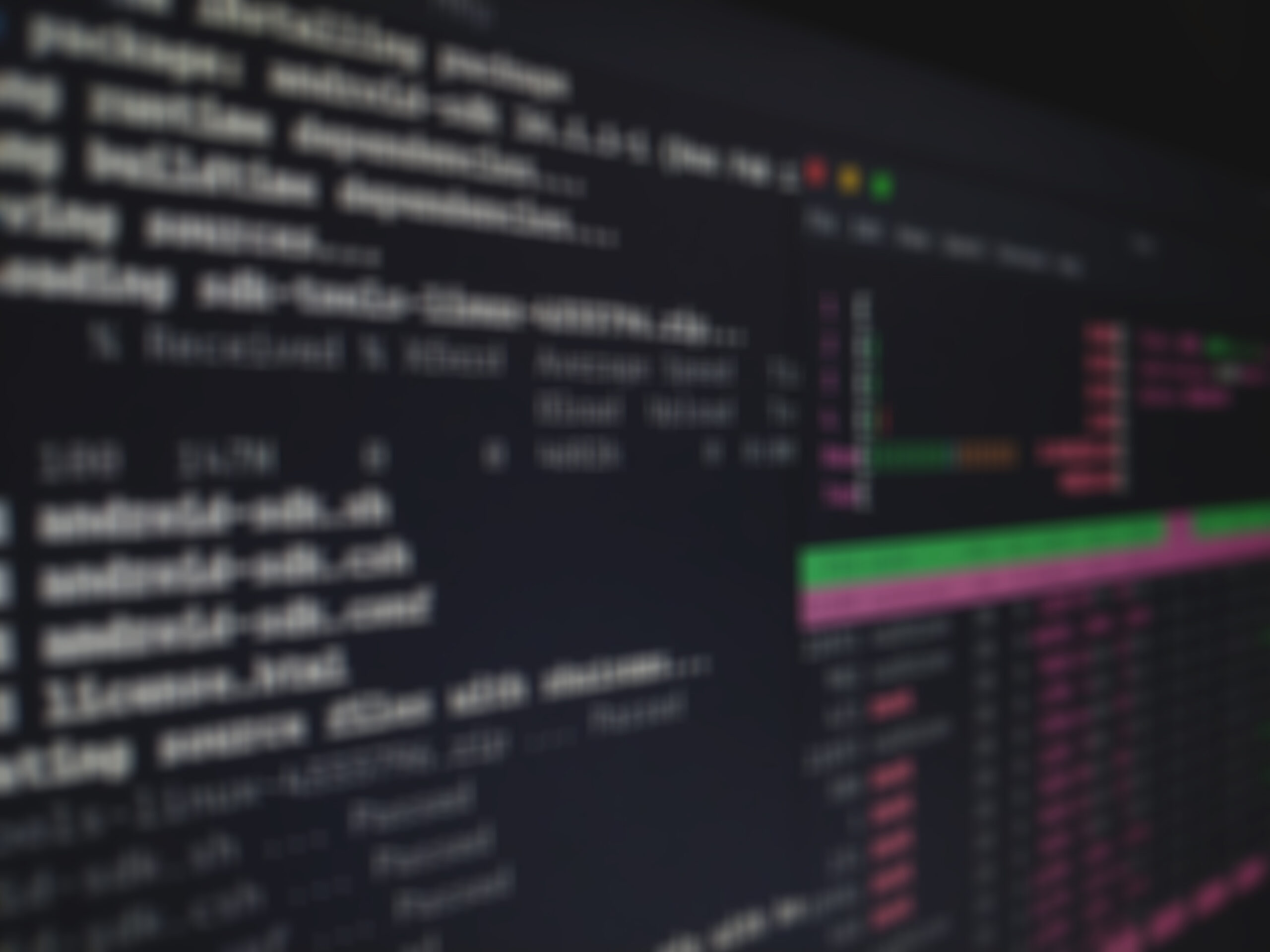 Kitware is more than a business; it is a family. This is emphasized in our annual Company Picnic. Each year, Kitware hosts a Company Picnic in which employees are encouraged to invite their outside-of-work families to meet their work family. This includes not only spouses and children, but parents, grandparents, siblings, etc.
With 110 people RSVPing to the event, there was no doubt that it would be sprightly. People were scattered among four rows of picnic tables in lively conversations, and anyone within ear shot was invited to join in on the conversation. Children grabbed bites to eat between running around to the different activities.
To further emphasize the uniqueness of this event, there was more than just food, drinks and great people. Kitware rented an Inflatable Water Slide, a children's Bounce House, a Rock Climbing Wall, and a photo booth.
Adults and Children thoroughly enjoyed the Inflatable Water Slide on the gorgeous 91 degree day, which cooled them off to go climbing on the rock wall.
The children's bouncy house was perfect for the little ones. Toddlers and young children all played together, bouncing like they wish they could do on their beds at home. And, the photo booth consistently had a line of people.
Of course, the real reason any party is a success is because of the food, and Kitware's Picnic was indeed a success. The food options spanned beyond my personal knowledge of food. From 13 different kinds of main dishes including three different kinds of hamburgers, six different kinds of hot dogs/sausages, chicken, shrimp, salmon, and beef tenderloin. In addition to the main dishes and your normal picnic staples of chips and dips were four different salads, fruit platers, vegetable platters, and delicious grilled vegetables.
If you managed to have any room after seconds (and possibly thirds) of the tasty items previously mentioned, there was dessert. Dessert included cotton candy, snow cones, brownies, and more cookie types than I can possibly remember.
Ultimately, this is an event to remember and one that employees and their families are looking forward to for next year.
The picnic for our Carrboro office was held at Rigmor House, and the picnic for our Clifton Park office was held at Saratoga National Park.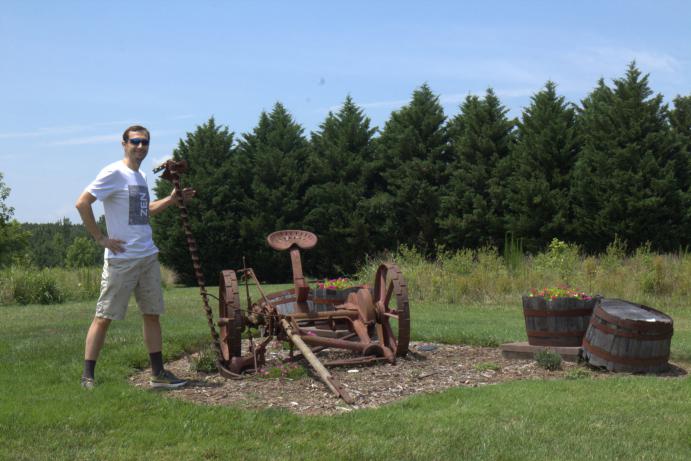 Both picnics enjoyed great food, beautiful weather, and lots of fun! The climbing wall was a particular hit.