Kitware Adds Three Members to the Team in February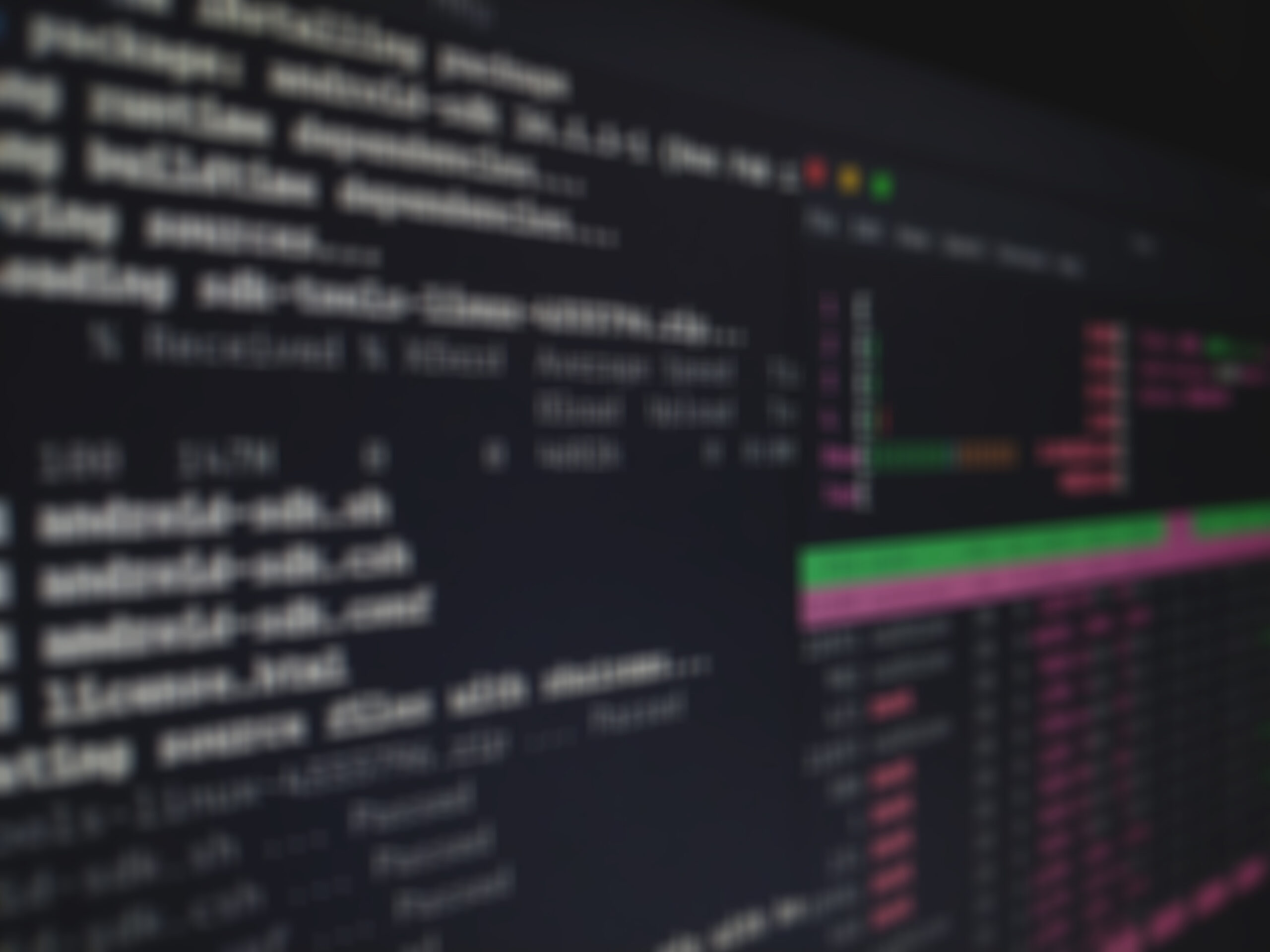 Kitware welcomed three new employees to the Clifton Park office in the month of February.  John Tourtellott joins the computer vision team, Zak Ford is part of the systems administration team, and Michelle Kimmel is on the finance team.
John Tourtellott is an R&D engineer with the computer vision team, and has been developing software to evaluate the results of activity-detection algorithms and systems. This software will initially be used by participants in an activity recognition competition that Kitware is holding among several university teams. Prior to joining Kitware, John worked at Simmetrix as a senior software engineer, where his accomplishments include developing new software for effective filtering of quantization artifacts from voxel-based datasets and new point-locator software for efficiently detecting matched model vertices. He has also been the PI on several SBIRs and STTRs, covering topics such as adaptive parallel meshing, microstructure model construction and meshing, and crack surface modeling. John earned his B.S. and M. Eng. degrees in electrical engineering from RPI.
Zak Ford is a new systems administrator at Kitware. Prior to joining, Zak worked at Gui Productions Inc. where he implemented new features for web scheduling software; maintained web, mail, and database servers; and worked with clients on consulting projects. He has experience as both a software developer and system administrator and has developed web application servers, worked with relational databases such as MySQL and PostgreSQL, and maintained proxy servers for web filtering and acceleration. Zak has managed business critical application servers running Linux and open-source technologies as well as Windows servers and workstations.
Michelle Kimmel joined the finance team as an accountant and has been working on a fixed assets project, determining the applicability of current software for use in a depreciation assessment. Prior to joining Kitware, Michelle was an accountant with Seton Health Systems, where she was responsible for preparing monthly journal entries, managing account reconciliations, processing accounts payable and assisting in preparation of grant paperwork. She received her B.S. in accounting from the University of Maryland and has experience from several accounting positions.
Kitware is excited to welcome John, Zak and Michelle to the team and anticipates hiring 15-20 additional team members over the course of this year. Kitware is actively seeking talented, motivated, and creative individuals for a variety research and development positions in computer vision, biomedical imaging, high performance computing and informatics. For more information on current job or internship opportunities, please visit our website. All resumes and cover letters should be sent to jobs@kitware.com.