Kitware and Inria Collaborate on Open Source Surgical Simulation and Computational Physiology Integration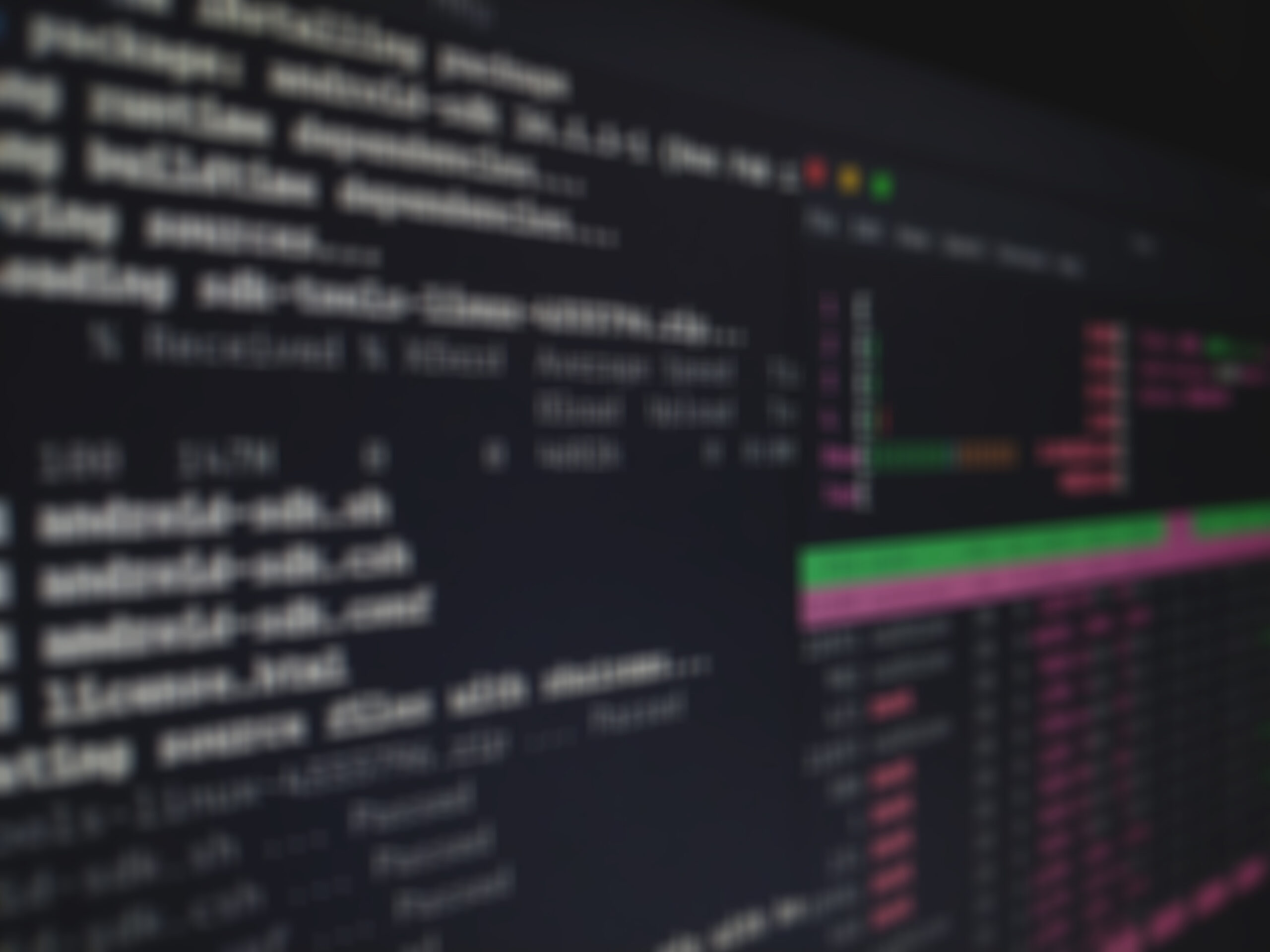 Kitware's Pulse and SOFA teams have been selected as collaborative mentors for the Google Summer of Code this year. The objective of this open source project is to create an interface plugin within the SOFA simulation framework to link with the Pulse physiology engine.

SOFA is an open source framework for multi-physics simulation. With more than 100 public and private plugins, SOFA provides a stable core with innovative numerical methods and state-of-the-art algorithms, suitable for technology transfer and startup creation. SOFA is the world's largest and pioneer open source software for surgical simulation.
Pulse is an open source comprehensive virtual human physiology simulator for medical education, research, and training. The engine models various patients through modular interconnected systems and is equipped to dynamically apply any combination of chronic conditions, acute traumas, and treatments. Pulse also includes a common data model that standardizes ontology, data definitions, and interfaces to promote their synthesis with other systems.
Coupling these two powerful tools will provide an interface to model parts of human physiology in addition to providing time-varying simulation data of various components.
Check back this summer to see how the project progresses.