Kitware Announces Ice Bucket Challenge Network Website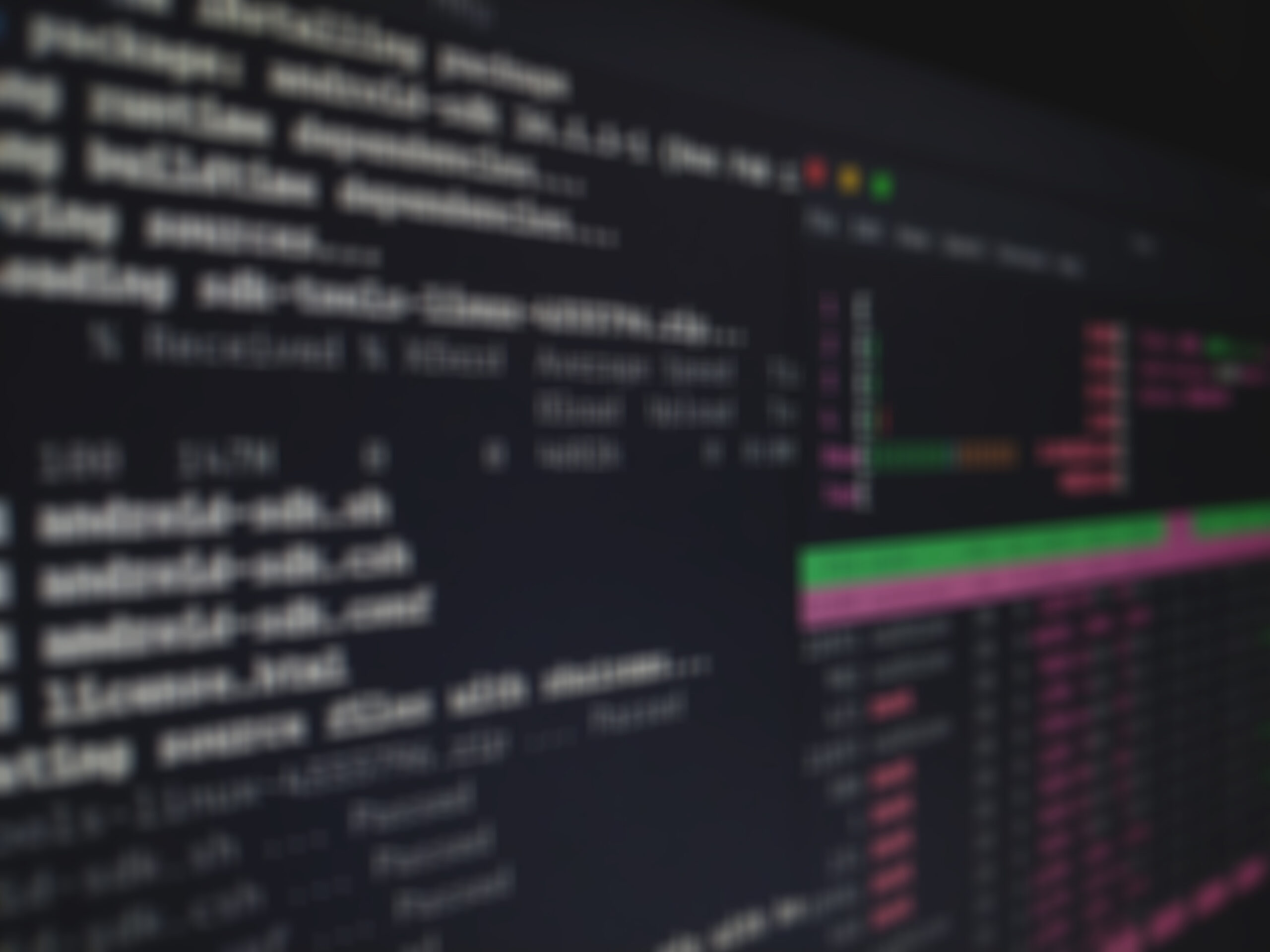 Kitware is pleased to announce the development of an open-source website that depicts a network of participants in the popular Ice Bucket Challenge, which has raised funds for The ALS Association.
"We found that despite the unending stream of news reports of celebrities performing the ALS Ice Bucket Challenge, no one report has captured the true scale and proliferation of the challenge or highlighted the interesting connections between the participants," Jeff Baumes, Technical Leader at Kitware and lead developer of the website, said.
Accordingly, members of Kitware's Scientific Computing team created a simple open-source website on the Ice Bucket Challenge to show the breadth of participation in the fundraiser. The information visualization (InfoVis) on the website also addresses how and why particular people became involved in the challenge by linking participants to those who challenged them, as well as to those who they, in turn, challenged.
For the website, a simple data format was developed that is read by the site to list the participants in a grid, show details and related individuals, and link to posted videos of participants taking the challenge.
"To further promote community involvement, we are encouraging additions and corrections to the website from anyone who would like to participate," Baumes said.
Those who would like to add or propose corrections to the website can submit information through the issues page. For the developer-inclined, Kitware urges others to fork its repository on GitHub and submit pull requests with additions to its JSON data file and image thumbnails.