Kitware Announces Open Source Course in Lyon, France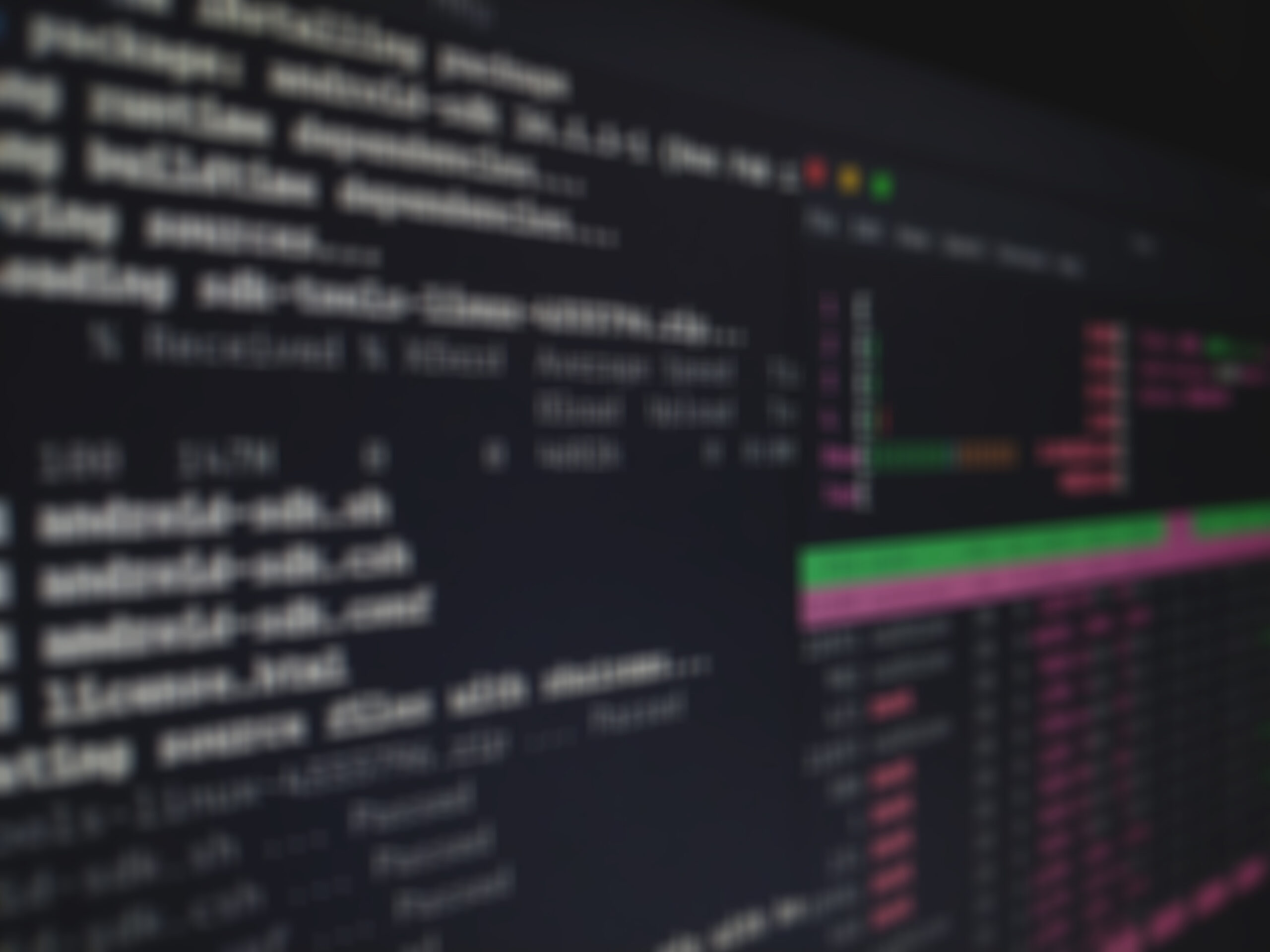 Kitware is pleased to announce a course covering its open source tools scheduled for February 2-4, 2011 in Lyon, France. This course will cover the Insight Segmentation and Registration Toolkit (ITK), the Visualization Toolkit (VTK), CMake, and ParaView, and is suitable for software developers who would like to learn more about these tools and for project managers intending to integrate these software tools into their team's development process. The course will be a hands-on experience, with attendees downloading the software tools in advance to use during the course exercises. By working in a familiar development environment (Windows, Linux, or Mac), attendees will be able to better focus on the course content, and will retain the course exercises for future reference.
The early registration deadline for this course is January 7, 2011. Registration for the full three day course received on or before January 7, 2011 is only 1500€. Full details on the course topics and registration options can be found on the course site in both English and French (note that the course will be taught in English).
For attendees wishing to experience the thrill of winter sports in the French Alps, Kitware has organized a trip to L'Alpe d'Huez on Saturday, February 5. The 50€ cost includes transportation to and from Lyon and lift tickets.