Kitware Announces Open-Source Release of VES & KiwiViewer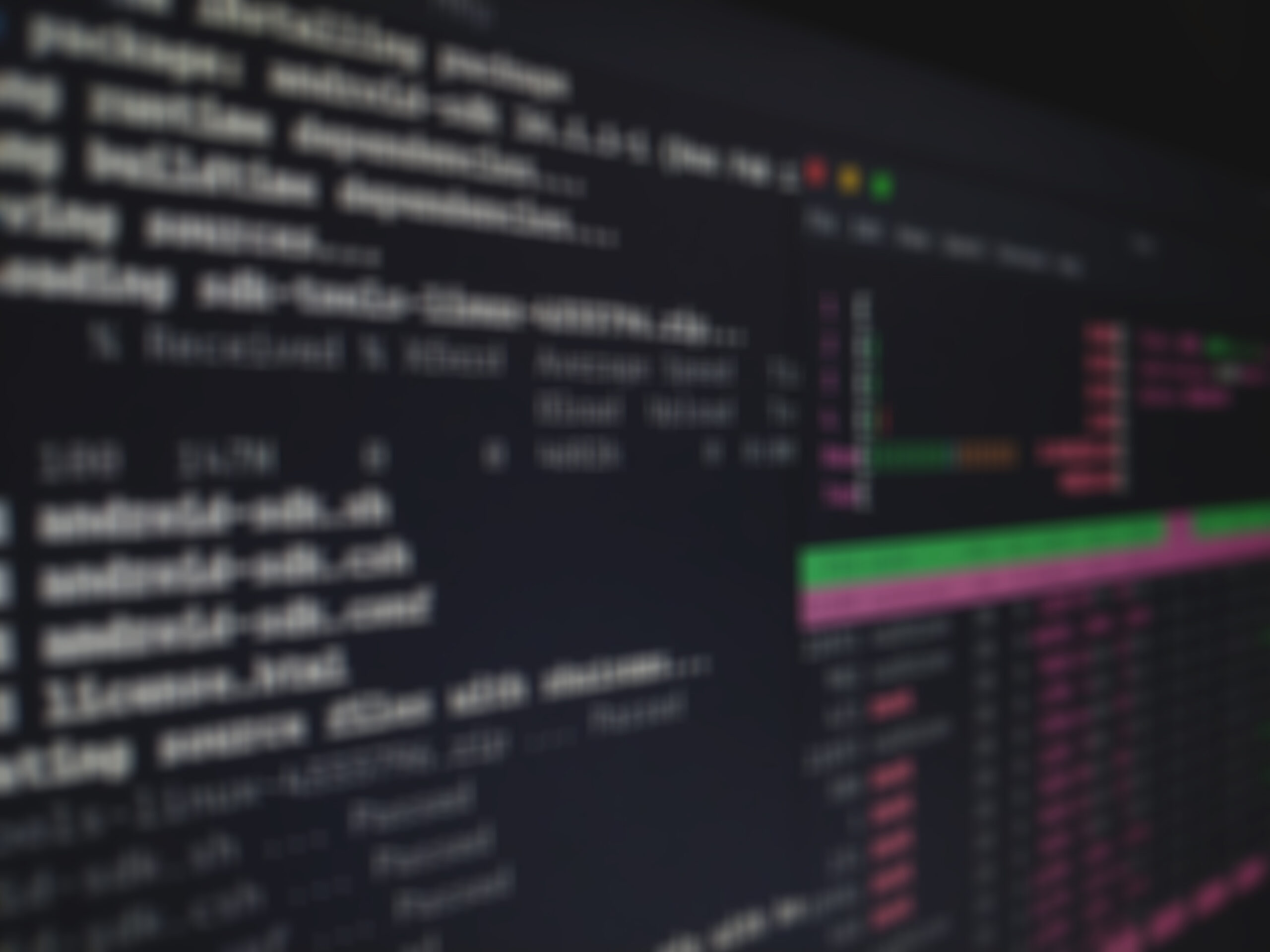 The Kitware team is pleased to announce the source code release for VES and KiwiViewer. VES is the VTK OpenGL ES rendering toolkit, designed to deliver scientific and medical visualization capabilities to mobile application developers. KiwiViewer is the interactive application built on VES for exploring geometric datasets on multi-touch mobile devices.
As a lightweight platform for building interactive visualizations, VES leverages the visualization algorithms available in VTK and the rendering capabilities of mobile hardware. The VES framework contains a rendering library built on top of OpenGL ES 2.0, an application framework library for developing interactive visualization applications, and a lightweight viewer for iOS, Android, and Linux platforms.
Kiwi platform provides mobile application developers with building blocks for embedding advanced visualization windows into Android or iOS apps. The Kiwi platform bundles all the required rendering components, IO routines, and scene objects into a straightforward set of interfaces, in addition to offering a collection of 3D widgets designed for touch screens that allows users to manipulate data and interact with the 3D scene.
For more information on VES, please visit the wiki, which provides a pointer to the git code repository, a developers' guide, and API documentation. There are also download and build instructions available. The KiwiViewer source code is part of the VES source repository.
We rely on your feedback to improve VES and KiwiViewer, and welcome you to use VES UserVoice to submit feedback or request new features. We also encourage you to join the VES community and get involved by subscribing to the VES mailing list and submitting any issues to the bug tracker.