Kitware Announces Opening of European Office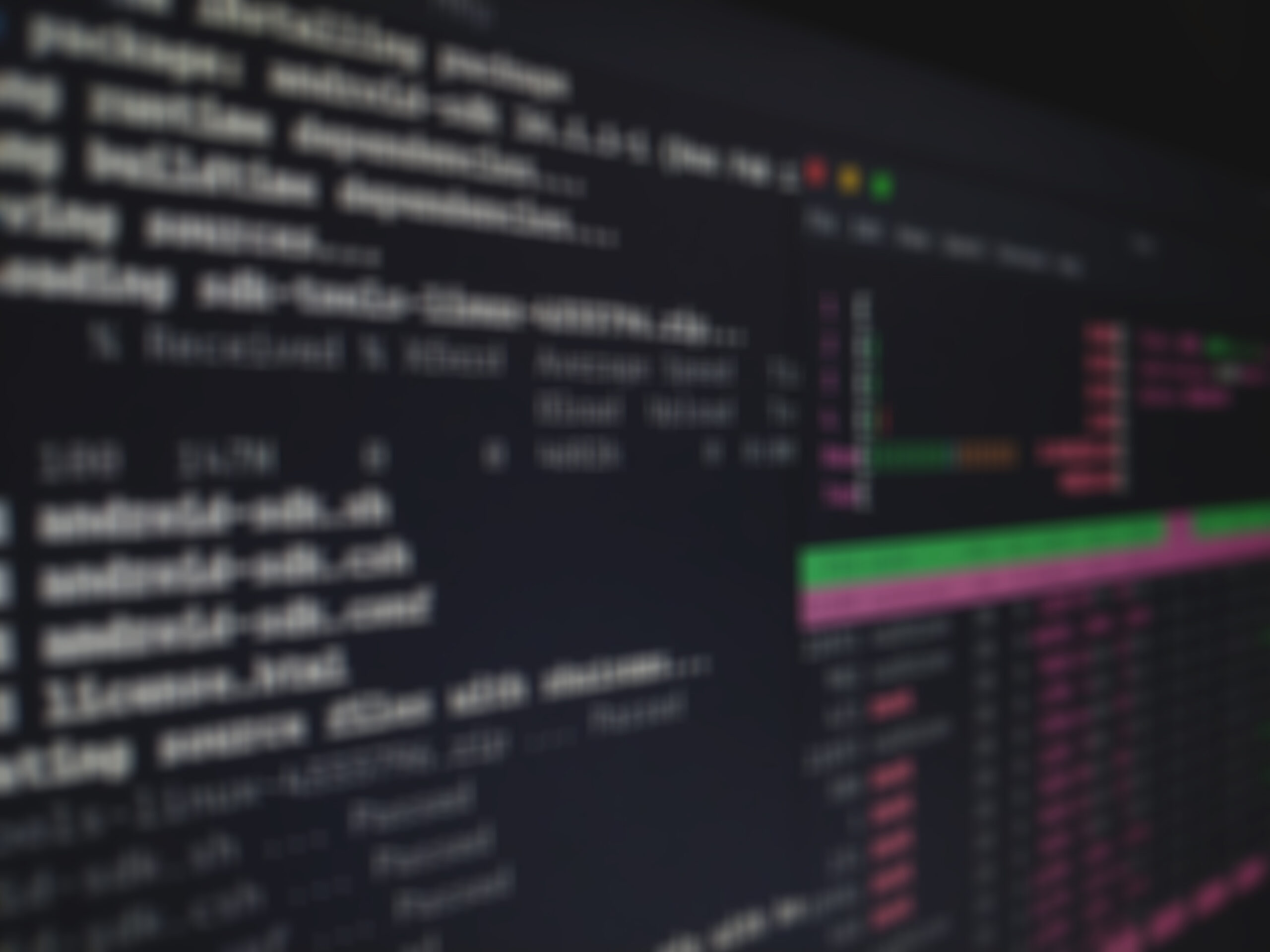 Lyon office allows the Company to continue its expansion
into European markets and better service its current
European customers and collaborators
CLIFTON PARK, NY – October 25, 2010 – Kitware, a software services company that builds open-source platforms and develops advanced research solutions, today announced the opening of its European Office Kitware SAS. Located in Lyon, France, the office will be headed by Julien Jomier, a current Kitware U.S. employee with expertise in software process, medical imaging and scientific data management. A native of France, Jomier received his B.S. and M.S. in Electrical Engineering and Information Processing from the ESCPE-Lyon (France) and an M.S. in Computer Science from UNC Chapel Hill (U.S.).
Kitware SAS will provide support and services for scientific computing, particularly focused on agile software development processes, 3D visualization, high-performance computing, medical imaging, computer vision and scientific data management. Similar to Kitware's U.S. operations, Kitware SAS will develop custom software solutions employing open source software systems developed by Kitware and its many commercial, academic and research collaborators. These open source systems, such as VTK, ITK, CMake, ParaView, MIDAS and Slicer, are internationally recognized as fundamental software tools for scientific computing. As a French subsidiary, eligible for French and European funding, Kitware SAS will focus on new opportunities in the European market while strengthening the company's current collaborations with universities and research institutes throughout Europe.
According to Dr. Lisa Avila, Kitware's vice president of commercial operations, the decision to open the office was "to better serve our European customers and collaborators."
Home to top-rated educational and research institutions, and offering a supportive business climate with a vibrant culture and lifestyle, Lyon was chosen due to its relatively central location in Europe, and its convenient access to European centers of business and technology. Several well-known biomedical companies and internationally renowned organizations, such as the World Health Organization and Interpol, are located in Lyon, and the city is at the forefront of medical technology having hosted the first robot-assisted surgical procedure in France in 2009.
"[Kitware] recognizes the need to reach out to the international community and work with the most talented scientific computing professional and software engineers wherever they are located," said Dr. Will Schroeder, president of Kitware's U.S. office. Kitware's open source systems have global impact, and the Lyon office provides a unique opportunity to expand into European markets and broaden the Company's international reach."
Contact Julien Jomier (kitware@kitware.fr) or Lisa Avila (kitware@kitware.com) if you would like further information about Kitware's European or United States operations.
###
About Kitware
Kitware, Inc. is a leader in the creation and support of open source software and state of the art technology, and is one of the fastest growing software companies in the country. Kitware leverages its open-source communities and diverse technical expertise to provide advanced custom solutions for a host of complex technical problems. Founded in 1998, Kitware's team is widely recognized for their major contributions to a variety of open-source software systems including the Visualization Toolkit (VTK), the Insight Segmentation and Registration Toolkit (ITK), CMake and ParaView. Kitware has made an impact in areas such as visualization, data publishing, medical imaging, quality software process, computer vision and informatics. Among Kitware's global customers and collaborators are a variety of academic research facilities, government institutions and private corporations worldwide. Kitware's products and services include software support, consulting, custom application development and training and productivity tools that leverage open source systems. Kitware SAS is located at 20 rue de la Villette, 69328 Lyon cedex 03, France, Tel: +33 (0)4.26.68.50.03, please visit us on the web at: http://www.kitware.fr.
MEDIA CONTACT:
Nicole Messier
Portfolio PR Group
Phone: 518.306.4029
Mobile: 518.538.8608
E-mail: nicole@portfolioprgroup.com