Kitware Announces Rebrand with Introduction of New Corporate Identity and Redesigned Website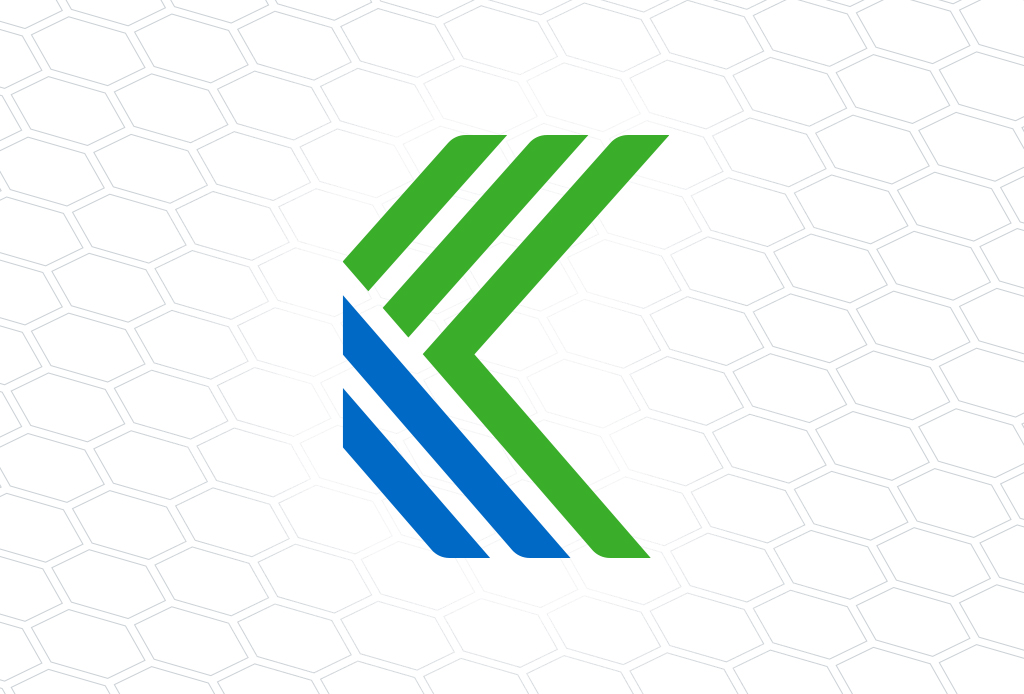 Clifton Park, N.Y. (December 15, 2021) – Kitware, Inc. today announced the launch of its new corporate identity, including a new logo and the redesign of its corporate website. Kitware is constantly innovating and this rebrand embodies that spirit of innovation. The new logo, complete with a refreshed color palette and modernized font, also reflects where the company is headed. As Kitware looks toward the future, it is focusing on emerging areas of technology, such as AI and machine learning. Kitware is also expecting continued growth, recruiting more talented individuals to help increase commercial business opportunities.
"Since Kitware was founded in 1998, we have experienced several major milestones, and we are excited to prepare for our next one," said Lisa Avila, CEO and co-founder of Kitware. "From our increasing reputation in areas such as AI to attracting new talent so we can grow our customer base, we knew it was the right time to update our branding to ensure our audience knows what the Kitware brand really represents."
Kitware will continue developing state-of-the-art software solutions for customers. The newly designed website focuses on Kitware's diverse set of customers and collaborators—commercial, government, and open source communities—making it easier for them to discover the value of partnering with Kitware. The Kitware blog has also been merged into the new site and is better organized so visitors can easily find information that is engaging, useful, and relevant.
Though the organization has a new look, Kitware will stay true to its roots and remain committed to open science and upholding its unique open philosophy.
You can access Kitware's new branding elements by visiting the Press Room on the new website.
____________________________________________________________________________
About Kitware Inc.
Kitware collaborates with customers to solve the world's most complex scientific challenges through customized software solutions. Kitware delivers innovation by focusing on advanced technical computing, state-of-the-art artificial intelligence, and tailored software solutions. Since its founding in 1998, Kitware has developed a reputation for deep customer understanding and technical expertise, honest interactions, and open innovation. We are proud to be a 100% employee-owned company. For additional information, please visit kitware.com. You can also follow us on Twitter, LinkedIn, and Facebook.
###