Kitware Announces the VTK Journal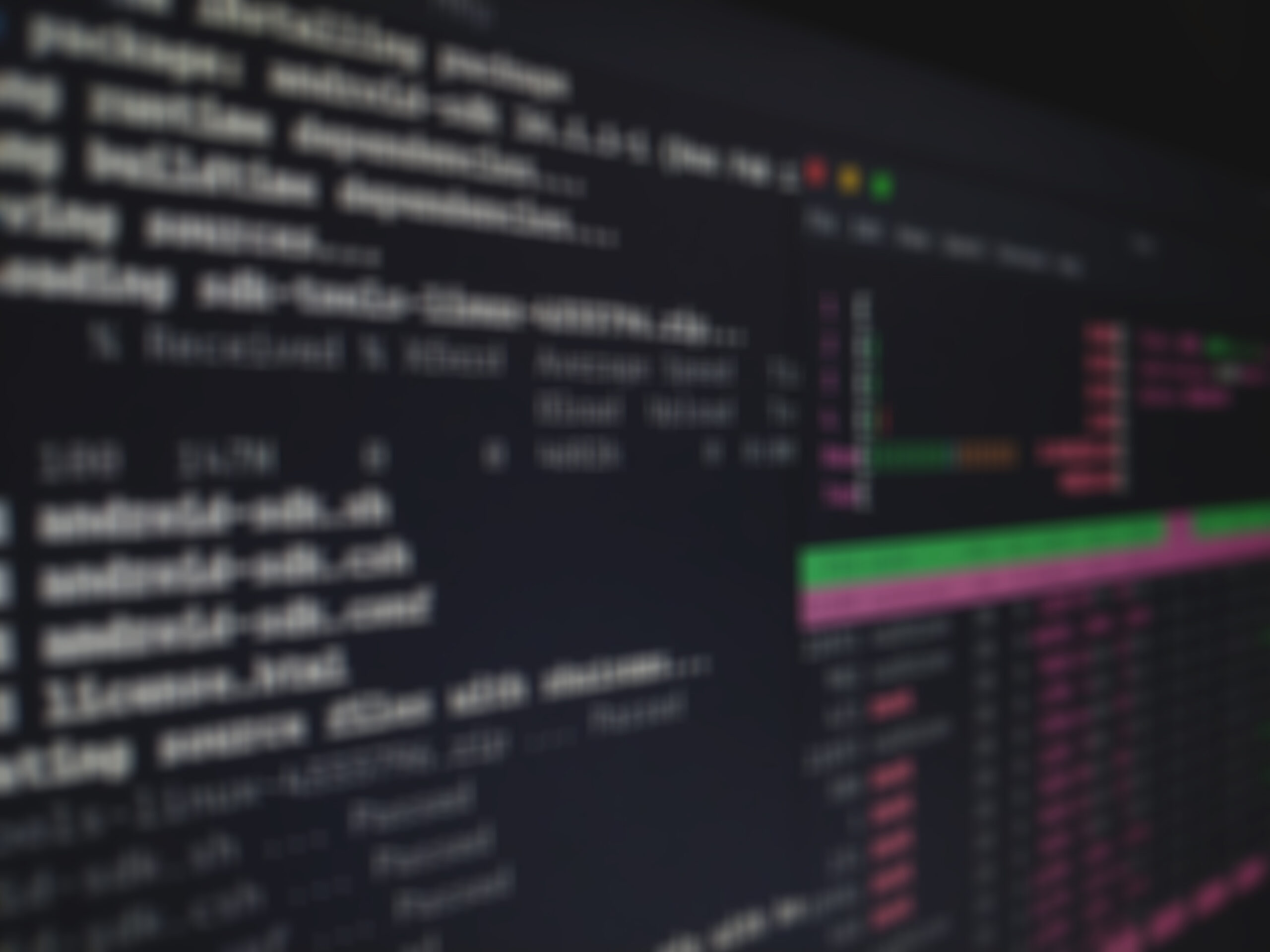 Recently the VTK community has established an on-line VTK Journal. Like its sister, the Insight Journal, the VTK Journal supports open access publication, open data and open source to foster the growth of Open Science. We encourage you to visit and contribute articles and/or reviews to the VTK Journal.
Currently there are two articles in the Journal, with two more pending final publication. Once these two articles go live later today, the VTK users and developers lists will receive an automated email notifying the community of their availability. This is your cue to review and/or try out the submissions. This process will continue for future article submissions.
Kitware's open access journals are built on the MIDAS multimedia and data publication system. MIDAS, which is now an open source technology, is a general framework on which Kitware builds customer solutions such as
document, image and data hosting with support for automated upload, and batch processing;
managing conference proceedings or publication repositories incorporating data, code and documents, plus support for the review process; and
integrating data-centric computing into complex customer work flows such as numerical simulation, optimization and population analysis.
Learn more about MIDAS. Or see the recent press release for additional information.