Kitware Announces VTK Course in Europe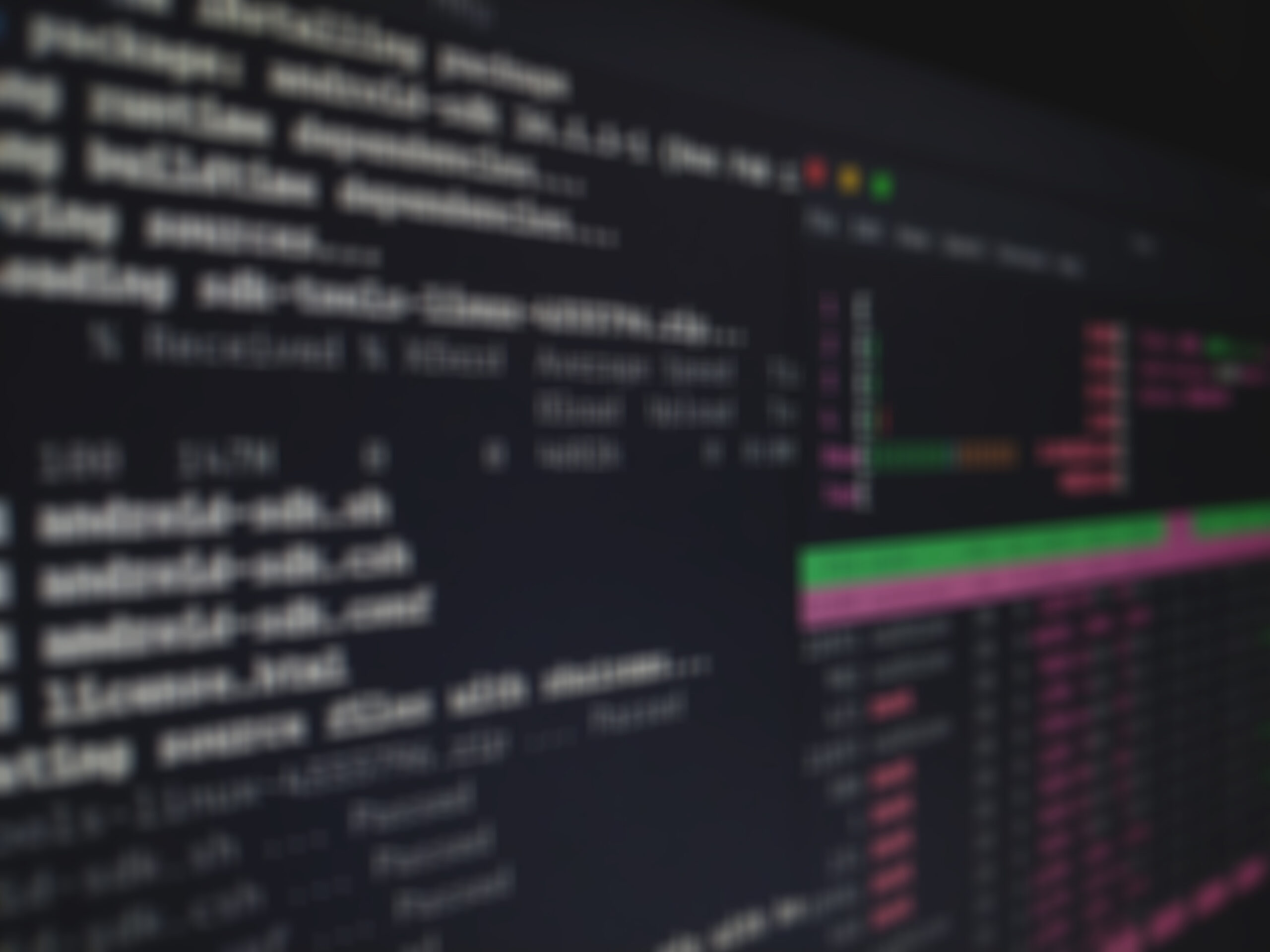 Kitware is pleased to announce a course covering the Visualization Toolkit (VTK) scheduled for April 7-8, 2011 in Lyon, France. This advanced course will cover using pipelines in VTK; viewing 2D images, meshes and stacks of images; writing VTK filters; understanding how VTK performs rendering and visualizing information in VTK. The course will be a hands-on experience, with attendees downloading the software tools in advance to use during the course exercises. By working in a familiar development environment (Windows, Linux, or Mac), attendees will be able to better focus on the course content, and will retain the course exercises for future reference.
The early registration deadline for this course is March 17, 2011. Registration for the full two day course received on or before March 17, 2011 is only 1000€. Full details on the course topics and registration options can be found on the course site in both English and French (note that the course will be taught in English).