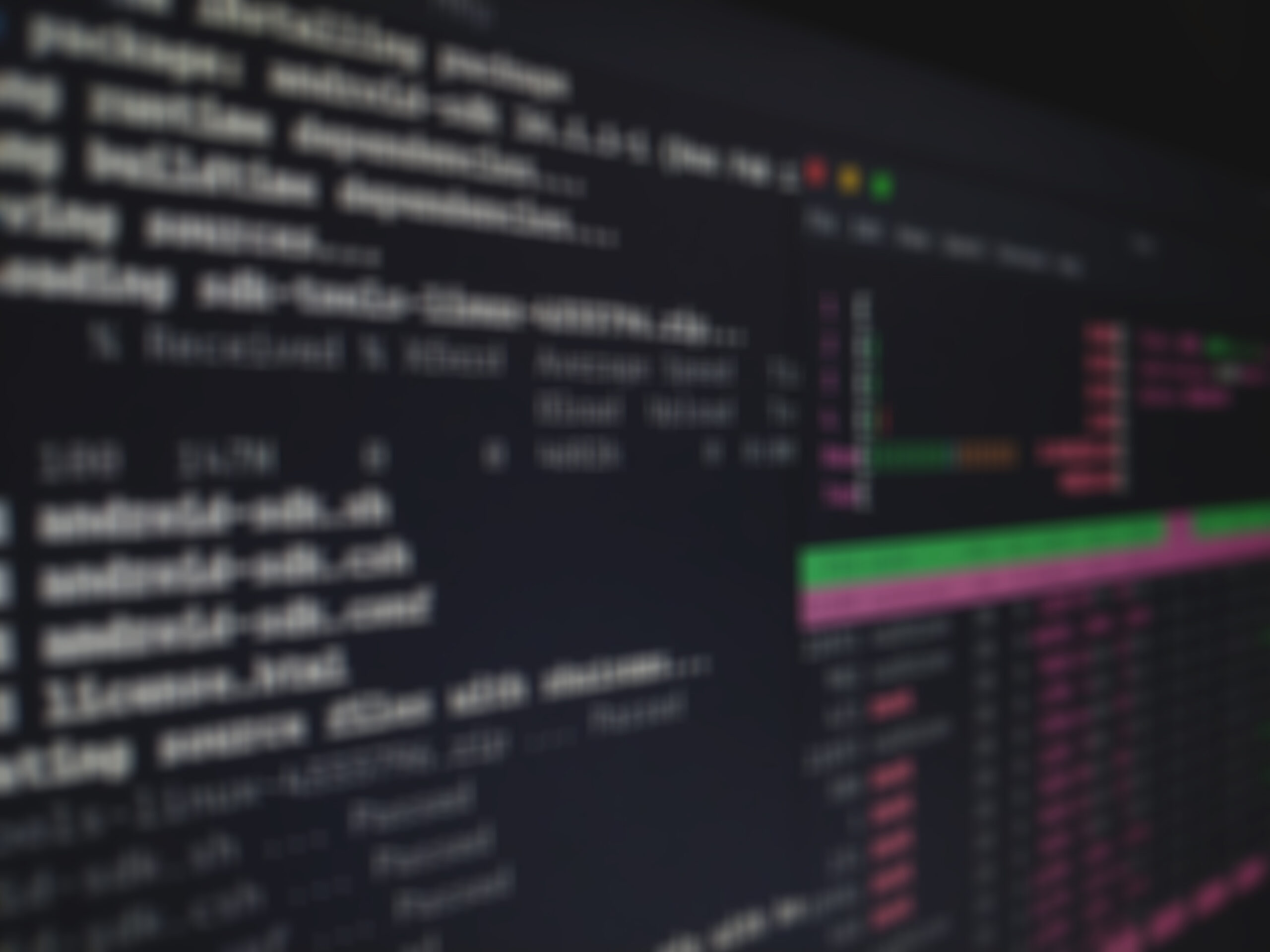 Kitware folks had an exciting time at the premier computer vision conference CVPR 2015 in Boston, MA from June 7-12. The attendees from Kitware included Anthony Hoogs, Matt Turek, Matt Leotta, Harry Sun, Matt Dawkins and Arslan Basharat. They were involved in following events:
On June 7th, Matt Leotta organized a tutorial on open source structure-from-motion (SfM) software. Details are available in this related blog post.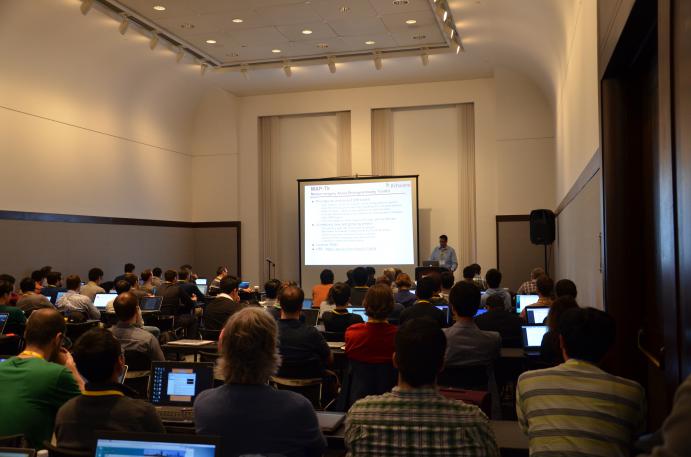 From Jun 8-10, Kitware hosted an exhibition booth where we demonstrated live various computer vision capabilties including:

Open source Social Multimedia Query Toolkit (SMQTK)
Open source Kitware Image and Video Exploitation and Retrieval (KWIVER) toolkit
Measure It app demo on a Project Tango tablet
3D reconstruction and super resolution on the overhead Skybox video

Complex activity recognition

Content based video retrieval in surveillance
Object tracking and event detection in Wide Area Motion Imagery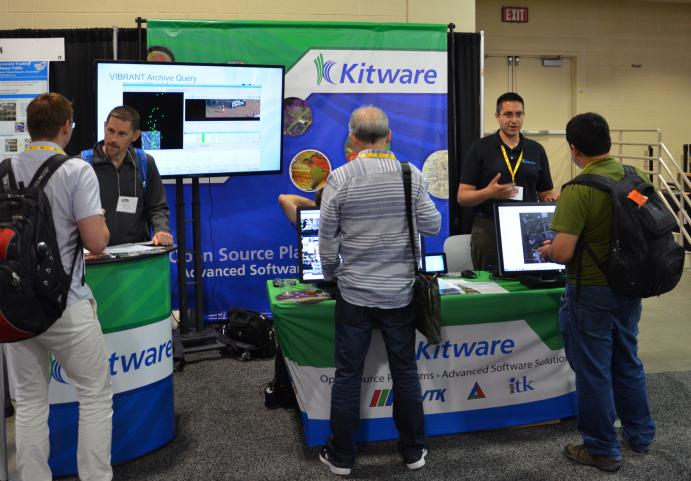 We are actively hiring for engineer and researcher positions in the computer vision group. More information and application is available here.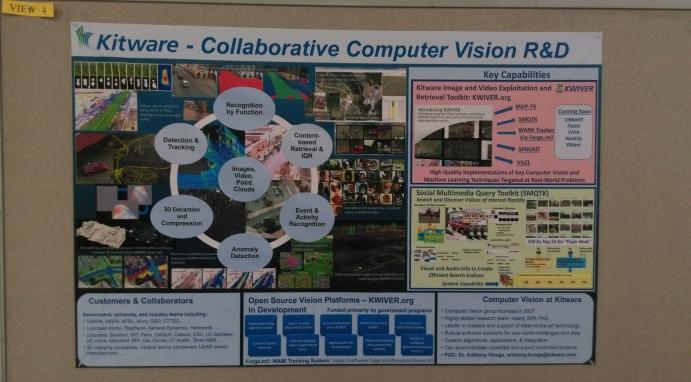 ​