Kitware Awarded $300,000 in NIH Research Grants to Fund Advancements in Biomedical Research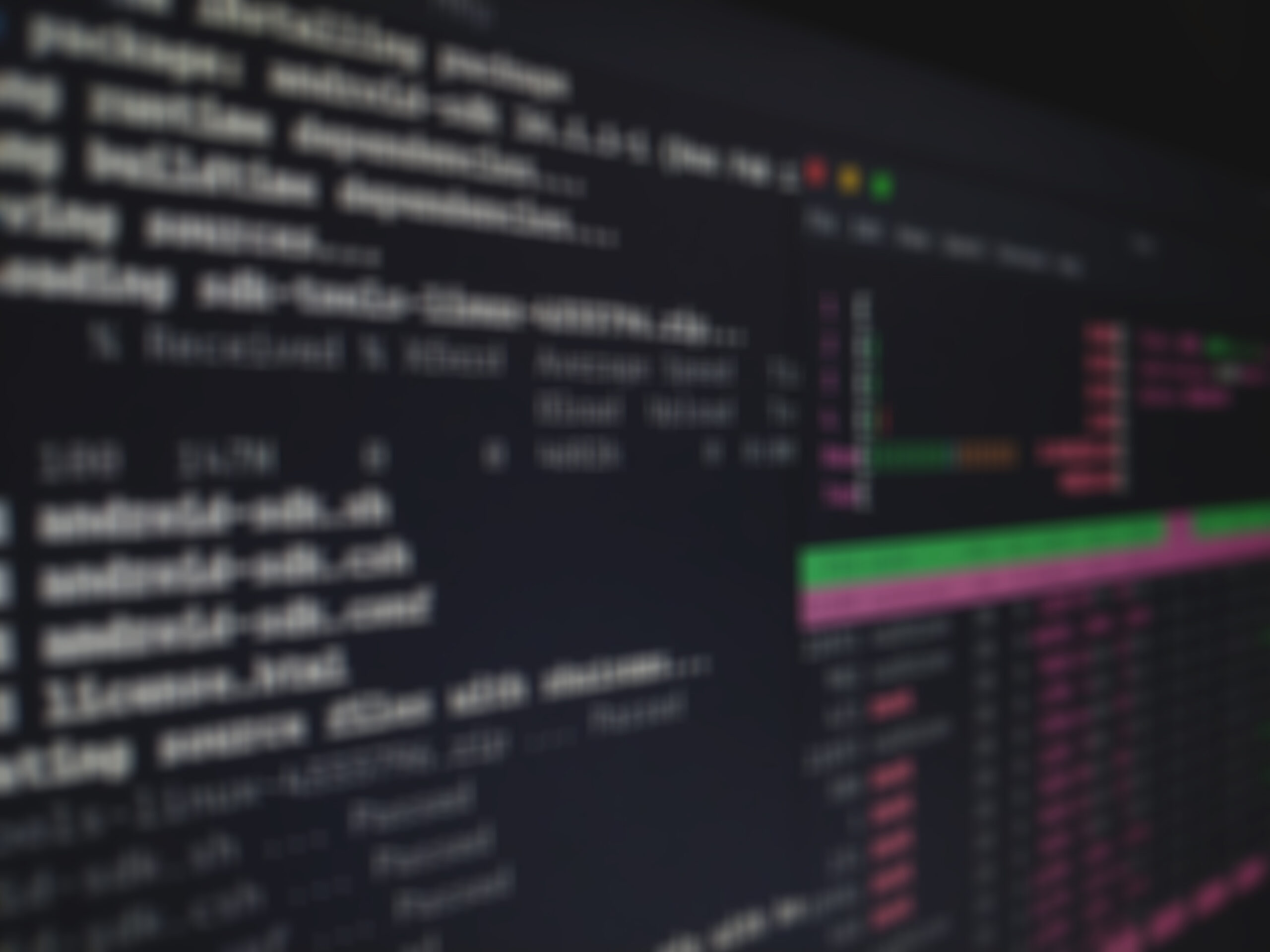 Kitware has been awarded two $150,000 grants from the National Institutes of Health (NIH) to develop advanced software systems for enhancing digital pathology and remote-access microscopy, continuing Kitware's longstanding track record of applying open-source systems to solving timely biomedical research challenges.
"Kitware is focused on providing open-source tools for managing tera-scale histology, and creating long-term solutions to current scientific and medical challenges," said Charles Law, Principal Investigator on these projects. "Whether we're building new educational tools or research platforms, our software systems will play a critical role in improving future patient care."
In Phase I of the SBIR grant, "An Open Source Digital Pathology System Supporting Multi-Touch Interaction," Kitware will develop a freely-available, multi-platform, open-source system for processing slide image data for integration of digital pathology into hospital-wide clinical information systems. High-resolution digital images will revolutionize education and clinical pathology, though acquisition of these images has been slow and expensive. This system will help digitize pathology and incorporate images into electronic medical records, leading to better and more efficient patient care.
For Phase I of the NIH SBIR grant, "Large-Scale Time Lapse Imaging to Monitor Neuroplasticity and Circuit Function," Kitware will build an open-source software system for managing the acquisition, storage and retrieval of massive time-lapse microscopy datasets. The system will accommodate two- and three- dimensional, high-resolution images and provide a user interface for remote operation of the microscope system. This ability to review and provide feedback to the acquisition system as datasets are being built will enable long-term time-lapse studies, without requiring researchers to be at the microscope.
Kitware anticipates that this software will find widespread use in microscopy as there is increasing demand for software that automates handling of large image datasets. Existing tools are geared mostly toward processing and displaying images that fit in available RAM. While the software will initially be used for time-lapse studies of neuroplasticity in well-defined neural circuits, it will also be useful for slide imaging.