Kitware Awarded $6.7M DARPA Contract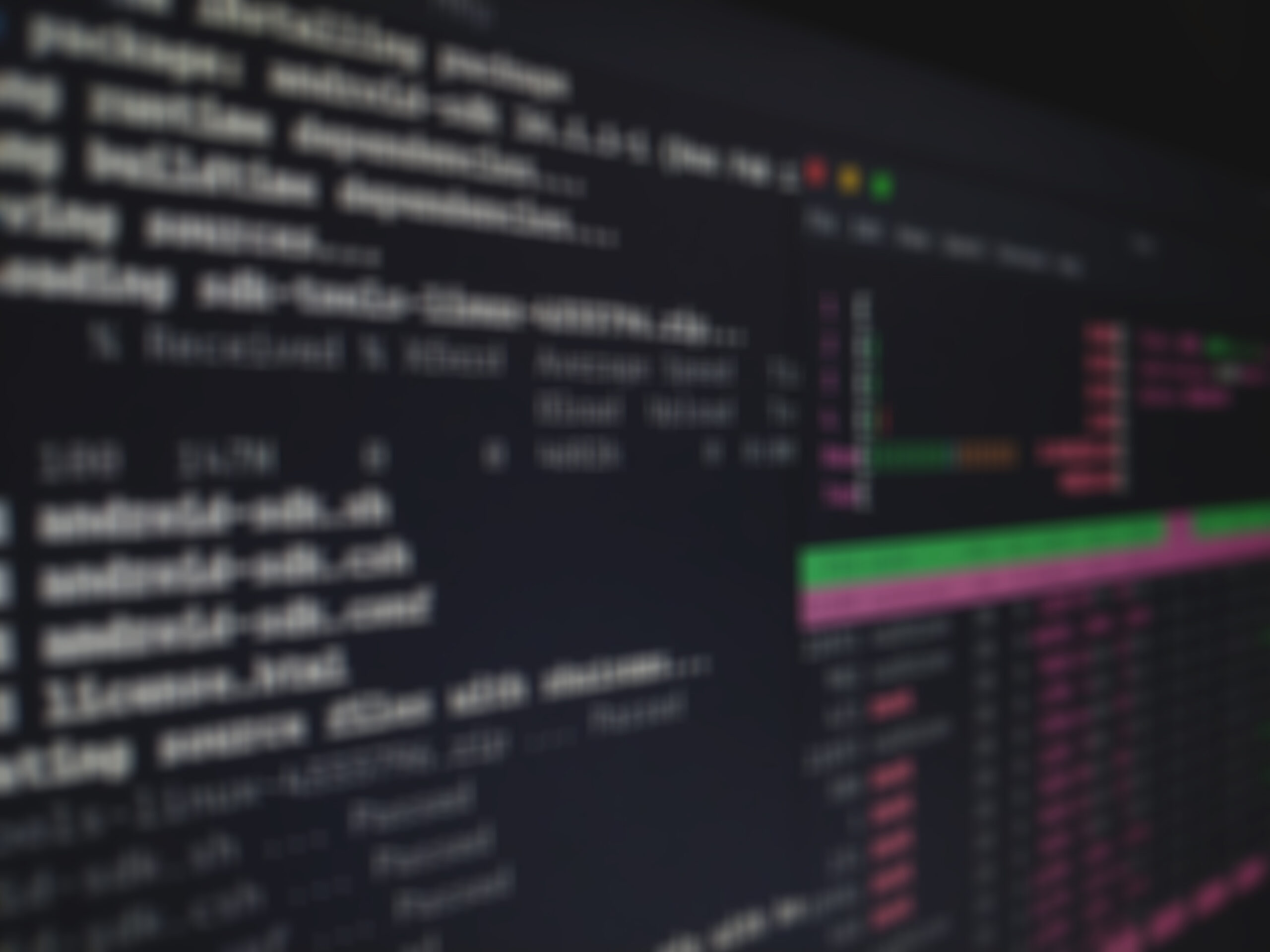 Kitware will develop, evaluate and deploy a prototype system for content-based video retrieval
On September 11, 2008, Kitware was awarded a $6,735,503 Phase I contract for the Video and Image Retrieval and Analysis Tool (VIRAT) program by the Defense Advanced Research Projects Agency (DARPA). Kitware competed with 19 other companies for the contract.
Kitware's team proposed building a revolutionary video analyst workstation called Video and Image-Based Retrieval and ANalysis Tool (VIBRANT). VIBRANT will leverage the most promising technologies in computer vision, video data indexing, and content-based retrieval in an integrated system that will filter and prioritize massive amounts of archived and streaming video. The most high-value intelligence content will be clearly and intuitively presented to the video analyst, resulting in substantial reductions in analyst workload per mission as well as increasing the quality and accuracy of intelligence yield.
Currently, video analysis for Predator and other aerial video surveillance platforms is very labor intensive, and limited to metadata queries, manual annotations, and "fast forward" examination of clips. The ability to quickly search large volumes of existing video data and monitor real-time video data for specific activities or events will provide a dramatic new capability to the US military and intelligence agencies.
"Kitware is thrilled to be part of VIRAT. DARPA has put together a highly ambitious program that addresses the most critical problems in video analysis, which is the hottest topic in the ISR community today. This project will really make a difference to the warfighter," said Anthony Hoogs Kitware's Director of Computer Vision and the project leader for this contract. "The whole team – including our industry and academic partners – did a terrific job in formulating a highly innovative solution to a very challenging problem."
Kitware's Computer Vision group has extensive expertise developing robust solutions for real-world problems, outstanding research community credentials and a demonstrated ability to deliver on DARPA programs. To meet the VIRAT program's needs Kitware has assembled a world-class team including two leading defense technology companies, Honeywell and General Dynamics, and multiple internationally-renowned academic researchers.
General Dynamics Advanced Information Systems brings the systems integration, technology transfer and domain expertise of a major defense contractor that is a leader in operational video exploitation systems. Honeywell Labs is a market leader in commercial video surveillance systems with a substantial presence in the defense industry and an outstanding research group in video indexing.
Academic team members were selected based on their demonstrated ability to solve real problems and their outstanding research credentials. They are Carnegie Mellon University; the International Computer Science Institute affiliated with UC Berkeley; California Institute of Technology; Columbia University; the University of Texas at Austin; Rensselaer Polytechnic Institute; and the University of Maryland. Together, their academic partners form a complementary group spanning all of the critical VIRAT technology elements.
The VIRAT program includes Phases 2 and 3 for one year each, which are options on the awarded contract. The estimated completion date for this Phase I contract is March 11, 2010.