Kitware Books now Available on Additional Amazon Websites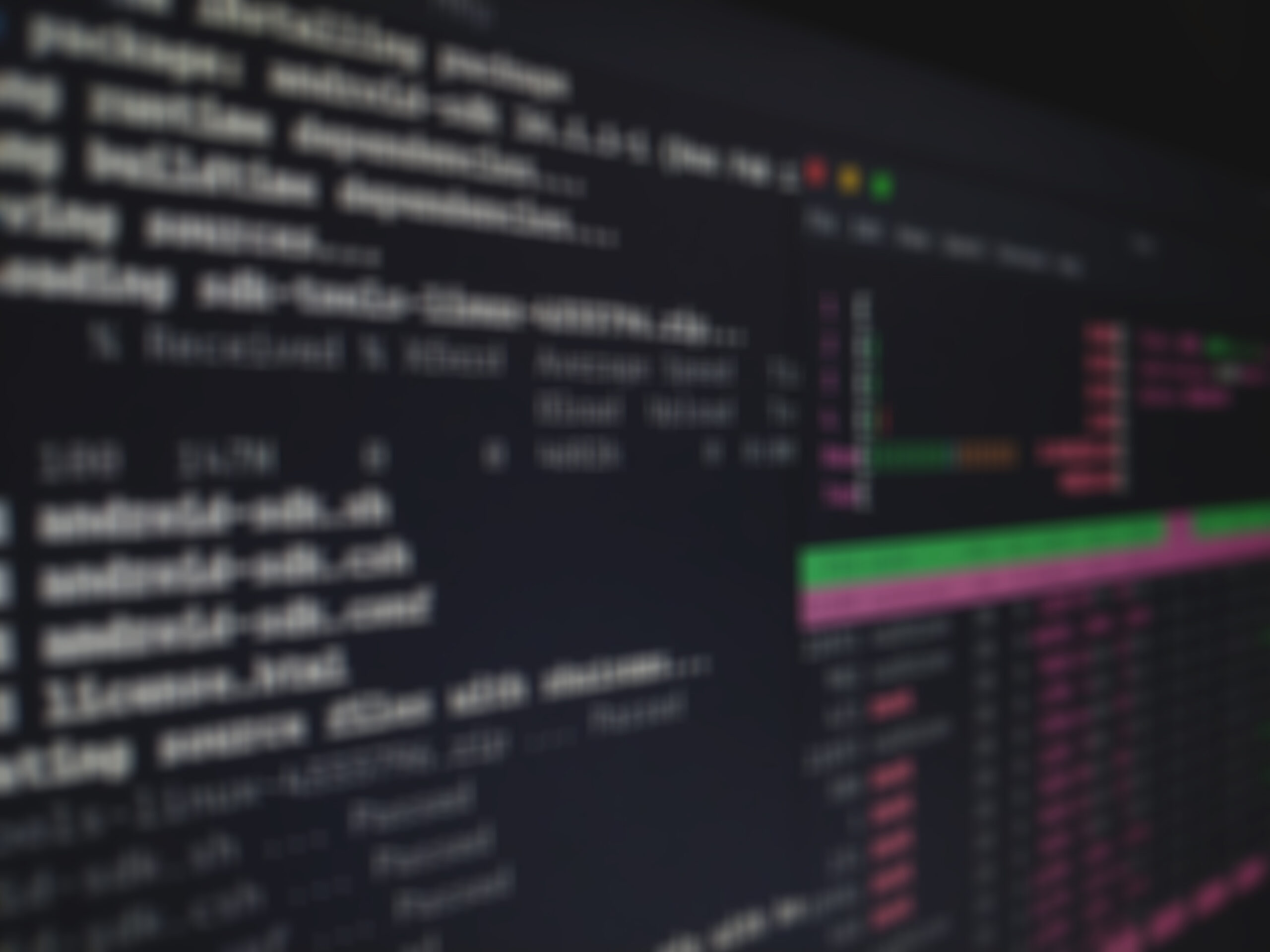 Kitware has expanded the reach of its books in Europe by adding three of its titles to Amazon's Italian and Spanish websites (amazon.es and amazon.it). This will help Kitware better serve the European market, making several of the company's titles, including VTK User's Guide, Visualization Toolkit, and Mastering CMake: A Cross-Platform Build, readily available throughout Europe.
"We are excited that our Lyon, France office was able to arrange for these titles to be available on two new Amazon sites," Lisa Avila, Vice President, Commercial Operations at Kitware, said. "Providing access to our books through Amazon locations closer to our customers results in more cost effective shipping options, and allows more of our customers the ability to purchase our titles through the popular Amazon Prime program."
For other European customers, Kitware's books are available on amazon.co.uk, amazon.fr, and amazon.de. Select Kitware titles are also available on amazon.com, and all of the Kitware titles can be purchased directly from Kitware's website (with bulk order discounts available). For more information on Kitware books, please contact us at sales@kitware.com.