Kitware Continues Inclusion on Triangle Business Journal List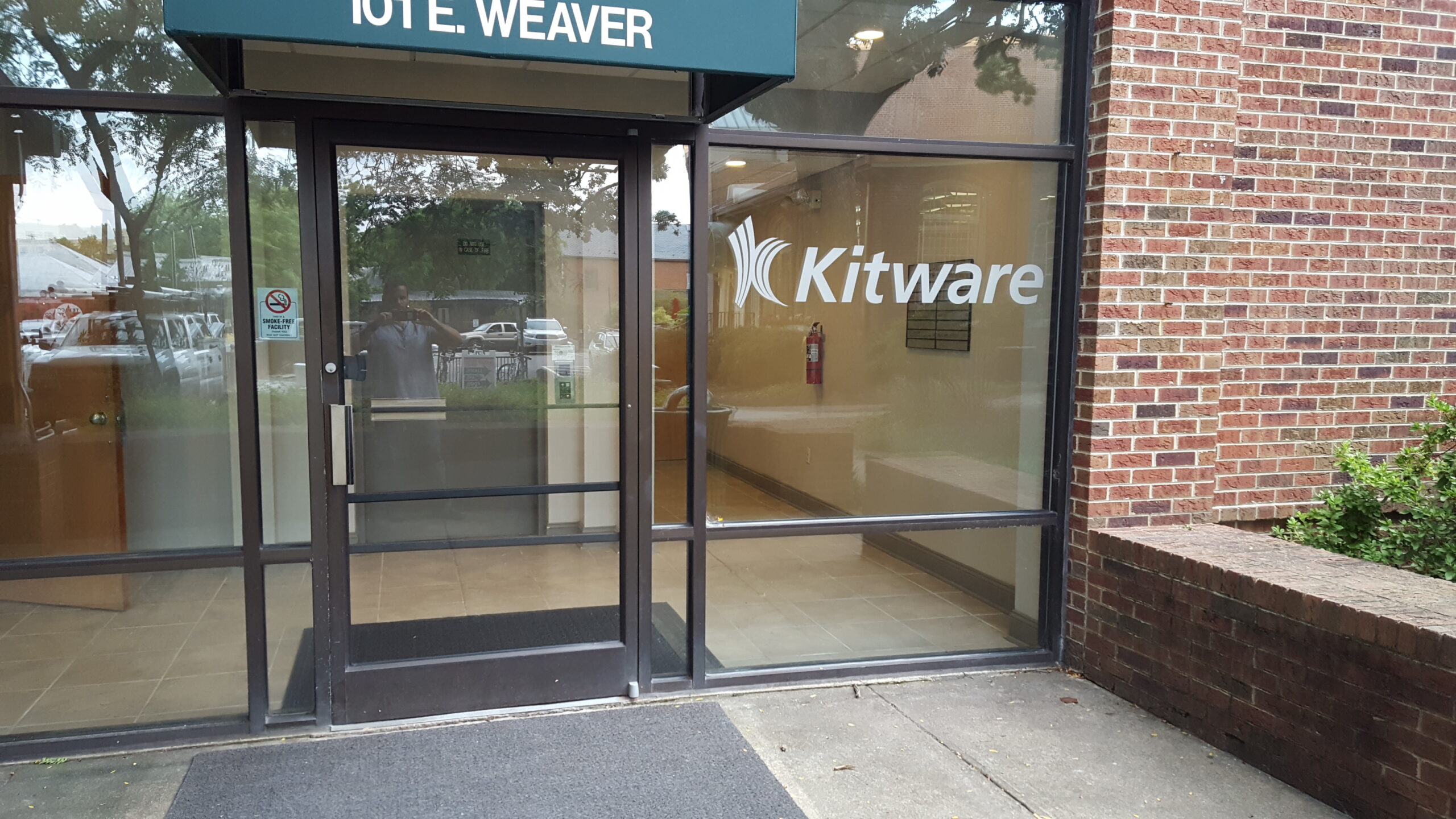 For the second consecutive year, Kitware secured a spot on the "Triangle Business Journal" list of software developers. The publication bases the list on the number of employees companies have in the "Triangle," a region of North Carolina that includes Raleigh, Durham, Chapel Hill, and Carrboro. With over 30 employees and counting, Kitware landed 22nd on the list.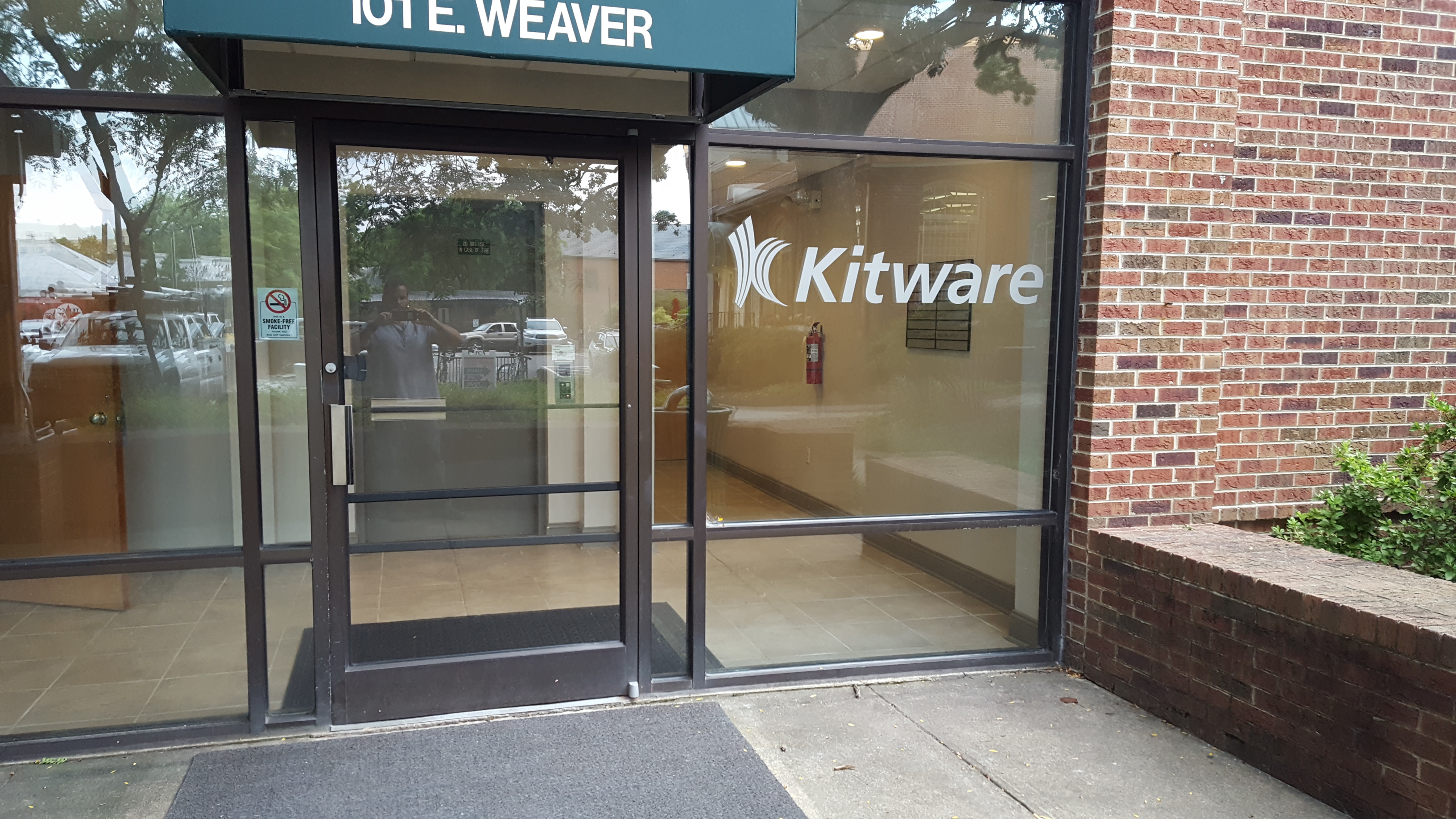 Kitware recently expanded its office space on Weaver Street in Carrboro. There, the company is looking to hire for positions such as research and development (R&D) engineer, software engineer, software developer for the Insight Segmentation and Registration Toolkit and 3D Slicer, R&D engineer for image-guided intervention applications, R&D engineer for biomechanical modeling and surgical simulation, and technical lead for biomedical image analysis and visualization. Kitware also has an open position in R&D involving machine learning and medical image analysis. To learn more about working for Kitware in Carborro, please visit the company's employment website.