Kitware Continues to Grow in August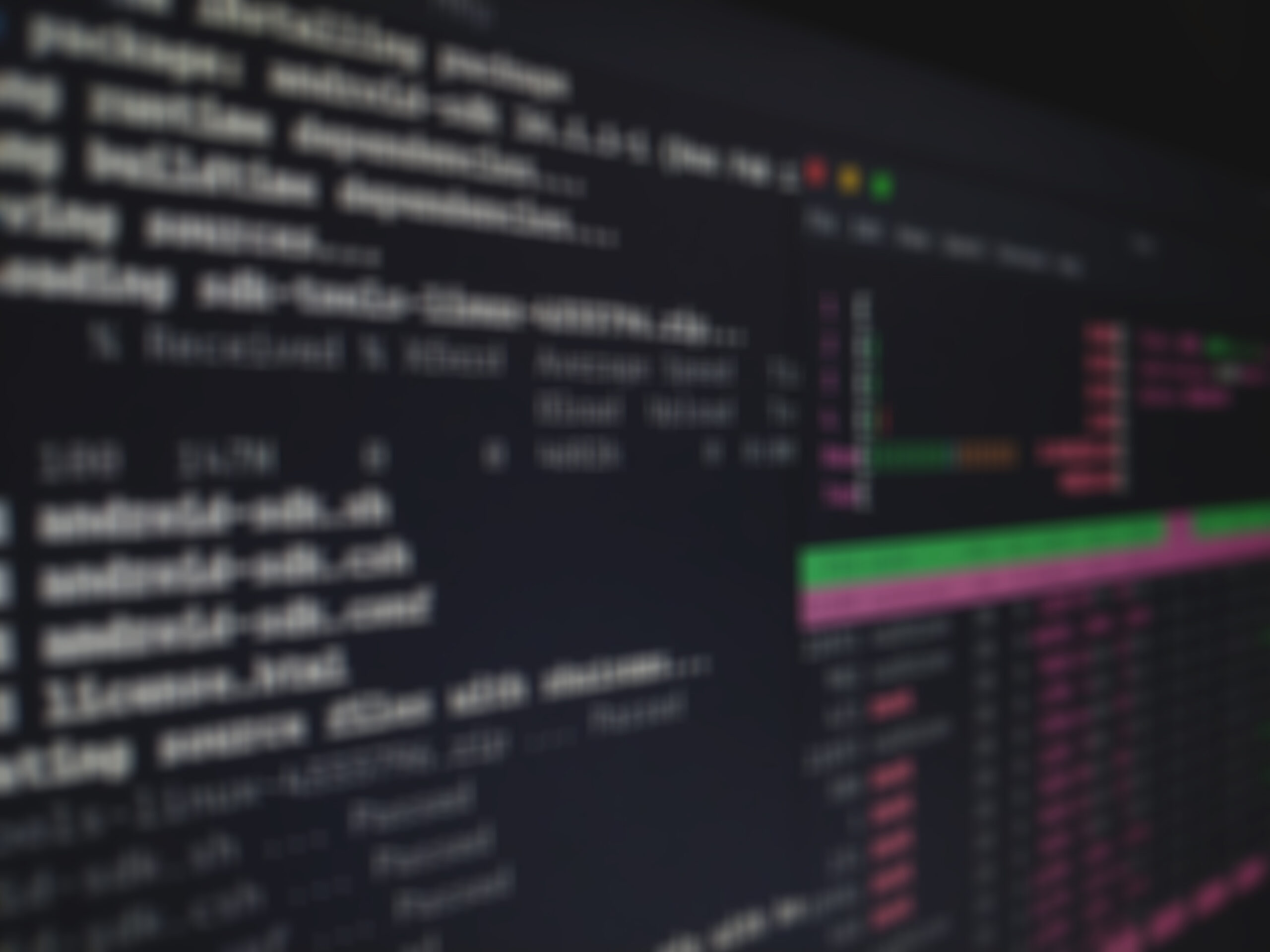 Kitware welcomed four new employees to the team in August. Yiliang Xu started with the computer vision team, Yuzheng Zhou joined the MIDAS team, Chris Hyatt joined the systems administration team, and Ann Murtha joined the human resources team.
Yiliang Xu joined as an R&D engineer on the computer vision team at the Clifton Park office. He received his B.S. in electrical engineering from Zhejiang University, earned his first Ph.D. in electrical and electronic engineering from Nanyang Technological University, Singapore, and his second Ph.D. in computer science from Texas A&M University. As a Ph.D. research assistant, Dr. Xu worked with systems and algorithms for automated collaborative observation using networked robotic cameras. He also designed and implemented a flying bird tracking and species recognition system using active sensing, and an online panoramic background model using a robotic pan-tilt-zoom camera.
Yuzheng Zhou joined the MIDAS team at the Carrboro office in August. He earned his master's degrees in computer science from North Carolina State University and Tinanjin University in China. Yuzheng has experience as a Software Design Engineer at Hewlett-Packard, where he designed and developed security and compliance software for the HP Data Center Automation Suite.
Chris Hyatt is the newest member of the systems administration team at the Clifton Park office. Chris earned his bachelor's degree in Information Technology with a specialization in Network Administration from the State University of New York at Cobleskill. Chris previously worked with the New York State Department of Taxation and Finance as an Information Technology Specialist and Systems Programmer.
Ann Murtha joined the human resources team at the Clifton Park office. Ann is a graduate of the New York State School of Industrial and Labor Relations in Manhattan, where she completed Fundamentals of Human Resources. Ann has previous experience as a Senior Administrative Assistant at the University Center for Academic and Workforce Development at the SUNY Research Foundation.
Kitware is excited to welcome Yiliang, Yuzheng, Chris and Ann to the team! Kitware is still seeking talented and motivated individuals for a variety of positions in computer vision, scientific visualization, medical imaging, and informatics. For more information on our current openings, please visit our website. Interested applicants should send a cover letter and resume to jobs@kitware.com for consideration.