Kitware Continues to Grow in June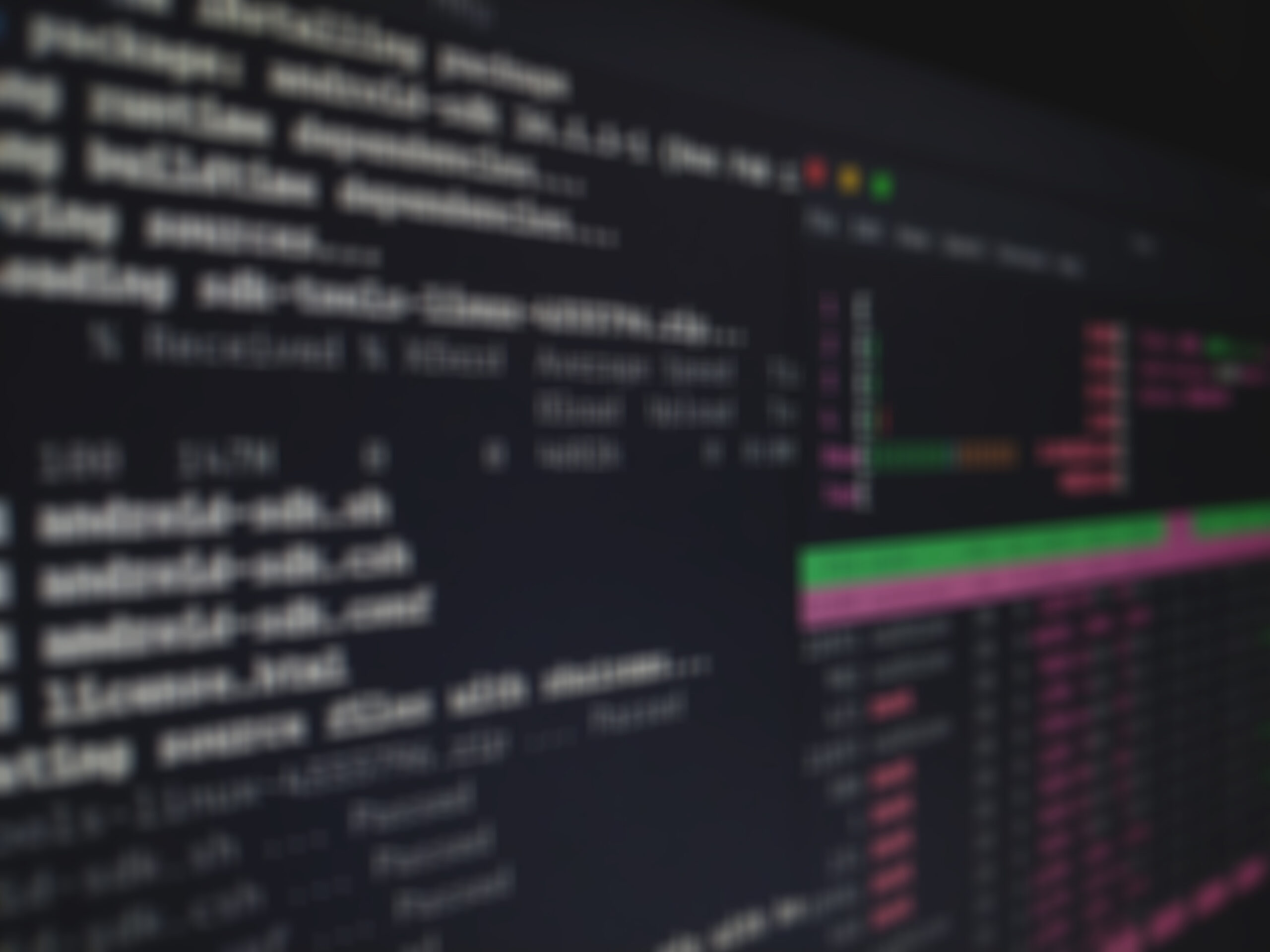 Kitware welcomed three new full-time employees and five interns throughout the month of June. Ilknur Kabul and Joe Snyder joined the medical team, Kyle Lutz joined the scientific visualization team, and five additional interns have joined Kitware for the summer.
Ilknur Kabul joined Kitware as a member of the medical team at the Carrboro office. She is completing her Ph.D. from the University of North Carolina at Chapel Hill, and holds a master's degree from Bilkent University, and a bachelor's degree from Middle East Technical University. Prior to joining Kitware, Ilknur worked as a research assistant for Medical Image Display and Analysis Group (MIDAG), where she researched illustrative rendering techniques for medical imaging and developed model-based texture synthesis approaches for generating anatomical surface and volumetric textures.
Joe Snyder joined Kitware as a research and development engineer with the medical team at the Clifton Park office. He holds a bachelor's degree in biomedical engineering from Rensselaer Polytechnic Institute. Joe previously worked with Kitware as a summer and winter intern. During his internship, Joe was an important member of the team and worked on dual-energy CT scan and bioinformatics projects.
Kyle Lutz joined Kitware as a member of the scientific computing team at the Clifton Park office. He holds a bachelor's degree in biology from the University of California, Santa Barbara. Prior to joining Kitware, Kyle worked as an IT specialist at Cummins Cal Pacific in Irvine, California. There he designed and implemented a web-based support ticket system using Python to write the server and HTML/Javascript with AJAX for the client.
Kitware also welcomed four interns to its Clifton Park location. Kang Li, Tor Hagemann, Zachary Clapper, and Ahmed Tashriff Kamal will be working alongside the computer vision team throughout the summer. Kang is a computer science and engineering Ph.D. student at the University of Buffalo. Tor is an undergraduate studying mathematics and computer science at Rensselaer Polytechnic Institute. Zachary is an undergraduate at Rensselaer Polytechnic Institute studying aerospace engineering. Ahmed is a Ph.D. student at the University of California, Riverside, where he also received a master's degree in electrical engineering.
The Carrboro office also welcomed one intern. Nathan Taylor is junior at East Chapel Hill high school who is working with the medical team.
Kitware is excited to welcome Ilknur, Joe, Kyle, and all five interns to the team! Kitware is actively seeking talented, motivated, and creative individuals for a variety of research and development positions in computer vision, scientific computing, and informatics. For more information on current job or internship opportunities, please visit our website. All resumes and cover letters should be sent to jobs@kitware.com.