Kitware Develops Open-Source Computational Framework to Enable New Paradigms in Structural Design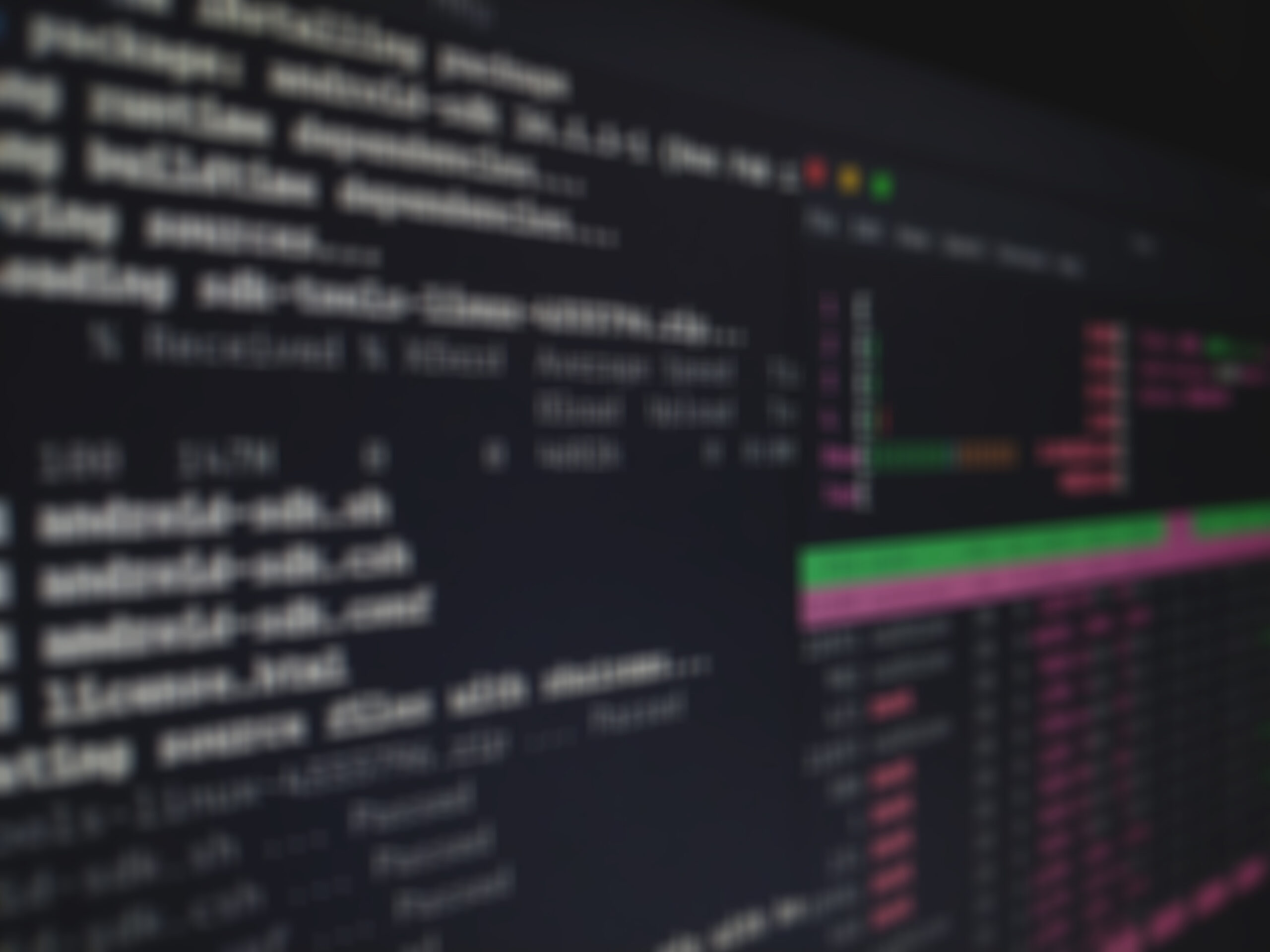 DoD-funded project will address issues in modeling behavior of materials.
Kitware announced Department of Defense (DoD) funding today to develop an open-source, distributed computational environment for virtual materials exploration to address a pressing need in the manufacturing community. Currently, manufacturers that heavily leverage advanced materials engineering are limited in their abilities to efficiently and inexpensively design precision parts. As a result, there is a great need for new paradigms in structural design that leverage best-of-breed tools from finite element analysis and materials simulation codes.
"There now exist simulation codes that are able to predict materials properties with increasing levels of accuracy," Marcus Hanwell, the project's Principal Investigator and a Technical Leader on Kitware's Scientific Computing team, said. "Adopting more advanced materials simulation would ultimately enable the structural design process to drive materials requirements, with the possibility of real-time materials exploration, composite design, and/or processing options that could be adjusted alongside conventional optimization strategies such as varying shape to accommodate load/rigidity requirements."
The open-source framework will enable designers to move beyond materials as fixed design inputs to active variables that can be manipulated as part of the structural design process. This has the potential to result in a paradigm shift from whole-part design based on standard material properties tables to the use of actual variables in dynamic, active material design. The framework will also allow designers to explore materials and compositions in real time and to adjust parameters to accommodate specific requirements.
"Once designers begin to incorporate advanced materials models, it becomes possible to tailor designs to increase longevity or reduce the weight of a part without compromising structural integrity," Hanwell said. "For example, advanced designs might specify advanced materials processing techniques such as heat treatments in specific regions to increase local performance without the added cost of manufacturing the entire part out of an expensive material."
To advance materials simulation, Kitware's experts in finite element modeling (FEM) and finite element analysis (FEA) will research and prototype a multiscale simulation environment that integrates advanced materials models with a classical finite element analysis system for modeling complex systems. For this Phase I SBIR project funded by the DoD, the team will investigate different approaches using software as a rapid prototyping/research tool to critically assess the benefits and costs of each approach.
This material is based upon work supported by the United States Air Force under Award Number FA8650-14-M-5044.