Kitware Employee Rock Climbing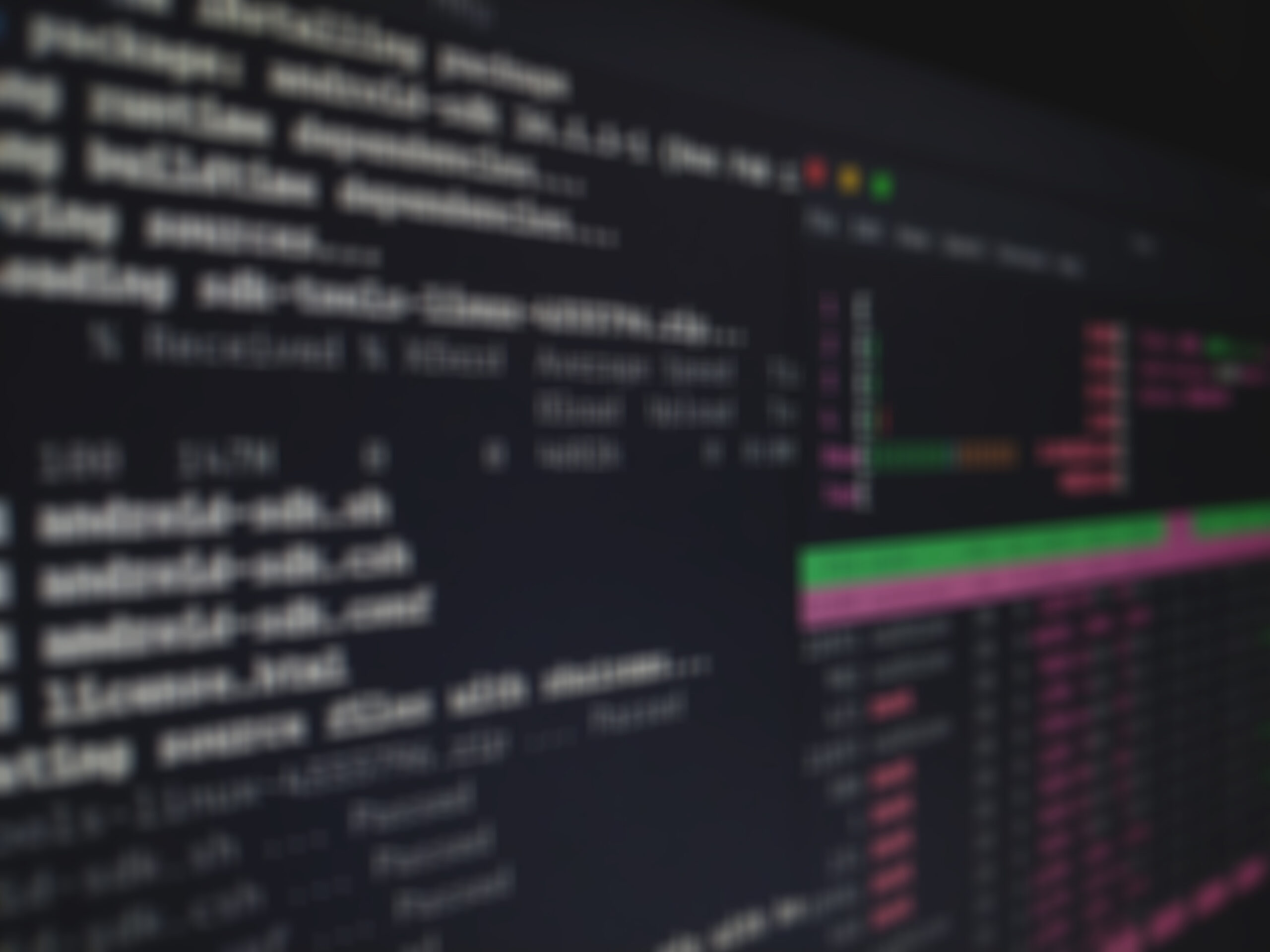 On March 12th, seven employees from Kitware went rock climbing at The Edge of Halfmoon. There, they learned the basics of safe rock climbing and then proceeded to have a good time, while breaking a sweat. For me, it was especially fun because, at first, I was afraid of falling down and really hurting myself. But, the more I tried, the more I got used to it and conquered my fear. Trust me: I will so be back there to conquer those walls.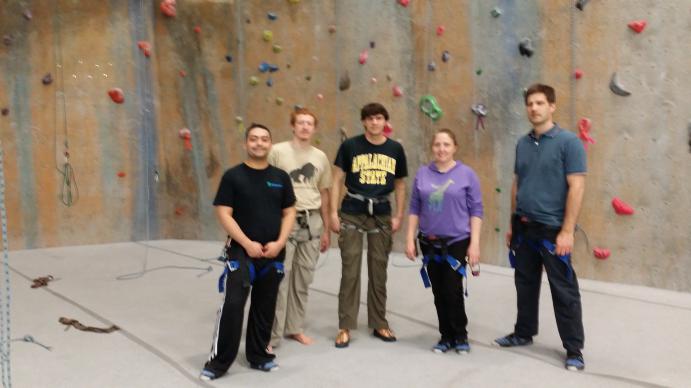 Pictured left to right: Javier Ortega, ,Ben Boeckel, Shawn Waldon, Lisa Avilla, and Charles Law
Matt Dawkins and Matt Leotta also attended.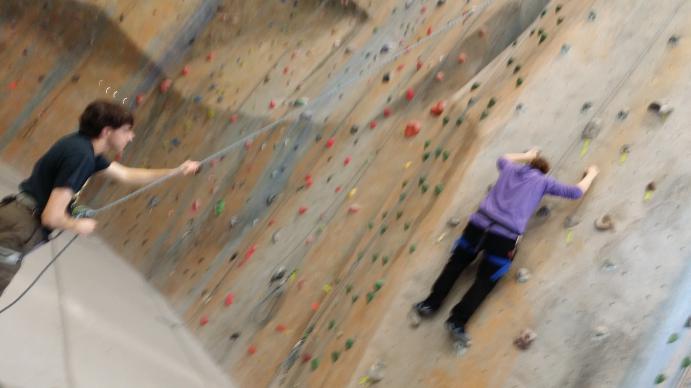 Shawn Waldon belays for Lisa Avila as she climbs up the wall.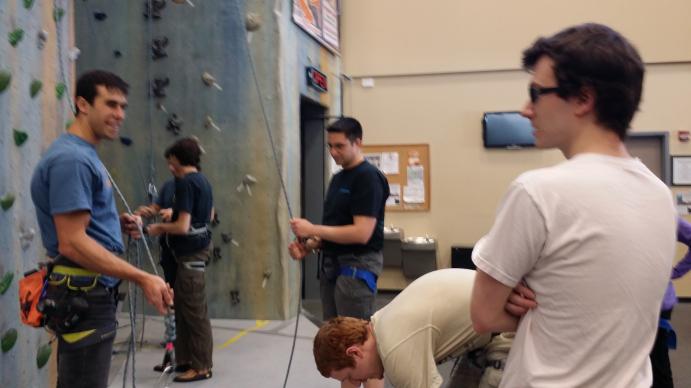 The instructor shows me, Matt Leota, Paul Tunison, Lisa Avila, and Ben Boeckel how to properly belay so that we all have a safe and fun experience.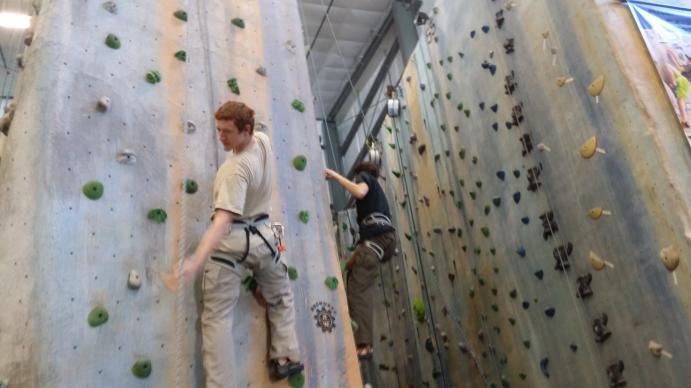 Ben Boeckel and Shawn Waldon, the resident rock climbing experts, show us how it's done.