Kitware Established North Carolina Office and Welcomes New Employees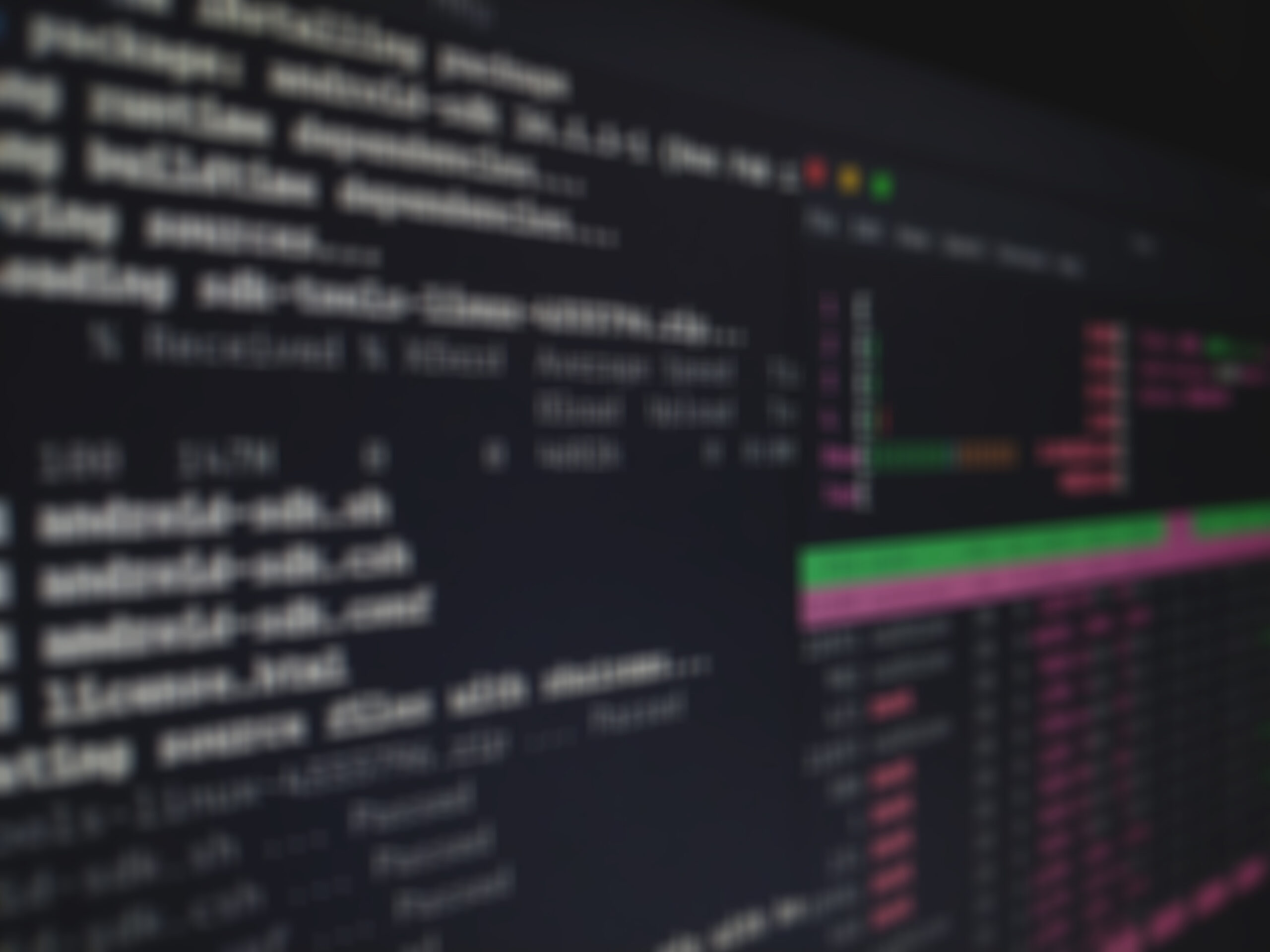 Kitware, Inc. is pleased to announce that it has established a Chapel Hill, North Carolina office. The Chapel Hill office will be led by Dr. Stephen Aylward, Chief Medical Scientist, and Julien Jomier, a member of Kitware's research staff. The role of the Chapel Hill office will be to extend the company's ties to the medical research community, and to support current efforts in medical image processing.
Previous to establishing Kitware's Chapel Hill office, Dr. Stephen Aylward was director of the CADDLab as a tenured Associate Professor in the Department of Radiology at UNC. The CADDLab is the Image Processing Core Facility for the School of Medicine and a component of the Small Animal Imaging Core for UNC's Lineberger Comprehensive Cancer Research Center. Additionally, Dr. Aylward serves as President of the Insight Software Consortium and as an Associated Editor of IEEE Transactions on Medical Imaging.
Under Dr. Aylward's direction, the CADDLab has a history of successful collaborations with Kitware. The CADDLab has worked with Kitware on the development of the NLM's Insight Toolkit (ITK), a histological atlas application, and Georgetown University's Image Guided Surgery Toolkit (IGSTK). The CADDLab also worked closely with Kitware to co-develop the Insight Journal. For many of these and other projects, Julien Jomier has been the lead developer in the CADDLab. He too will be moving from the CADDLab to Kitware's Chapel Hill office.
Kitware's new office in Chapel Hill will build upon its solid foundation in medical image analysis. Julien Jomier and Dr. Aylward will continue to work with Drs. Bullitt, Gerig, Pisano, Pizer and others at UNC. Additionally, Stephen and Julien will work with other Kitware experts including Will Schroeder, Rick Avila and Luis Ibanez to pursue new areas of clinical research and product development, centered on Kitware's VolView platform.
Kitware, Inc. is a leading software development company providing products and services in the areas of medical image analysis, visualization and 3D graphics, supercomputing, computer vision, open publication, and software quality process. Kitware is known for its advanced open source software tools such as the widely used Visualization Toolkit (VTK), Insight Segmentation and Registration Toolkit (ITK), and the CMake build management software. Established in 1998, Kitware is rapidly growing to support top research and development clients around the world; including such prestigious customers as the US National Labs (Sandia, Los Alamos, Livermore, and Argonne), the National Institutes of Health, the Army and Air Force Research labs, and a variety of academic, commercial and governmental research labs. Our commercial customers range from Fortune 500 oil and gas companies to small medical imaging start ups.